Police say the man fatally shot by a Detroit pastor in a church over the weekend saw him as a mentor and called him his father, before alleging that the pastor was having an affair with his wife of three years.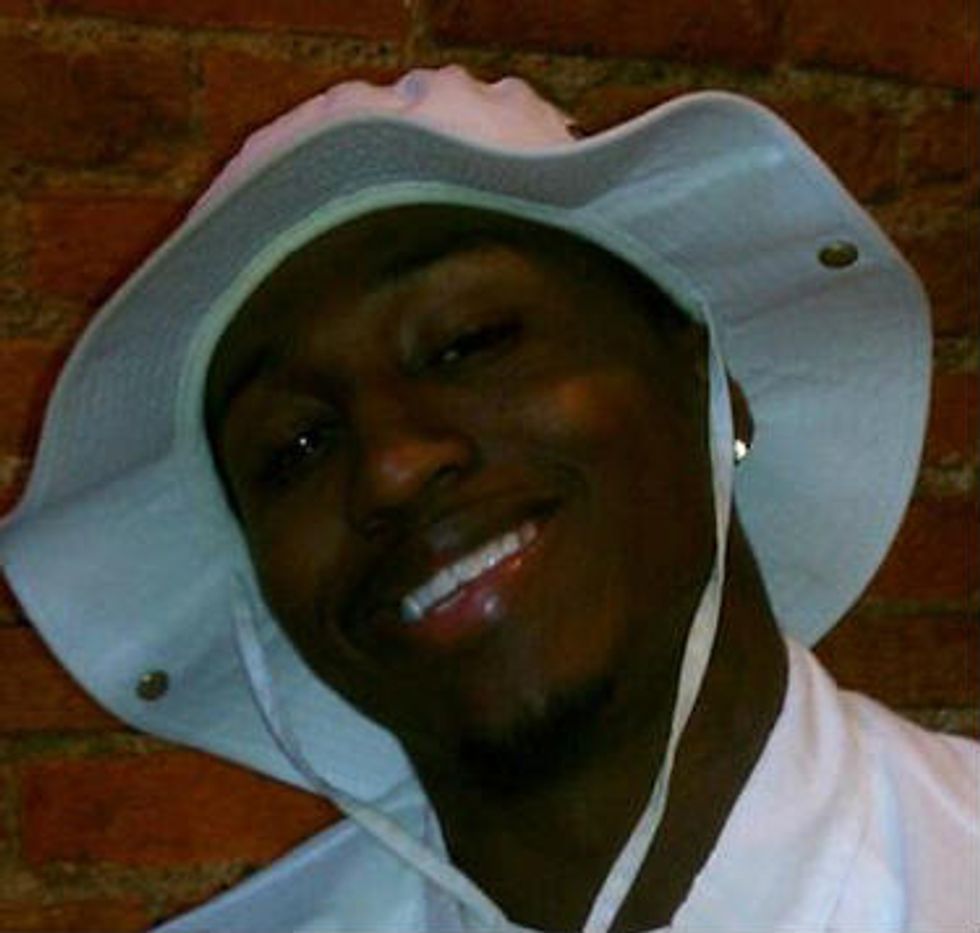 Deante Smith (Image source: WJBK-TV)
The City of God Church pastor Keon Allison, 36, was in the middle of a service on Sunday when 25-year-old Deante Smith started threatening him with a brick. Police say Allison then pulled out his Glock and shot Smith four or five times, killing him.
Police have begun looking at a number of Smith's Facebook posts, which appear to suggest that Smith believed Allison was having an affair with his wife, the Detroit News reported.
"That wasn't my baby that was [his wife] and pastor['s] baby," Smith reportedly wrote in a Sept. 15 post. A day later, he wrote, "Can't wait to see Sunday message at the City of God Ministry."
"I'll be there with the truth," Smith added.
Over the course of about a month, Smith posted other statuses expressing his pain. In an Oct. 13 post, he wrote, "I'm hurting, y'all." Smith's admission led one friend to ask if he was doing alright, to which Smith replied, "I'm crazy they call me S.O.N.I.C."
Assistant Detroit Police Chief Steve Dolunt said it's not clear whether Smith suffered from mental problems but added that police are investigating.
Deja Ward, Smith's younger sister, said her brother and his wife used to live with Allison. She said Smith considered the pastor to be a mentor and even called him his dad up until their recent feud.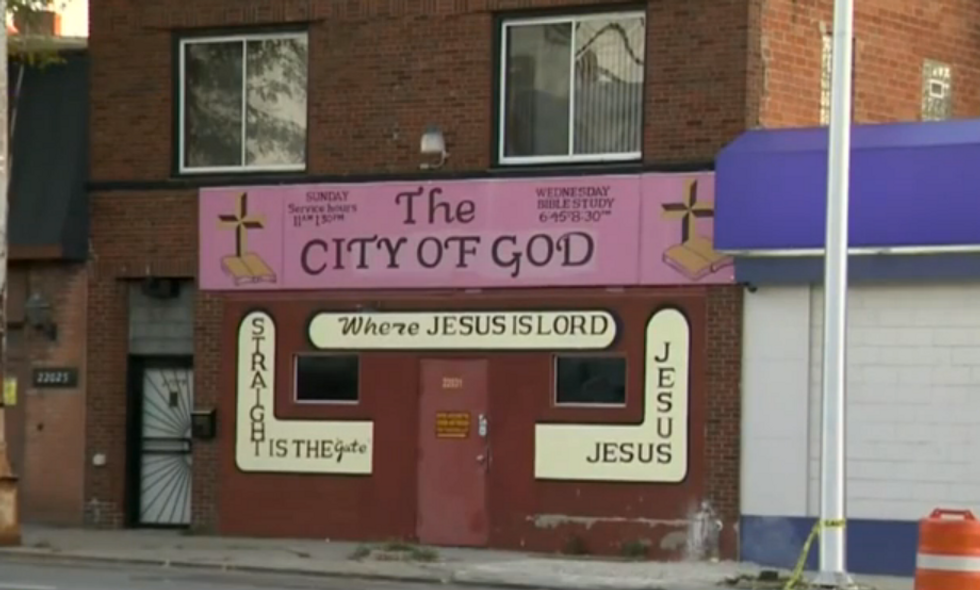 Image source: WJBK-TV
Smith, who worked for a manufacturing company, had gotten into an argument with Allison outside of his job and was suspended from work. Smith's company offered him anger management classes but he hadn't started them yet, Ward said.
Allison was not arrested for shooting Smith, but police did question him. He is cooperating with police as they work to determine whether the shooting was justified, the Detroit News reported.
Jamie Warfield, one of Smith's friends, said the actions police say Smith took just before he died weren't at all like him, adding that he was "always a good person, smiling, asking me to come back to church."
"I know the event that happened Sunday could have been prevented, and my friend's dead and we got the pastor I looked up to as being pointed at," Warfield told WJBK-TV. "He was a good person. I pray that justice is served."
(H/T: WJBK-TV)
–
Follow Jon Street (@JonStreet) on Twitter