A Texas A&M University student has been arrested after police say he posted an anonymous and threatening message online.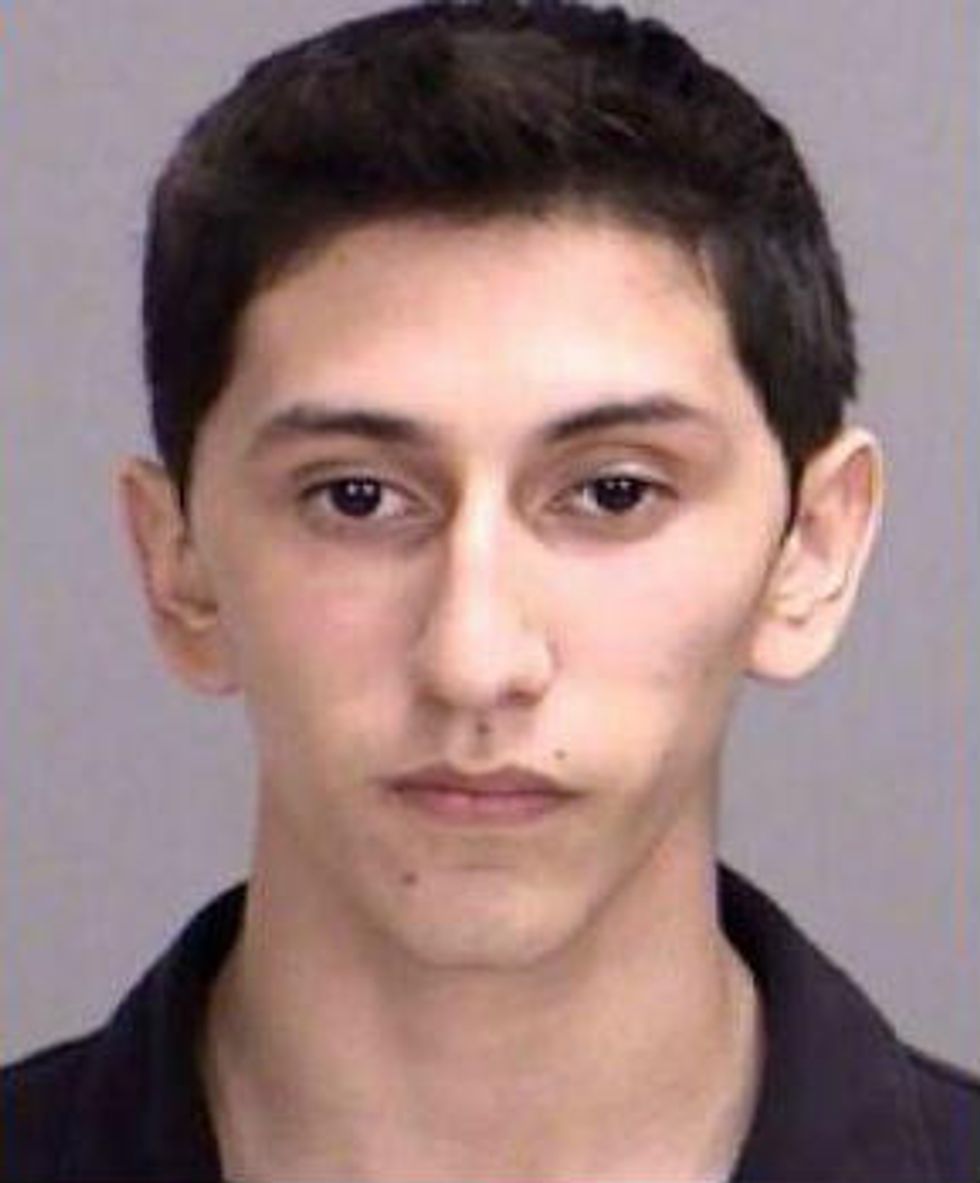 Louis Bolanoz-Garza (Image source: KTRK-TV)
Louis Bolanoz-Garza, a freshman mathematics major, was taken into custody Tuesday night after he allegedly posted a message to the anonymous social media platform Yik Yak Tuesday afternoon to give the "only warning."
"THIS IS NOT A JOKE! DON'T GO TO CAMPUS BETWEEN 7 AND 730 THIS WILL BE MY ONLY WARNING," Bolanoz-Garza wrote, police said, according to KTRK-TV.
Police were notified of the anonymous message and got an emergency subpoena to obtain information from the social media website, which led investigators to the phone number linked to the social media account.
Bolanoz-Garza was arrested at the campus on the charge of making a terroristic threat, a third-degree felony that carries a maximum of 10 years in prison and a fine of up to $10,000.
Bolanoz-Garza is being held without bail at the Brazos County Jail.
Police did not say why he made the threat or if the threat was credible.
(H/T: KTRK-TV)
–
Follow Jon Street (@JonStreet) on Twitter