A church that is affiliated with the Cooperative Baptist Fellowship denomination has been kicked out of a local association over a membership policy that is perceived as being too soft on homosexuality.
The Pine Belt Baptist Association decided to expel Union Baptist Church in Hattiesburg, Mississippi, from membership this month over the claim that the house of worship is "affirming the homosexual lifestyle," Baptist News Global reported.
The association reportedly contacted the church after discovering that it is listed as an "affirming" church in a directory for gays and lesbians who are looking for houses of worship to attend. The term "affirming" is seen by many as meaning that a church endorses homosexuality.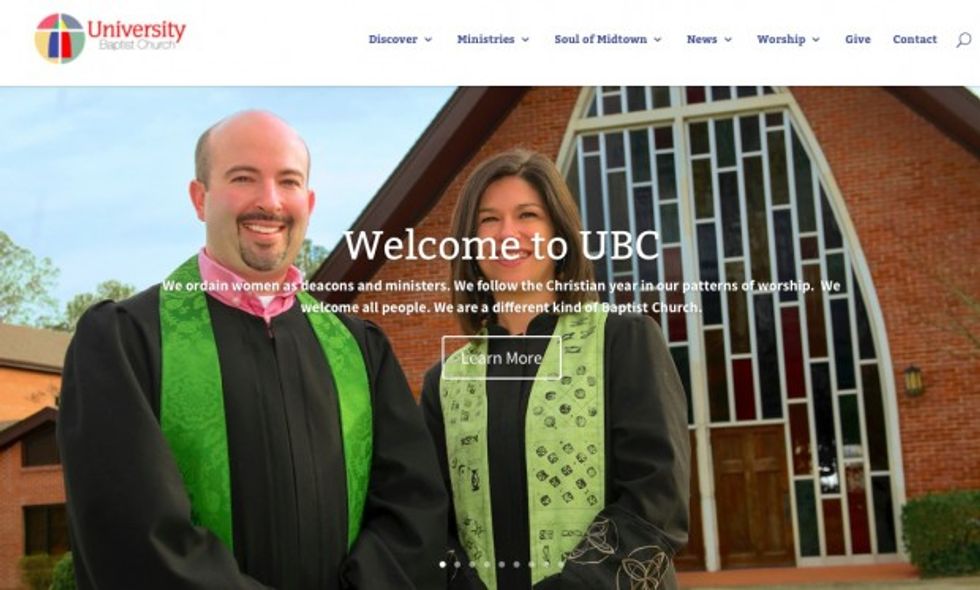 A screen shot from the Union Baptist Church website
The Pine Belt Baptist Association informed Union Baptist Church in an October 8 letter that it appears to be violating bylaws with its stance, and gave church officials until October 20 to clarify their theological views on the matter.
"We, the Executive Committee, are asking that further action be taken by University Baptist Church in order to gain clarity regarding this situation," the letter read. "If  you choose to no longer be considered an 'affirming' church, please respond to this letter, by paper or e-mail, before 2:00 p.m., Tuesday, October 20th."
No response was reportedly received, which led to a vote for disassociation.
Union Baptist Church released a statement on October 27, noting that its membership policy hasn't changed sine the early 1970s when it was put into place to welcome African Americans into the fold.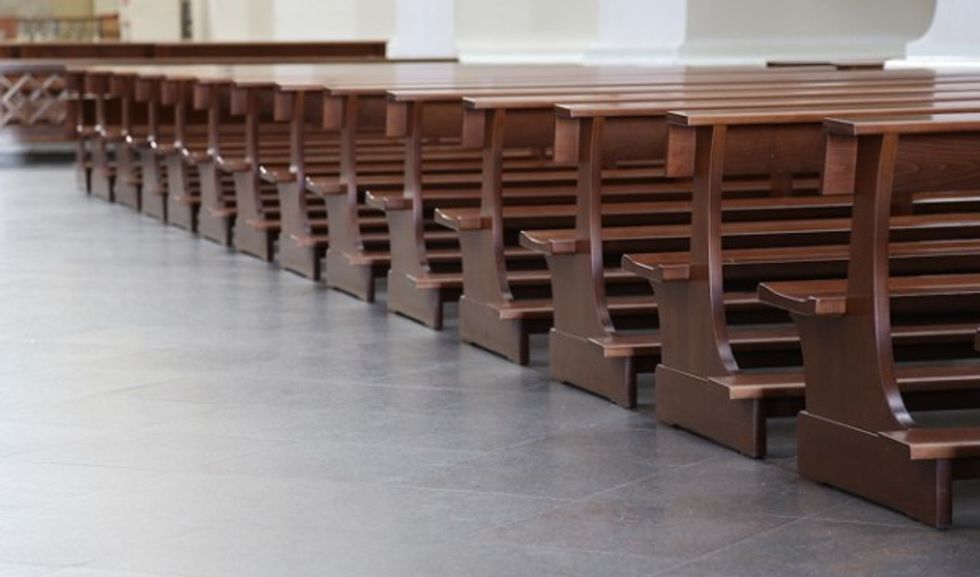 Photo credit: Shutterstock
"In recent months, University Baptist Church has come under scrutiny by sister Baptist churches for our membership policy which welcomes all people into the congregation who confess Jesus as Lord," the statement reads.
Explaining the decades-old membership policy, the church said that it was an anomaly at the time, as it was intended to tout racial integration.
"Some forty years later, churches continue to argue about who should and should not be allowed into the community of faith and are often known for exclusion rather than the radical inclusion of God witnessed to by the life and ministry of Jesus," it continued. "While times and groups singled out for exclusion have changed, University Baptist Church's membership policy and prophetic voice have remained constant."
Without delivering an overt stance on sexuality, the church invited members of the community to attend, again dubbing itself "inclusive."
Union Baptist Church is also no longer considered a cooperative church under the umbrella of the Mississippi Baptist Convention.
(H/T: Baptist News Global)