Things seemed to start off swimmingly after a drive-thru customer placed his order at a Del Taco in Livonia, Michigan, early Tuesday morning.
The restaurant's surveillance video showed the man smiling while speaking to the cashier at the drive-thru window.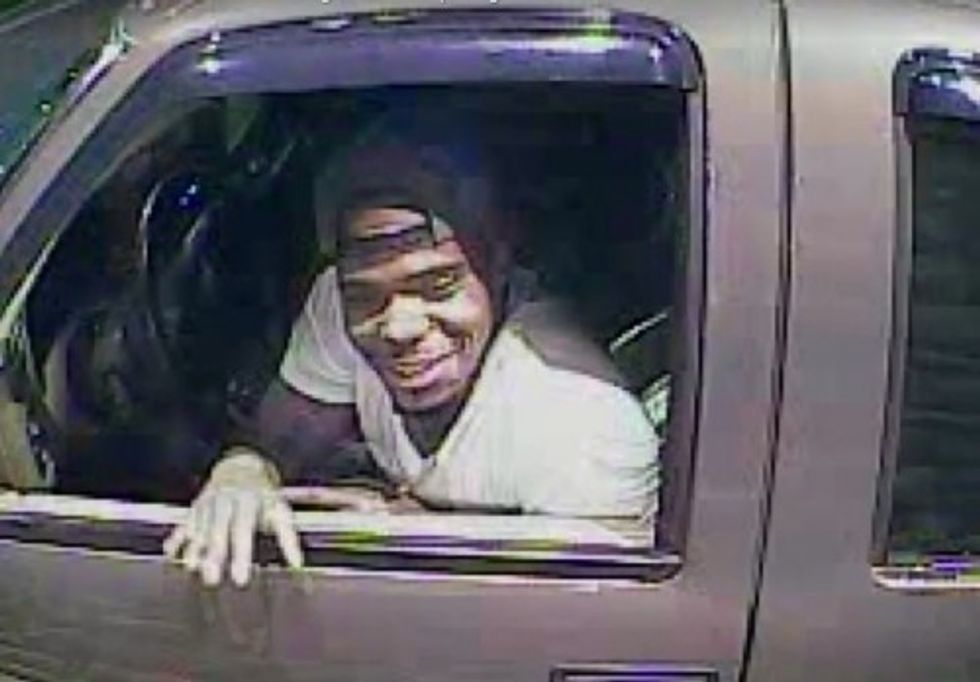 Image source: WJBK-TV
But after paying for his post-3 a.m. order, the mood shifted drastically.
The customer apparently got upset over a long wait, demanded a refund and then exited his car and pulled out a gun, the Detroit Free-Press reported.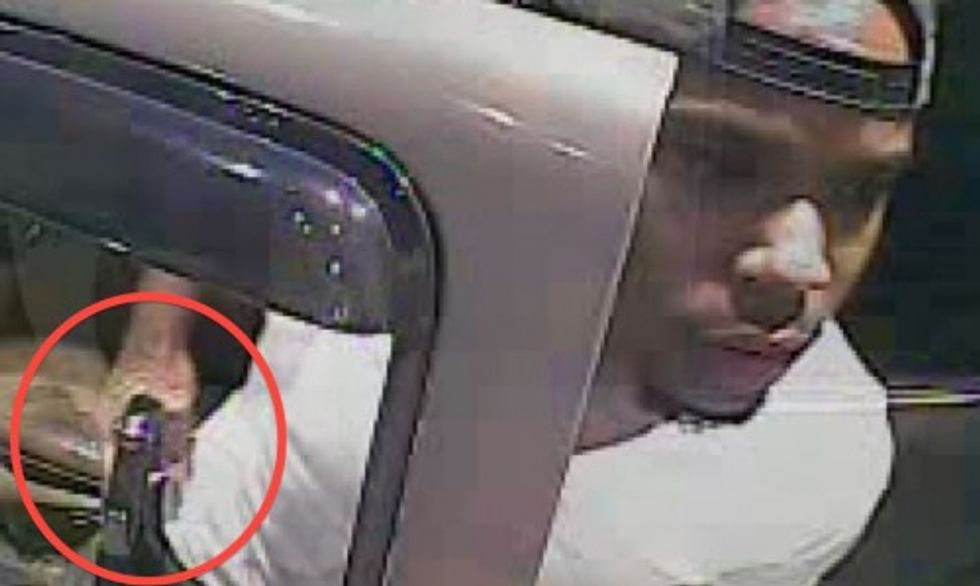 Image source: WJBK-TV
The cashier and other employees fled, police said, and the man got back into his car and drove off.
"I'm shocked that this happened in this area over here first of all," one person told WJBK-TV regarding the Detroit suburb.
Another seemed disturbed, telling the station that "the world is changing."
Police have a clear view of the man's face and hope to catch up to him with help from the public.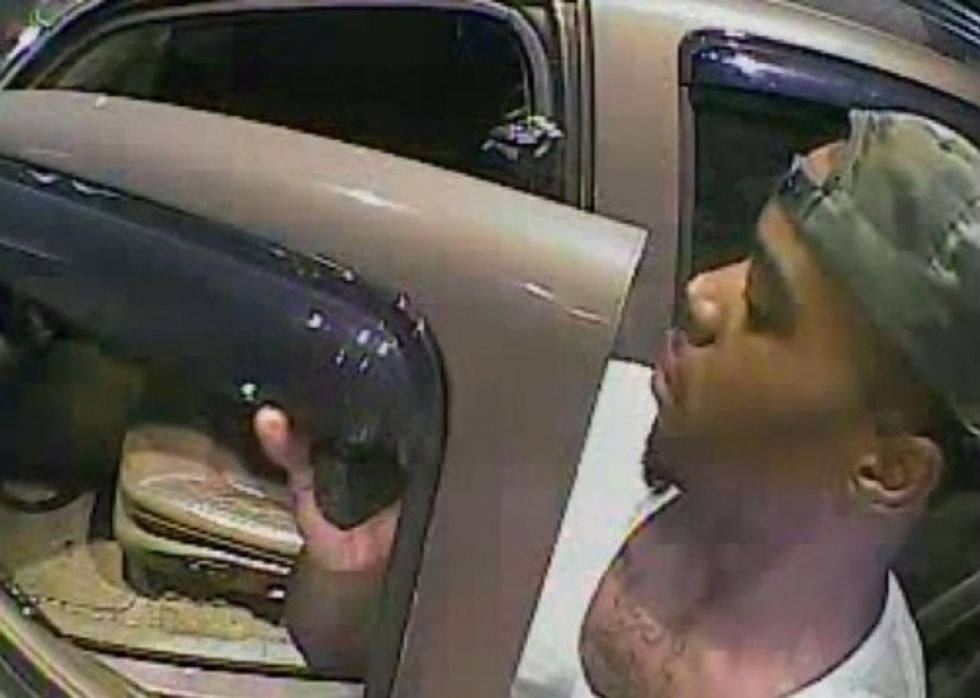 Image source: WJBK-TV
All of the Del Taco employees are OK and have returned to work, WJBK said.
—
Follow Dave Urbanski (@DaveVUrbanski) on Twitter