WESTON, Conn. (TheBlaze/AP) — Police say a 27-year-old man killed his parents then dumped their bodies because they planned to cut him out of their will.
State police say Kyle Navin, of Bridgeport, faces two counts of murder and murder with special circumstances.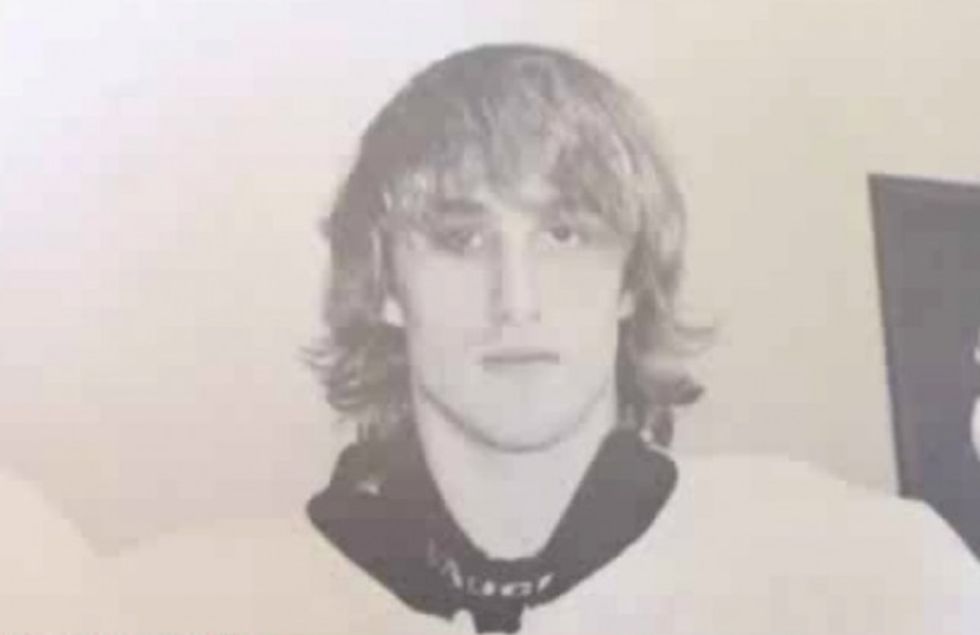 Kyle Navin (Image source: WTIC-TV)
His girlfriend — Jennifer Valiante of Westport, the Hartford Courant reported — has also been charged with conspiracy to commit murder and hindering prosecution.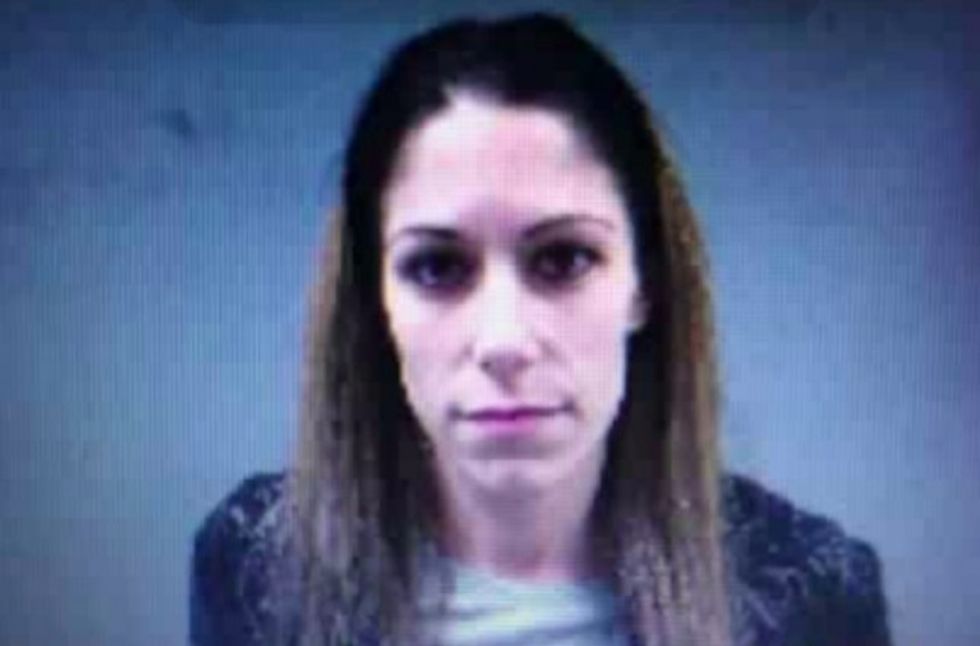 Jennifer Valiante (Image source: WTIC-TV)
The bodies of Jeffrey and Jeanette Navin, of Easton, were found Thursday outside a vacant home in neighboring Weston. They were last seen Aug. 4.
An arrest affidavit provided by police states Jeanette Navin had been distraught over her son's behavior and drug use in the days before she and her husband disappeared.
She confided to a friend that the couple planned to sell their trash-hauling business and cut their son out of their will.
This story has been updated.
—
Follow Dave Urbanski (@DaveVUrbanski) on Twitter