DUBLIN, Ga. (AP) -- A prisoner charged with killing a Georgia sheriff over the summer escaped Tuesday as deputies were trying to transfer him to a different jail, authorities said.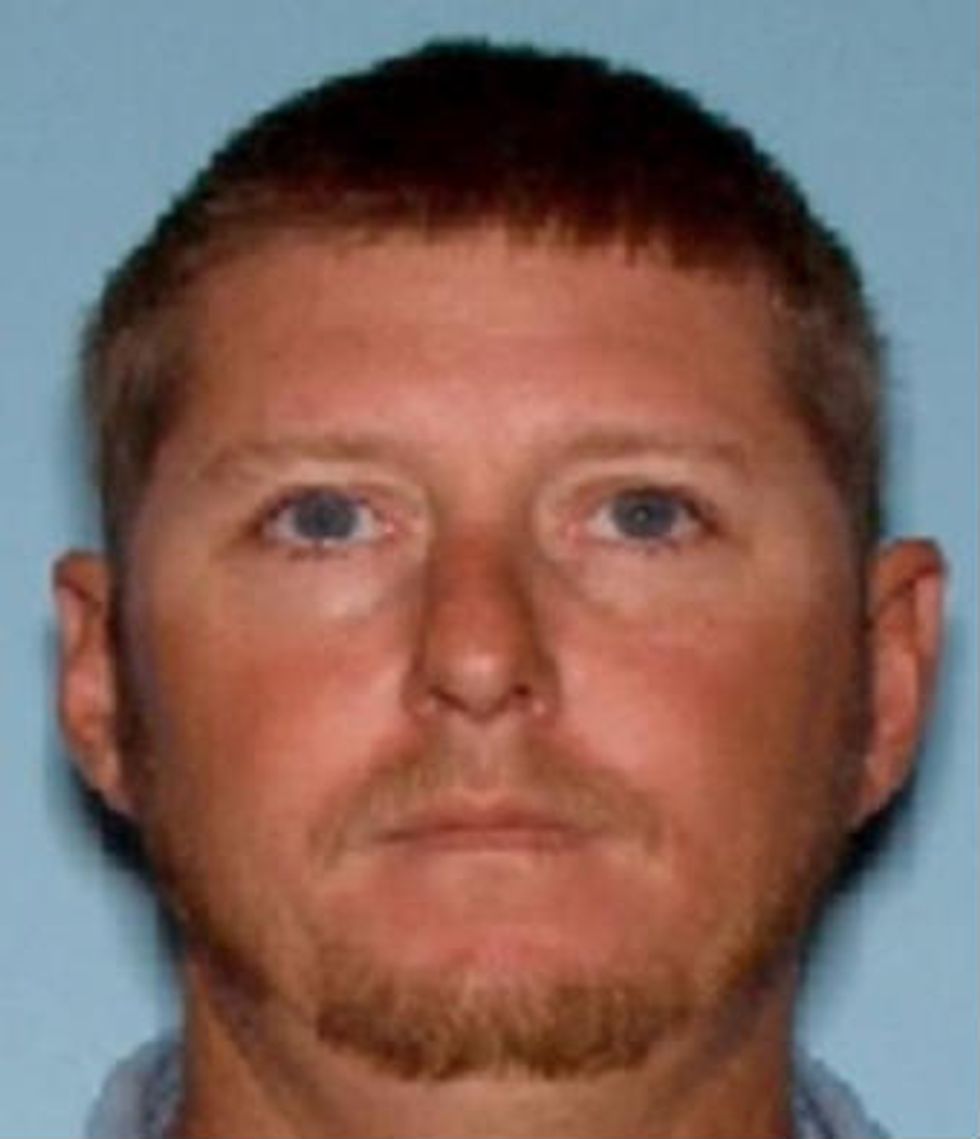 Jim Lowery (Image source: WJCL-TV)
Jim Edward Lowery was awaiting trial on charges of felony murder and other crimes in the June 16 death of Montgomery County Sheriff Ladson O'Connor, who crashed his patrol truck during a high-speed chase in which Lowery is accused of firing gunshots at pursuing deputies.
On Tuesday morning, Lowery managed to escape while he was being dropped off at the Laurens County Sheriff's Office by deputies from neighboring Treutlen County, said Lindsey Giddens, an agent for the Georgia Bureau of Investigation.
"Right at the sheriff's office, he was able to escape," Giddens said. "They were in process of moving where he was being housed."
No other details were immediately released. Laurens County sheriff's officials did not immediately return a phone call seeking comment.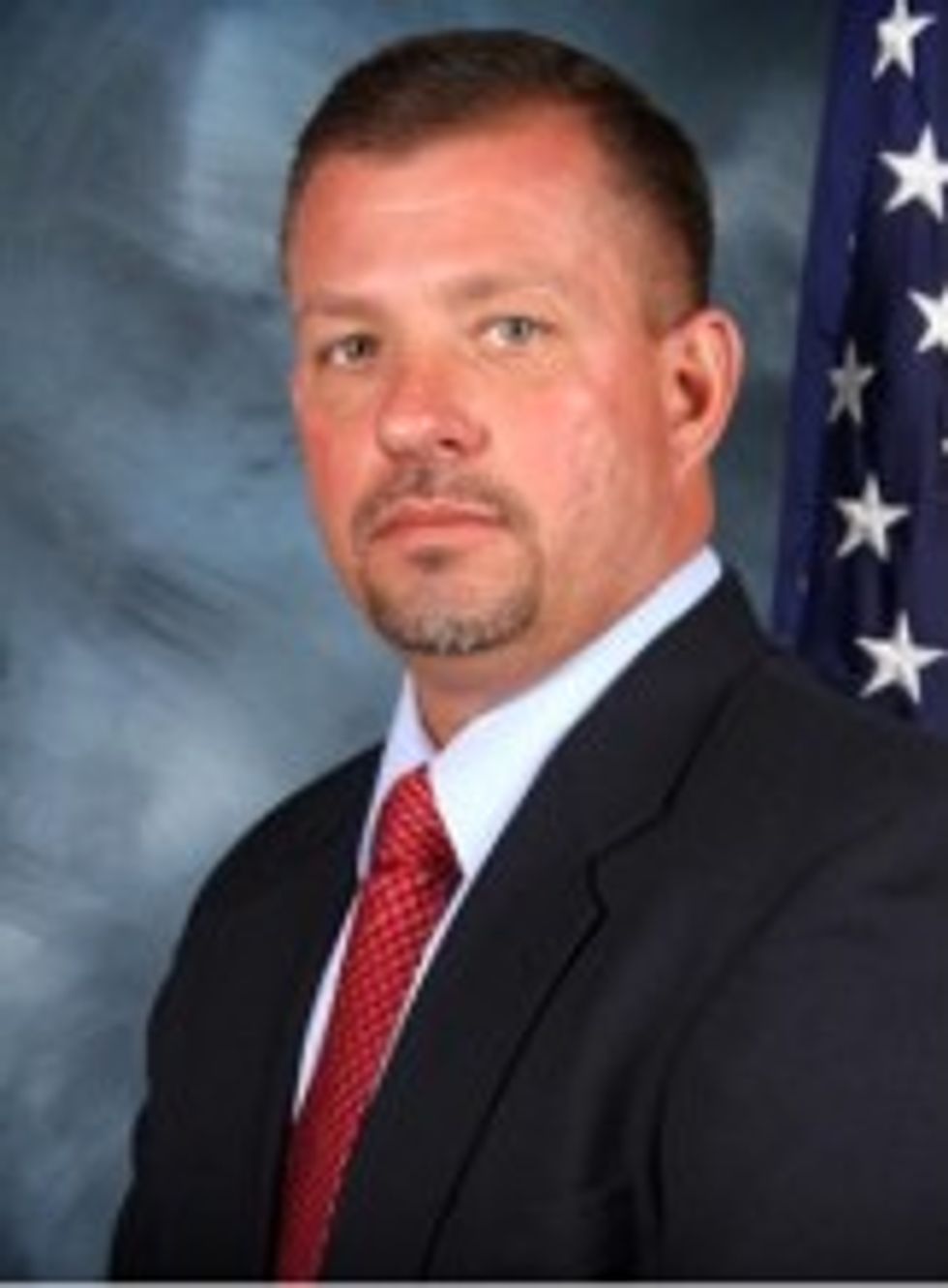 Ladson O'Connor (Image source: WJCL-TV
Laurens County is about 50 miles east of Macon.
O'Connor was helping deputies chase Lowery when he crashed and died on Georgia Highway 56 near Mount Vernon in the rural region of southeast Georgia where farmers grow famously sweet Vidalia onions.
Authorities say the chase began when deputies assisting a motorist on the roadside noticed an approaching vehicle turn suddenly, as though the driver hoped to avoid being spotted. Lowery fled when the deputies tried to stop him and fired gunshots at three law officers during the chase, authorities have said.
O'Connor joined when the pursuit crossed into Montgomery County. Deputies arrested Lowery after using spiked strips to deflate the tires of his vehicle. Also arrested and charged was Lowery's passenger, Nicole Dixie Best.
The Georgia Sheriff's Association has said O'Connor was the first Georgia sheriff killed in the line of duty in more than 20 years.