Police say a 13-year-old boy was home alone in Charleston County, South Carolina, when he went to grab his mother's gun after he heard two alleged burglars try to break in from the back.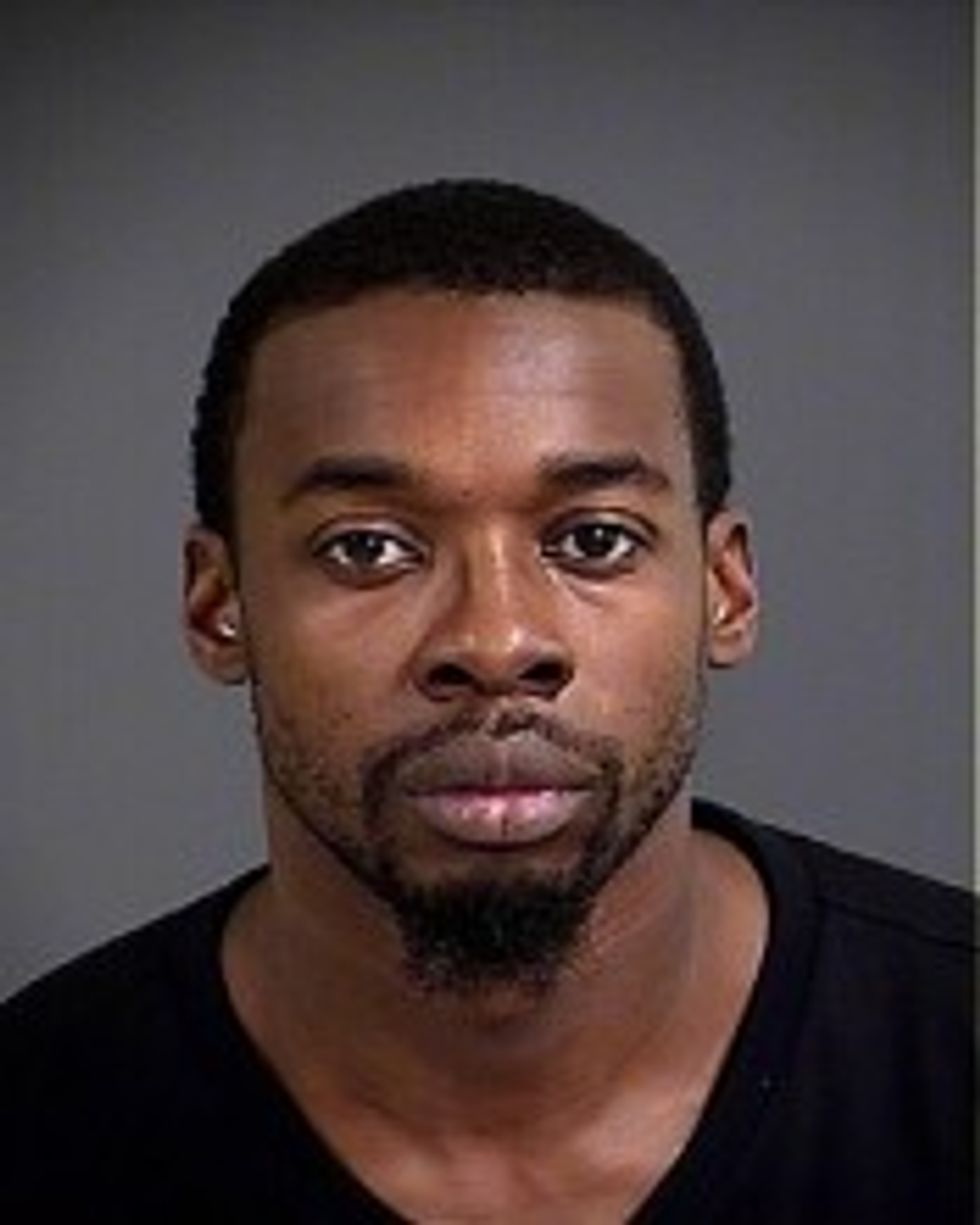 Ira Bennett (Image source: WHNS-TV)
The boy, who police say feared for his life, fired through the door at 28-year-old Ira J. Bennett of North Charleston and 31-year-old Lamar Brown of Summerville. One of them fired back and both escaped inside a car. The boy then fired several more times as the two men drove away.
Neighbors said that around the same time they heard gunshots, they also saw a gray car speed away from the house. Police responded to the scene and recovered a Colt .45 pistol from the area where the suspects allegedly tried to break in, WHNS-TV reported.
Bennett was later arrested and Brown was pronounced dead at a nearby hospital not long after.
Police said that Bennett initially reported that someone had shot at the car while the two men were on the interstate.
Bennett was charged with first-degree burglary and possession of a firearm during the commission of a violent crime.
The mother of the 13-year-old said she's never witnessed any crime in her neighborhood since living there. The family left their home for the night because they didn't feel safe.
(H/T: WHNS-TV)