The Obama administration previously declined to take out oil wells controlled by the Islamic State because officials didn't want to cause "environmental damage," former CIA Diretor Mike Morell revealed on Tuesday.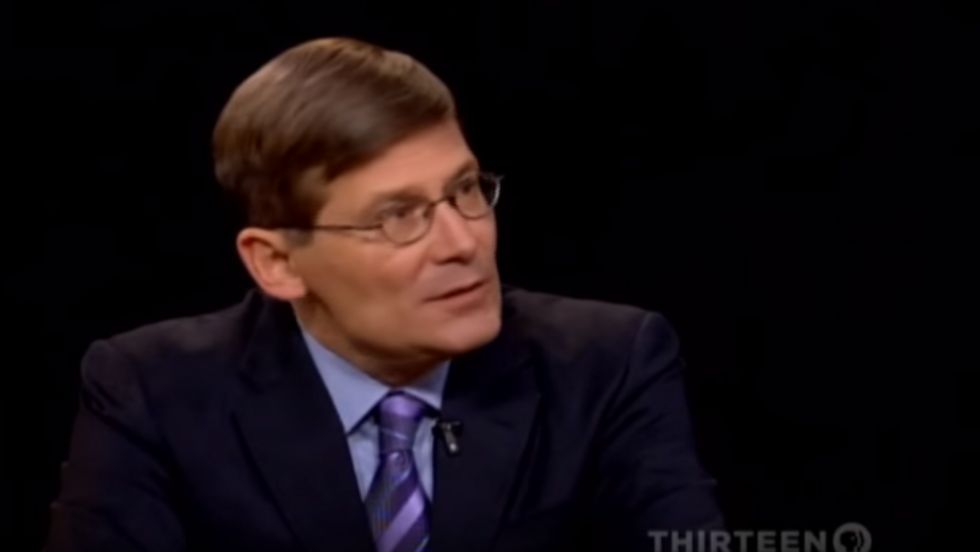 PBS
"We didn't go after oil wells — actually hitting oil wells that ISIS controls because we didn't want to do environmental damage, and we didn't want to destroy that infrastructure," Morell told PBS host Charlie Rose. "So, now we're hitting oil in trucks."
He said the Obama administration wanted to limit "collateral damage" and keep infrastructure in place in territories for a time in the future when the Islamic State no longer controls them.
The former spy chief said the Obama administration may reach a point where it decides to also take out Islamic State oil wells.
"Those are the kinds of tough decisions that you have to make," he added.
Watch the interview below:
---