As the holiday season quickly approaches, experts have warned of the top three scams to be on the lookout for.
"Know your rights, do your research, always react," Jim Elliot, assistant regional director for the Federal Trade Commission in Dallas, Texas, told KTVT-TV.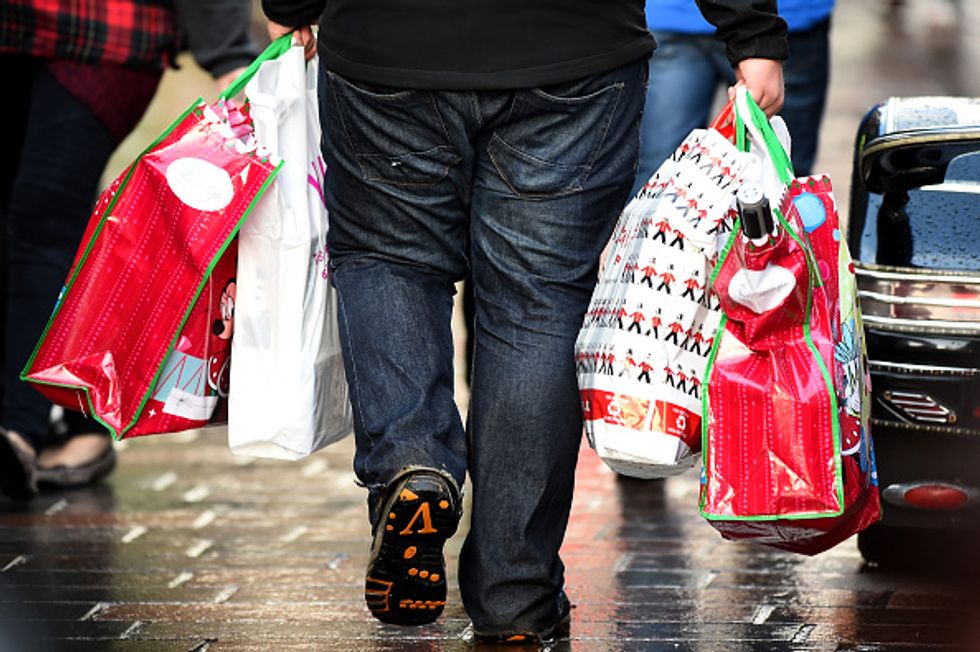 Jeff J Mitchell/Getty Images
According to CBS Money, the top three scams are:
● Sites that will take your order but never deliver.

● Employment scams.

● Computer viruses disguised as package pick-up links.
According to KTVT, a site that takes your order but never delivers could be a bogus company, or it could be a legitimate company that has run low on its inventory.
"A business on-line has to have a reasonable amount of product. If it can't deliver that product in the time given or 30 days, it has to give you an immediate refund," Elliot said, suggesting that customers should read reviews of companies prior to buying — especially for companies the customer has never heard of before.
"See if it comes up with complaints, it'll highlight some of the issues you may deal with if you order from this company," he advised.
As for employment scams, Internet scammers know that during the holiday season, many people are hoping to bring in some extra cash here and there. People should be wary of employment opportunities that require the employee to pay a certain sum up front. Elliot warned that's a sign a scammer could be attempting to obtain not just money, but also credit card information.
Scammers can also obtain credit card information — as well as a bevy of other knowledge — through computer viruses. According to KTVT, emailed links about package deliveries could be a computer virus that would give someone else access to view an entire computer when the email's recipient clicks on the link.
In order to ensure that the package, is in fact, legitimate, Elliot suggested calling the business listed in the email and asking if there is a package being held under that person's name.
KTVT reported that consumers who believe they have been scammed in some way are encouraged to file a complaint with the FTC, attorney general's office and the Better Business Bureau.