A Maine high school administrator, who said the only terrorists Americans should fear are "white Christian men with guns," will not be fired from his job, according to FoxNews.com.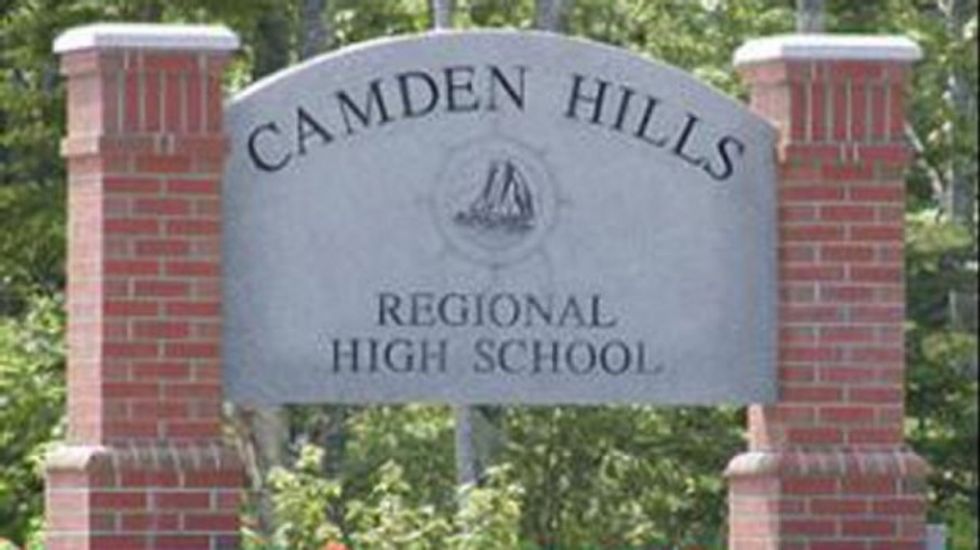 Image via FoxNews.com
Piet Lammert, vice principal of Camden Hills Regional High School in Rockport, Maine, posted the comments to Facebook one day following last month's Planned Parenthood shooting in Colorado Springs that left three dead and nine injured.
"The only terrorists we need to fear are domestic white 'Christian' men with easy access to guns. Vote Bernie," Lammert wrote.
But after public outrage ensued over the comments, Lammert was quick to delete his original post, and pen an apology.
"With true humility, I write to apologize for the offensive statement that I recently posted on Facebook," he said. "I did not intend this statement literally when I wrote it — it was an exaggeration — but soon after realized that it was unintentionally hurtful, offensive, and divisive at a time when more than ever we need compassion and understanding."
"In short, I did not mean what I said and wish with all my heart that I could take it back. But I need to take responsibility for it nonetheless, because I wrote it," the principal continued. "It does not represent who I am or what I believe, but I wrote it. This post is an effort to at least begin to make amends."
Lammert added that he is "truly heartbroken" over the damaged relationships his post caused, saying that in order to move forward, he will need to re-build trust within the community.
The post has received nearly 50 comments, most of which praise Lammert for his apology.
"True friends and family will have no problem with that. You are a good person with superior intentions," one man commented. "You are a true role model! None of us are perfect and to be able to make amends shows strength, character, grace and bravery!" said another.
In comments to FoxNews.com Tuesday, the district's superintendent, Maria Libby, criticized Lammert's post, but defended the longtime employee, saying that he wouldn't be fired.
"He understands that he made a mistake, and he has tried to take responsibility for that," she said. "I don't think that everyone in the community would say it's resolved."
Libby said that some in the community won't be happy until he is fired but added that the situation has been handled "appropriately."
"He has a stellar reputation in our district," Libby concluded. "He has been very well loved by students and parents."
Read Lammert's full apology:
—
Follow the author of this story on Twitter and Facebook:
[facebook //www.facebook.com/plugins/like.php?href=