In the face of a new Congressional report that determined the Obama administration violated the law to release five Taliban prisoners for the return Bowe Bergdahl, the White House is standing by its decision.
The report was released Thursday by the House Armed Services Committee and says that the administration should have notified Congress in a timely manner. The finding is similar to that of an earlier nonpartisan Government Accountability Office investigation last year.
Nevertheless, White House spokesman Josh Earnest said the administration "absolutely" stands by its decision.
"The president believes strongly in the principle of ensuring that anybody who puts on the military uniform of the United States is not somebody who is going to be left behind by the commander-in-chief," Earnest said. "There was a unique opportunity that was presented to safely recover Sgt. Bergdahl and that's exactly what we did."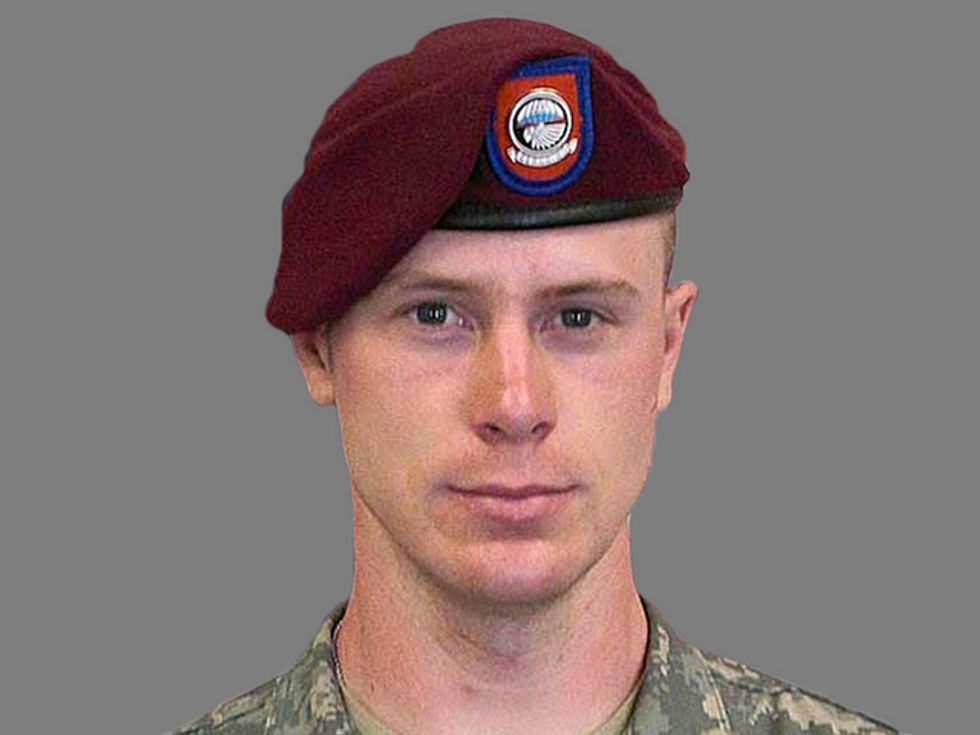 Bowe BergImage source: Department of Defense
Bergdahl, who was charged earlier this year being deserter, was exchanged in May 2014 for five senior Taliban members being held in the Guantanamo Bay detention center.
"Our report finds that the Administration clearly broke the law in not notifying Congress of the transfer," said Rep. Mac Thornberry (R-Texas), chairman of the House Armed Services Committee. "Pentagon officials best positioned to assess the national security risks were left out of the process, which increases the chances of dangerous consequences from the transfer. It is irresponsible to put these terrorists that much closer to the battlefield to settle a campaign promise and unconscionable to mislead Congress in the process."
Rep. Vicky Hartzler (R-Mo.), chairwoman of the Armed Services subcommittee on Oversight and Investigations, said, "After rigorous investigation, there are still some unknowns. We still do not know if we negotiated for less than five detainees. We do not know how five was determined to be the 'right' number in this exchange. However, we now know to what extent this Administration is willing to go to achieve political goals."