Immediately after a marathon three-plus-hour Republican debate, Donald Trump told CNN the event was "too long." He also insisted that the debate must have been the longest ever.
Guess what? Trump was right.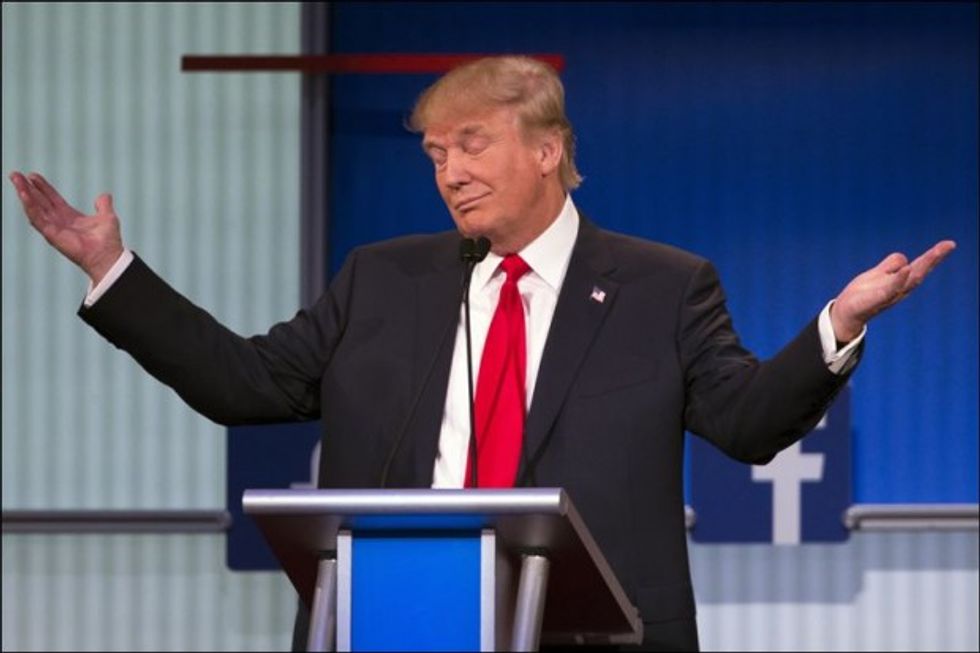 Image source: CNN
More than 34,000 words were spoken in Wednesday night's debate — more than any other televised presidential debate on record. The first modern television debate, between Richard Nixon and John F. Kennedy in 1960, was fewer than 11,000 words. The 10 longest debates — all more than 20,000 words — have all happened since 2007.
If you felt like Trump, we have a solution for you.