After a year of investigation, 17 suspected gang members have been arrested over a year after 19-year-old Mississippi woman Jessica Chambers' horrific burning death.
The FBI announced Tuesday the arrests of members from the Black Gangster Disciples, Vice Lords and the Sipp Mob street gangs, according to the Clarion-Ledger newspaper.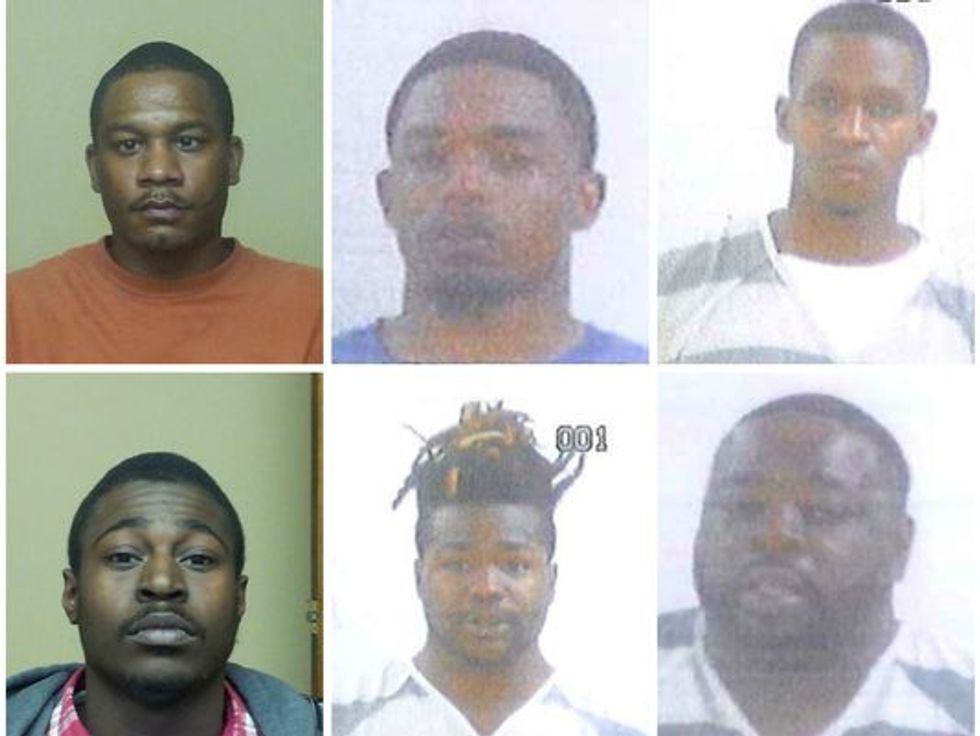 From top left, Jacnicholas Scott, James Mosely, Joshua Mandella Cannon, and from bottom left, Gregory Andrews, Mondarious La-Quan Armstead, Arnand Vijay Shegog (11 other photos not yet available) (Photo credit: MDOC, Panola County Sheriff's Department)
The FBI operation that lead to the suspected gang members'  capture, which was nicknamed "Operation Bite Back," was born out of Chambers' death. The investigation was focused in Panola County, Miss.
Chambers was doused with gasoline and set on fire in her car Dec. 6, 2014. Authorities found her, with burn marks covering most of her body, and transported her to a hospital in Memphis, where she died.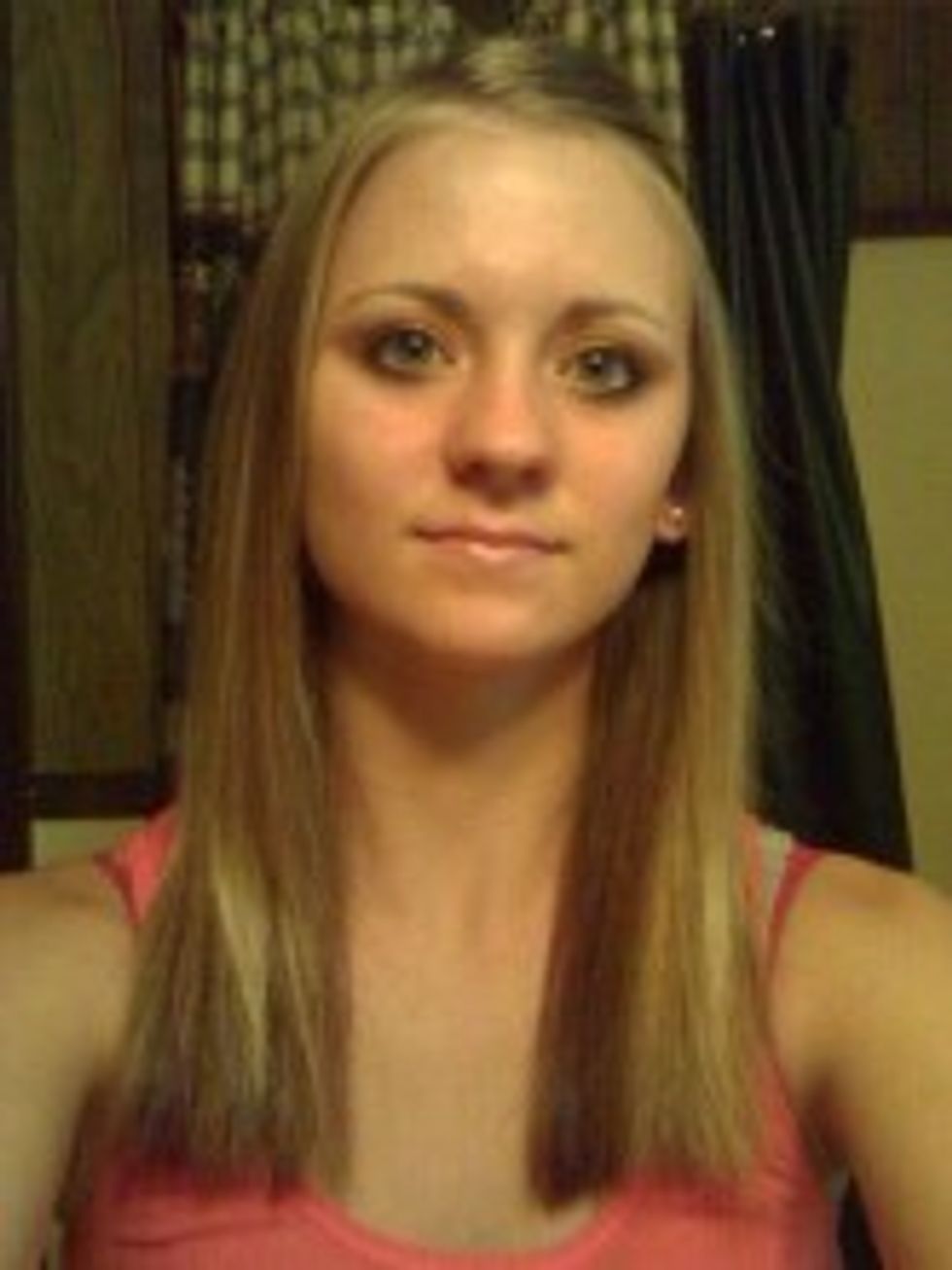 Jessica Chambers (Image credit: Chambers family)
According to the Clarion-Ledger, Panola County Sheriff Dennis Darby said authorities have conducted interviews with more than 150 people and combed through 20,000 phone records during their search for Chambers' killer or killers. Ultimately, authorities say it was those interviews that lead them to the 17 suspects.
With hardly any chatter on the streets about Chambers' gruesome death, local authorities said it was difficult to find the suspect or suspects responsible.
"It's taken eight or nine months, if not a little longer, to get to this point," Panola County District Attorney John Champion said. "And this is not over by any stretch of the imagination."
The 17 arrested suspects range in ages from 18- to 40-years old and are being charged with a broad array of crimes, spanning child endangerment and selling narcotics to possession of stolen firearms and possession of counterfeit money.
(H/T: Fox News)
—
Follow Tré Goins-Phillips (@tregp) on Twitter