After the biological father of surrogate mother Melissa Cook's triplets demanded that she abort one of the babies last November, Cook responded with a lawsuit filed Monday that claims California's surrogacy law is unconstitutional.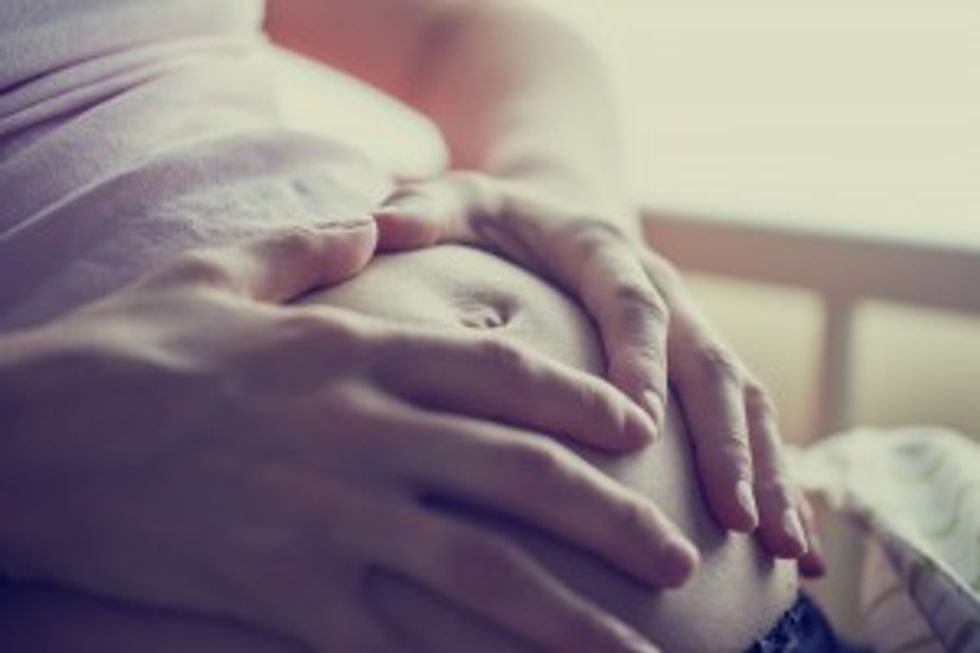 Photo credit: Shutterstock
Cook, who was 47 at the time of her in vitro fertilization, now claims to have undergone a change of heart concerning the legality and ethical concerns surrounding surrogacy.
"I no longer view surrogacy arrangements in the same favorable light I once did. Children derive a special benefit from their relationship with their mother," Cook said in a statement to the New York Post. "I now think that the basic concept of surrogacy arrangements must be re-examined, scrutinized and reconsidered."
The painful drama began last year when the babies' father, a man from Georgia, contracted Cook for $33,000 to carry a child via IVF using his sperm and the eggs of a 20-year-old donor, according to CNS News.
In many cases, a surrogate mother is implanted with multiple embryos to ensure that at least one pregnancy will come to fruition. In Cook's case, she was implanted with three embryos with the expectation that only one would thrive. But when all three unexpectedly developed, the father declared that he wanted only two.
Cook claimed in a November Post article that the father began "threatening" her with "financial ruin" if she refused to abort the third triplet, citing a provision in their surrogacy contract that allowed him to claim a "reduction," if so desired.
"As you know, [the father's] remedies where you refuse to abide by the terms of the agreement, are immense [and] include, but are not limited to, loss of all benefits under the agreement, damages in relation to future care of the children [and] medical costs associated with any extraordinary care the children may need," the father's lawyer, Robert Warmsley, had warned Cook in a letter last November, according to CNS News.
Photo credit: Shutterstock
In response, Cook's lawyers filed a 47-page complaint against both the father and the state of California in the Superior Court of Los Angeles County, claiming that the contract and California's surrogacy law violate both the U.S. Constitution's due process clause and its equal protection rights, the Post reported.
Cook claims that she is the legal mother of the three children, and as such, is allowed to claim custody for the child targeted for abortion.
"The surrogacy contract in this case and the California Surrogacy Enabling Statute will not withstand constitutional scrutiny," said Cook's lawyer, Harold Cassidy, according to the Post. "The notion that a man can demand that a mother terminate the life of one of the children she carries by an abortion, and then claim that she is liable for money damages when she refuses, is cruel to the mother."
(H/T: New York Post)