In light of his account being suspended multiple times by YouTube, popular gun video creator "Hickok45" has found a new, more accepting home for his content.
The extremely popular, Tennessee-based video creator has decided to join Full30.com, along with many of the Internet's other top gun enthusiasts.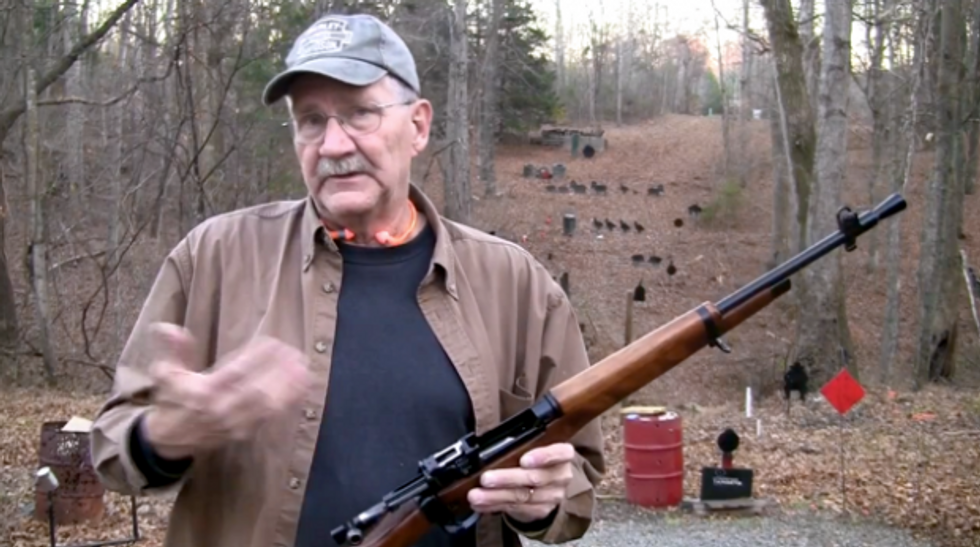 Image source: YouTube
According to the Full30 website, the video platform "is dedicated to providing shooting enthusiasts with quality content and a friendly community." They host videos on topics ranging from sport shooting to self-defense to what Hickok45 is best known for: gun reviews.
According to BearingArms.com, which first reported the news:
Full30 is run by and for gun enthusiasts, and won't arbitrarily destroy the work of popular content creators on a whim, for political correctness, or because of a faceless, nameless computer algorithm.
While Hickok45 has decided to make Full30 his new home, he will continue to upload and host his content on Youtube as well.
Hickok45's move to Full30 comes after his YouTube account was twice shut down for allegedly violating Google's terms of service. Both shut downs came early in the new year: The first was on Jan. 6, while the second followed two days later.
(H/T: Bearing Arms)
—
Follow the author of this story on Twitter and Facebook:
[facebook //www.facebook.com/plugins/like.php?href=