A 43-year-old Washington man died Sunday after shooting himself in the face while attempting to take a series of selfies with his girlfriend.
The unnamed man and his girlfriend, who were taking photos of themselves at a residence in Concrete, Washington, decided to use a gun as a prop in their selfie series, according to the Skagit Valley Herald. The girlfriend, who was not harmed during the photo session, reported that the two of them had used the gun in their selfies several times already and that her boyfriend had removed the bullets from the gun and then reloaded the gun multiple times during the day.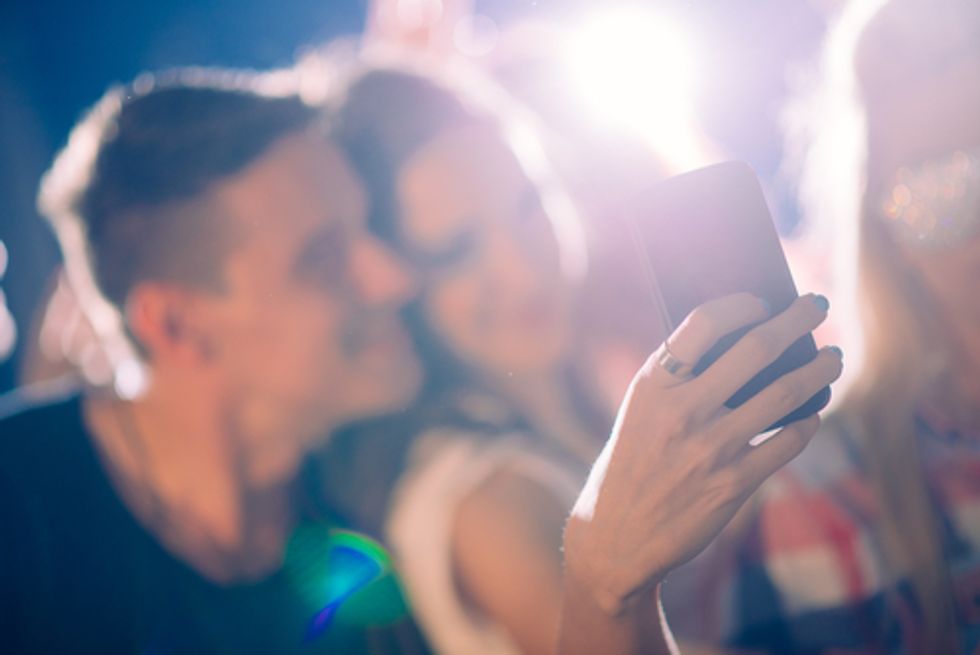 Photo credit: Shutterstock
But the last time that the man used the gun in a selfie attempt, a bullet apparently remained inside the gun, firing off when the man pulled the trigger, Skagit County Sheriff's Office Chief of Patrol Chad Clark told the Skagit Valley Herald.
The boyfriend's death is being investigated as an accidental occurrence, Clark added.
The San Francisco-based data service provider Priceonomics reported that there have been 49 recorded selfie-related deaths since 2014 in addition to this incident. Of those deaths, four of them were linked to guns.
—
Follow Kathryn Blackhurst (@kablackhurst) on Twitter
—
Front-page image via Shutterstock