The phrases "autonomous automobiles" or "self-driving" cars can spark strong emotions in people. Some are excited about the possibility of never having to worry about navigating a crowded highway, while others fear the loss of control when a computer takes over the function of driving your car.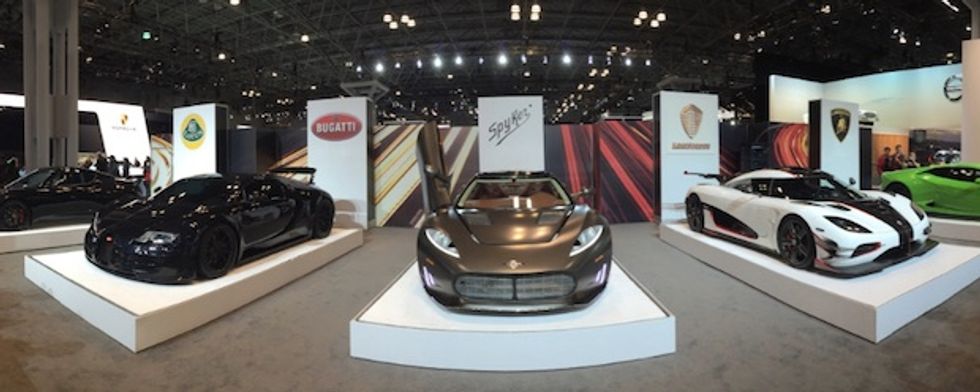 Image source: TheBlaze / Mike Opelka
Self-driving cars are currently being developed and tested by almost every automobile manufacturer. (At the New York International Auto Show, a representative from Porsche told TheBlaze the company is not interested in self-driving cars.)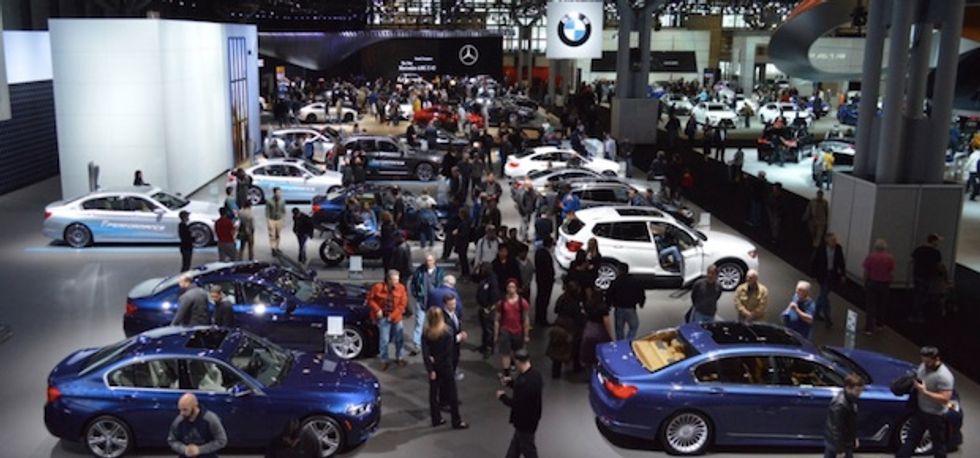 Image Source: TheBlaze / Mike Opelka
An Audi rep spoke glowingly about the company's progress in the development and testing of its autonomous cars. In addition to testing cars for consumers, Audi is also pitting racing versions of the A7 platform equipped with self-driving systems against cars driven by humans.
Reportedly, the human-piloted Audis are barely beating the autonomous versions on the race track. "Because humans are willing to take risks the computer will not," the Audi representative told TheBlaze.
Watch our survey of car fans at the New York International Auto Show:
Where do you stand on self-driving cars? Take our Blaze Poll.
—
Follow the author of this story on Twitter and Facebook: