ROME (AP) — A fertility doctor has been put under house arrest in Italy after a Spanish nurse alleged that some of her eggs were surgically removed without her consent at his clinic.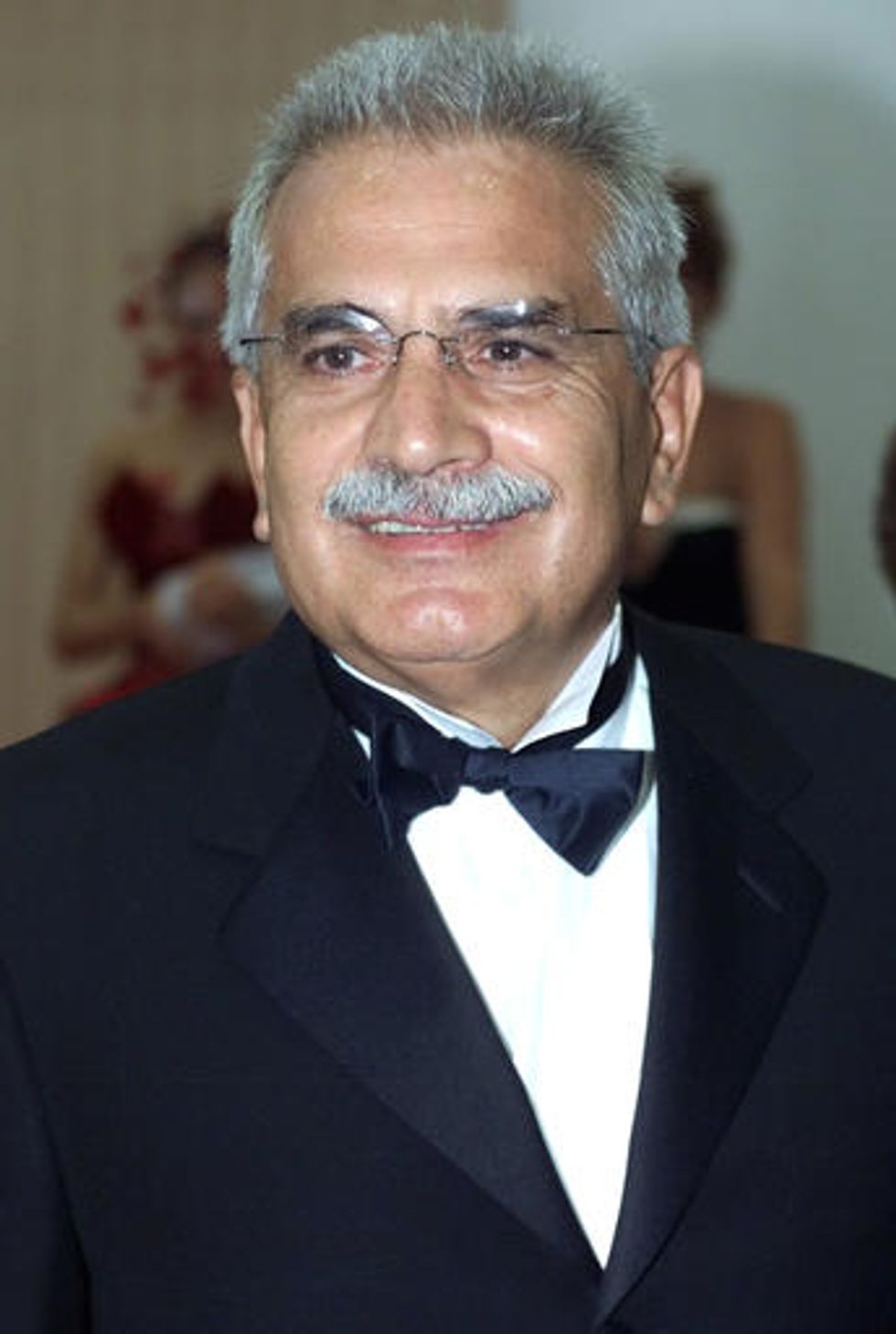 Severino Antinori (AP Photo/Lionel Cironneau, File)
On Friday, Severino Antinori was taken into custody by police at a Rome airport, and a Milan fertility clinic he ran was sequestered, according to Carabinieri police. The police said no one who worked on the investigation was available to give further details Saturday.
The Italian news agency ANSA quoted Antinori as denying the allegations, describing them as "out of this world." ANSA said Antinori spoke with the agency from a hospital where he was taken Saturday for a checkup after feeling ill.
Italian news reports on Saturday said the 24-year-old nurse, who had gone to the clinic to explore job prospects, told investigators that in April she was forcefully held, given anesthesia and had eggs removed following a hormone treatment apparently for an ovarian cyst.
During a call last month with an Italian TV show, Antinori denied that any eggs were removed without the woman's consent.
The woman's lawyer couldn't be reached for comment.
Police sequestered several embryos at the clinic to determine if they were created with the woman's eggs but Italian news reports said none using her eggs had been found.
Antinori made worldwide headlines in 1994 when a 63-year-old post-menopausal patient gave birth after the implantation of an embryo using donated eggs.