Robert Morris, pastor of Gateway Church in Southlake, Texas, is hoping to help people better connect with God, telling The Church Boys podcast in a recent interview that he believes that some people have misconceptions about how God communicated in the Bible.
"I think sometimes we have a misconception of how God spoke in the Bible," said Morris, author of the new book, "Frequency: Tune In. Hear God." "I think they had to hear by faith. I think we need to trust that God speaks in our spirit."
Rather than a terrifying and booming voice, God oft-times spoke in more subdued ways, he argued.
Listen to Morris explain these issues at the 34:00-mark below:
The preacher offered the example of a thought coming to a person's mind imploring him or her to share an encouraging message or Bible verse with someone, only to find out that the same individual had recently been reading the same verse.
Rather than a random happening, Morris said that there are times in which those ideas come from the Lord, labeling such dynamic as forms of communication with God.
"I think if we take away some of the misconception and the mystery of God speaking we'll understand," he said. "We've been hearing God for quite a while [even if we don't recognize that it was him speaking]."
Morris said that Christians can hear God if they "tune into the right frequency," explaining his belief that God wishes to have relationships with every individual.
"The Bible starts with [God] speaking to his kids — Adam and Eve — in the garden," he said, noting that the New Testament closes with God speaking to John in Revelation.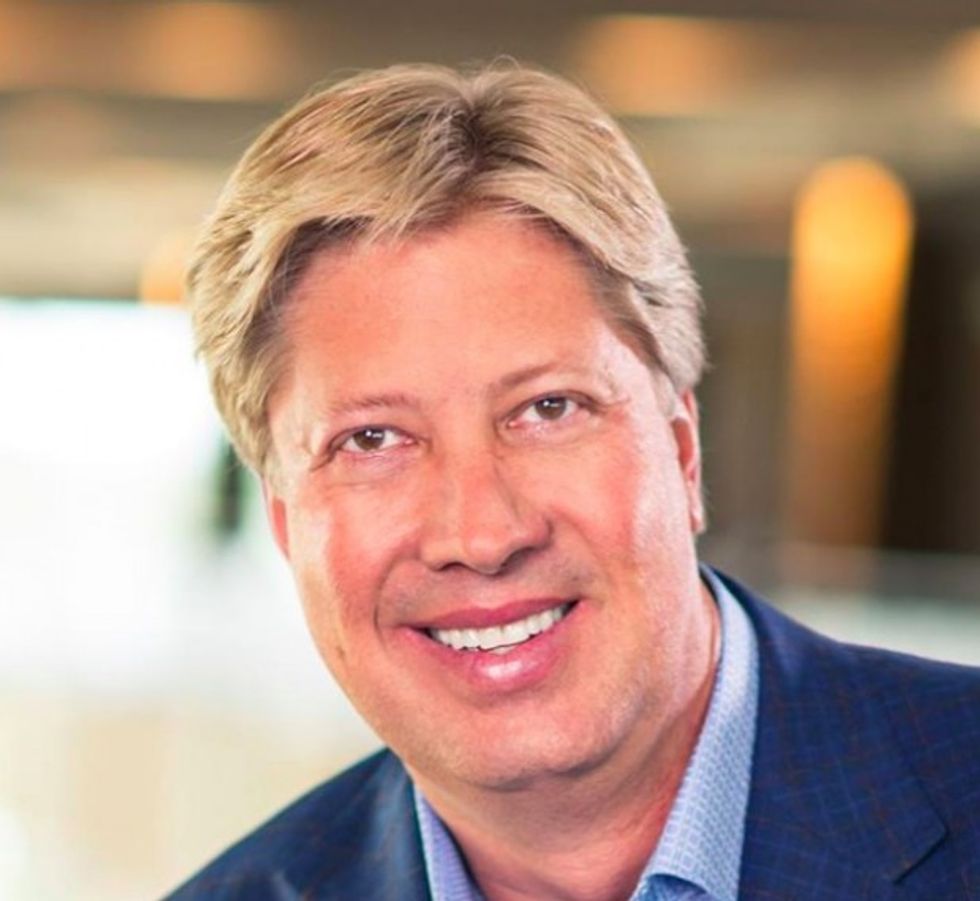 Pastor Robert Morris (Facebook/Robert Morris)
In the end, Morris said that it is essential that people value the prospect of "hearing God's voice," saying that individuals generally make time for the things that they revere; he called upon people to do the same when it comes to God.
"We've got to value hearing God and so making time to slow down in the mornings — or whenever that time is ... is extremely important," he said.
Morris also explained how he believes that Christians can know that a message they're receiving is coming from God and not from their own perceptions or self-interest, offering up these three criteria and questions: "Does it line up with the Bible?" "Does godly council agree?" and "Do we have peace?"
Find out more about "Frequency: Tune In. Hear God."
--
Follow the author of this story on Twitter and Facebook and check out his new book "The Armageddon Code: One Journalist's Quest for End-Times Answers":