The acquittal Monday of one Baltimore police officer charged in the Freddie Gray case exposed one major reality: the civil rights movement isn't really about justice. That is, according to conservative radio host Rush Limbaugh.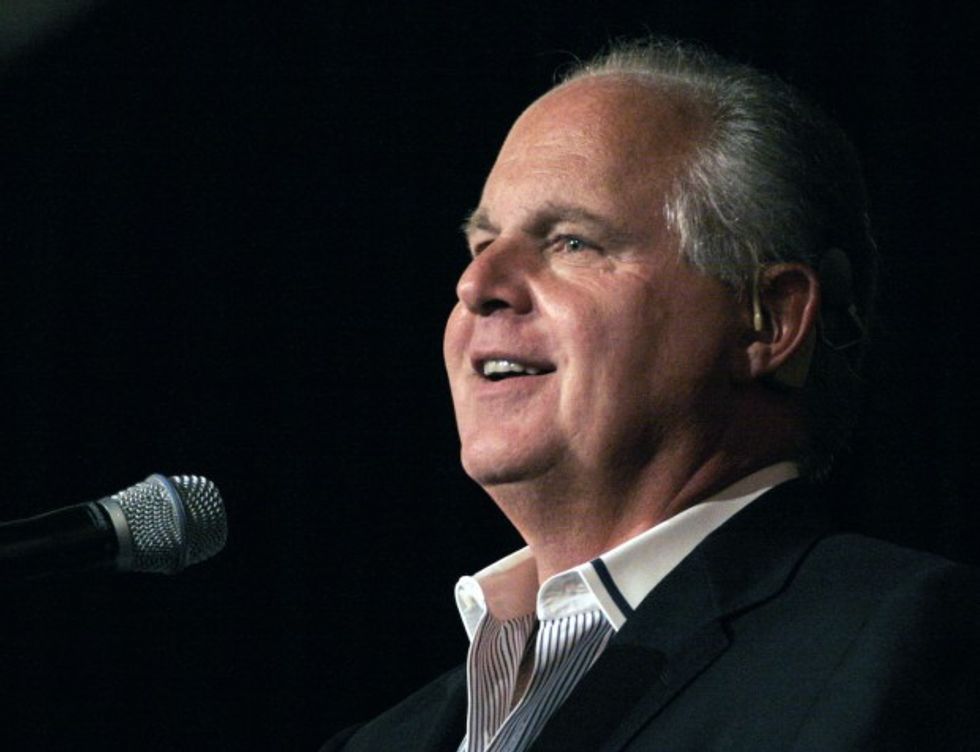 Bill Pugliano/Getty Images
"The dirty little secret of the civil rights movement: the last thing they want is justice," Limbaugh said Tuesday, "'cause they just got it and they're not happy."
Earlier in his radio show, the conservative talker said the entire Freddie Gray case was "never about evidence," adding that it has been a "railroad job" from the start.
"It was about everything but justice," Limbaugh insisted. "It had objectives that had nothing to do with evidence."
Limbaugh told his audience that justice is actually "the last thing" civil rights leaders are interested in.
—
Follow the author of this story on Twitter: