COPENHAGEN, Denmark (AP) -- Denmark is preparing to change the law so that being transgender will no longer be considered a mental disorder.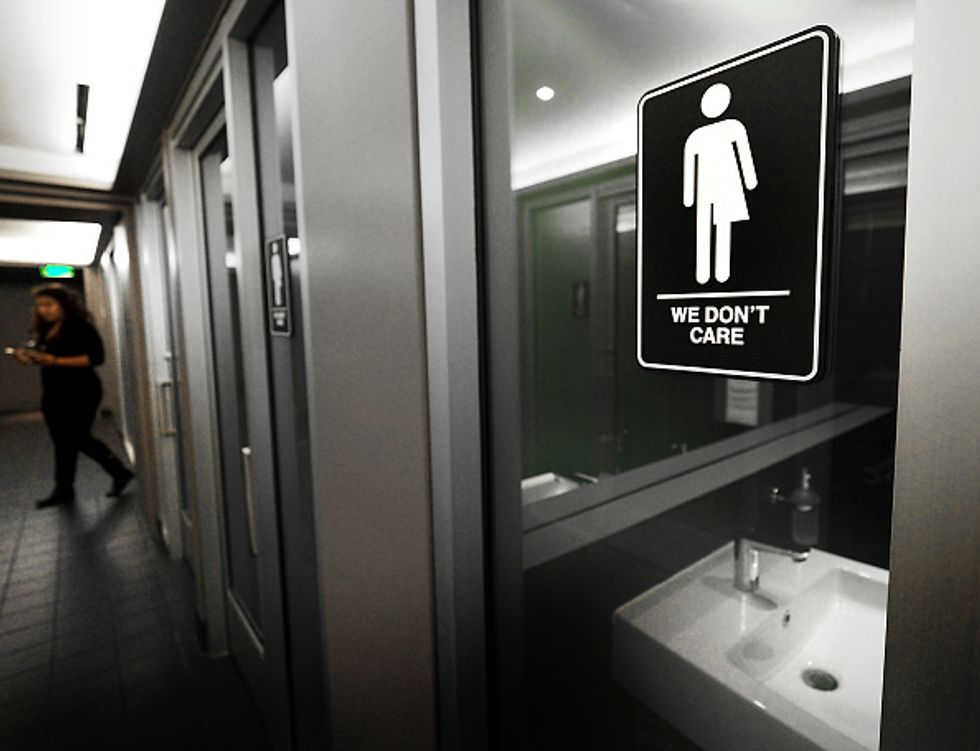 Gender neutral signs are posted in the 21C Museum Hotel public restrooms on May 10, 2016 in Durham, North Carolina. Debate over transgender bathroom access spreads nationwide as the U.S. Department of Justice countersues North Carolina Governor Pat McCrory from enforcing the provisions of House Bill 2 that dictate what bathrooms transgender individuals can use. (Photo by Sara D. Davis/Getty Images)
Flemming Moeller Mortensen, deputy chairman of Parliament's Health Committee, says all nine parties in the assembly have agreed to change the law by Jan. 1 next year.
Tuesday's agreement clears the way for the government to submit a formal proposal to change the Health Ministry's guidelines.
Moeller Mortensen said Denmark has lost patience with the World Health Organization, which has come under pressure to stop classifying transgender identity as mental disorder in its clinical guidelines.
He said Denmark will go it alone because it "wants to be front-runner like when we became the first country in the world to recognize same-sex partnership" in 1989.
–