One Oklahoma veteran running for Congress compared his experience on the front lines of the Pakistan-Afghanistan border to the patrolling of the U.S.-Mexico border, with one major difference: "Were were allowed to shoot 'em" in the Middle East.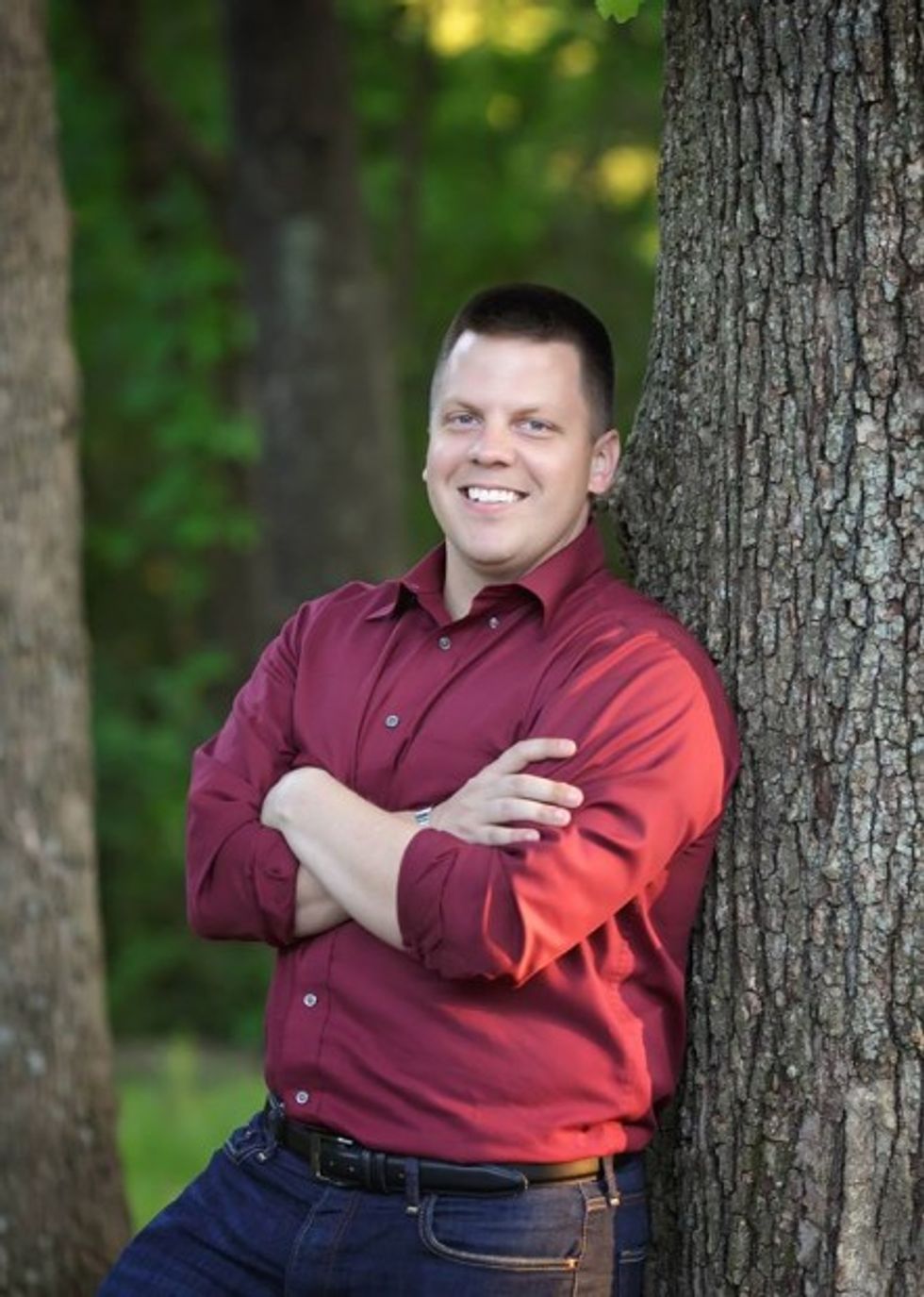 Image via Facebook/Jarrin Jackson for Congress
Jarrin Jackson, who is running against incumbent Rep. Markwayne Mullin for the Republican nomination, shared the comparison — and distinction — during an interview with radio host Steve Deace Friday.
"The first go-around, I was a platoon leader just a few miles away from the Pakistan border," he told Deace. "And really, what we were doing was shore up a porous border kind of like, imagine our southern border, except for we were allowed to shoot 'em."
Jackson is a strident supporter of the Second Amendment and a staunch opponent of illegal immigration. On his website, the GOP candidate warns against "bad actors" who could bring "contagion" into the country, taking jobs away from Americans and putting citizens in danger.
"The world is full of bad actors. Relaxing security around them to dole out compassion won't get us praised. It'll get us killed," Jackson wrote on his website.
"Every time someone unlawfully here takes a job, introduces contagion, evades a tax, commits a crime, burdens our schools, crowds our safety net, degrades our infrastructure, or votes," he continued, "another strand forming our country breaks."
—
Follow the author of this story on Twitter: