In January, TheBlaze reported on the Norwegian parents whose five children were taken from them in November by the government on charges of "indoctrination." The Christian couple was accused of radicalism for raising their children with Christian beliefs.
The family appealed the decision to remove the children, but it was rejected.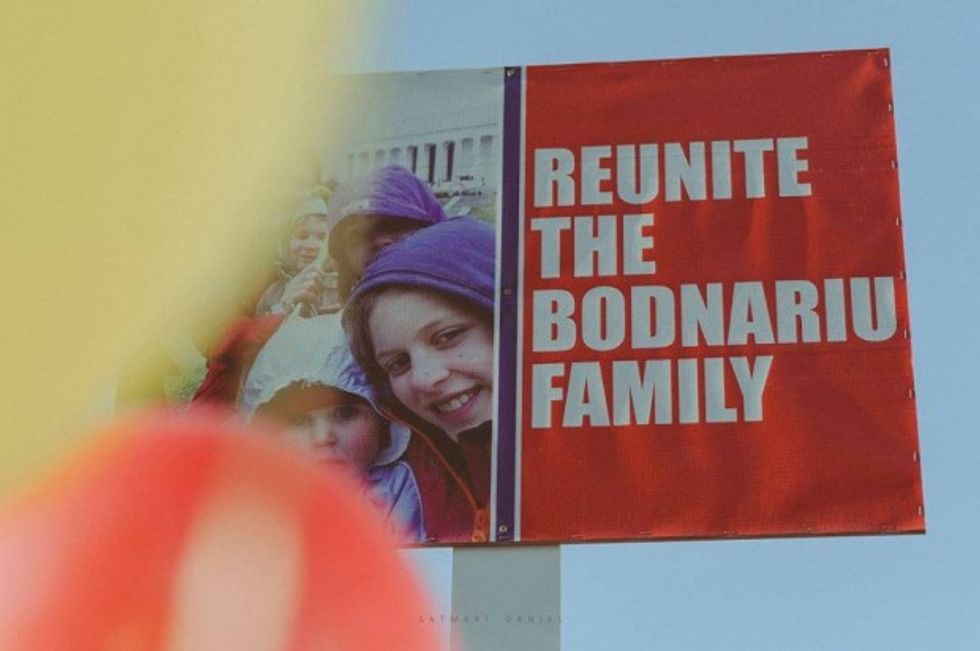 Image via Facebook/Norway Return the Children to Bodnariu Family
As the couple's story spread, more than 64,000 people from all over the world signed a petition to return the children to their family.
In April, Norwegian Child Protective Service officials returned the youngest of the five children to parents Marius and Ruth Bodnariu, the Christian Post reported. It is not clear why the other children were not returned at the same time.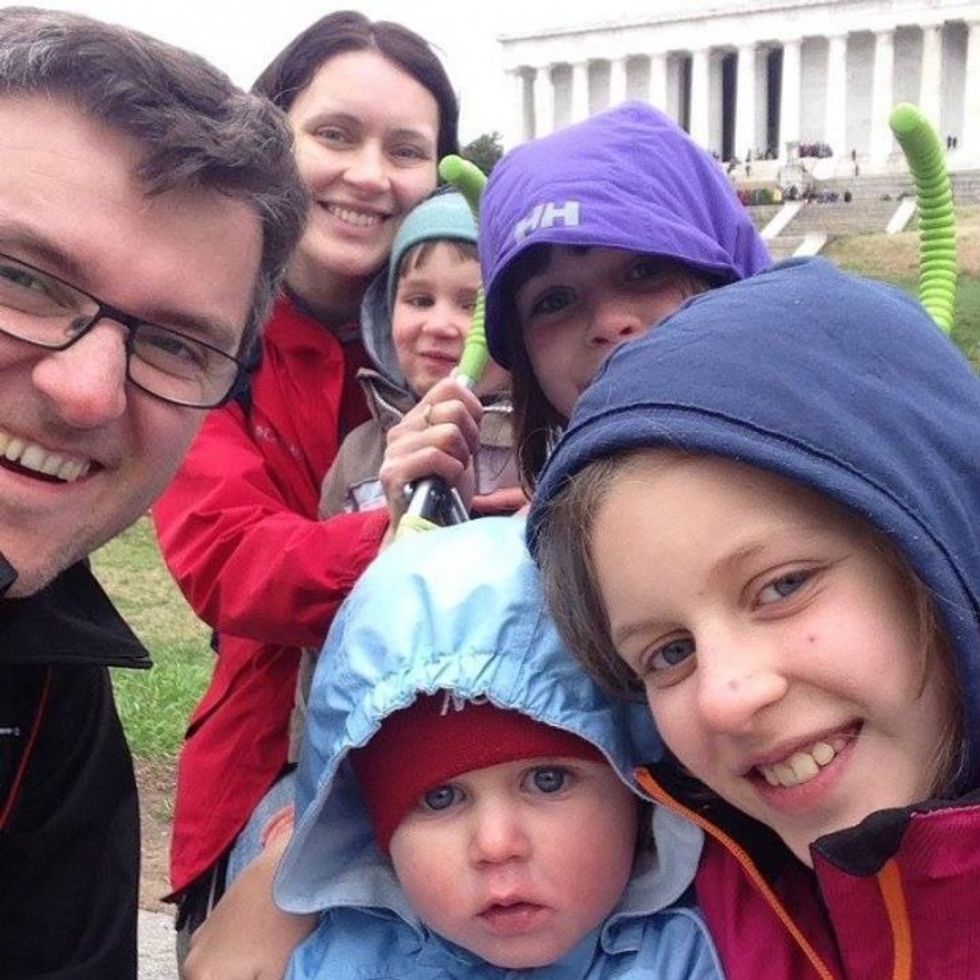 Image via Facebook/Norway Return the Children to Bodnariu Family
Last month, more than 100 attorneys from around the world and members of the European Parliament wrote a letter to the Norwegian prime minister, explaining why the government's decision to seize the children violated domestic and international law.
"We find the facts of this international incident unacceptable not only on legal grounds but also on humanitarian and moral grounds. We view these transgressions as grievous breaches of domestic and international law. ... Therefore, it is important that Norway immediately release the children back to their biological parents," the petition read. The document was published on a website created by a group called Romanian-Americans for Reunification of Bodnariu Family.
On Thursday, Romanian MP Ben Oni Ardelean announced in a Facebook post that a report on the Bodnarius' case was approved in the Parliamentary Assembly of Council of Europe (PACE).
"The report will consider to which extent the abusive measures taken by the Childcare Social Services (Barnevernet) from Norway are compatible with the Council of Europe's standards in this specific field," part of the post read.
The decision to return the kids to their family is part of an agreement reached between the Naustdal Municipality of Norway and the family.
After receiving the good news, the Bodnarius wrote a letter expressing their gratitude to the many people who rallied in their defense.
"We thank you all for your love, support, prayers, and active participation in the reunification of this family. May God richly bless you and repay you for all you have done to bring this family back together," the Romanian Pentecostal parents wrote in the statement, which was published by the Romania Insider.
The parents' statement continued: "It is very important for all of us to respect the privacy and uninterrupted intimacy of this family in the following period as the children resettle and reintegrate themselves in their natural family home and environment."