The gunman who killed at least 49 people at a gay nightclub in Orlando early Sunday called 911 before the attack and pledged his allegiance to Islamic State leader Abu Bakr al-Baghdadi, law enforcement officials reportedly told NBC News.
Gunman told 911 operator he swore his allegiance to al-baghdadi, then went on shooting massacre -@PeteWilliamsNBC https://t.co/hQqxoxn6b5

— Bradd Jaffy (@Bradd Jaffy) 1465751551.0
Officials identified Omar Mateen, 29, as the shooter and revealed he had been "on the radar" of federal authorities. Mateen was born in the United States, but his parents are from Afghanistan.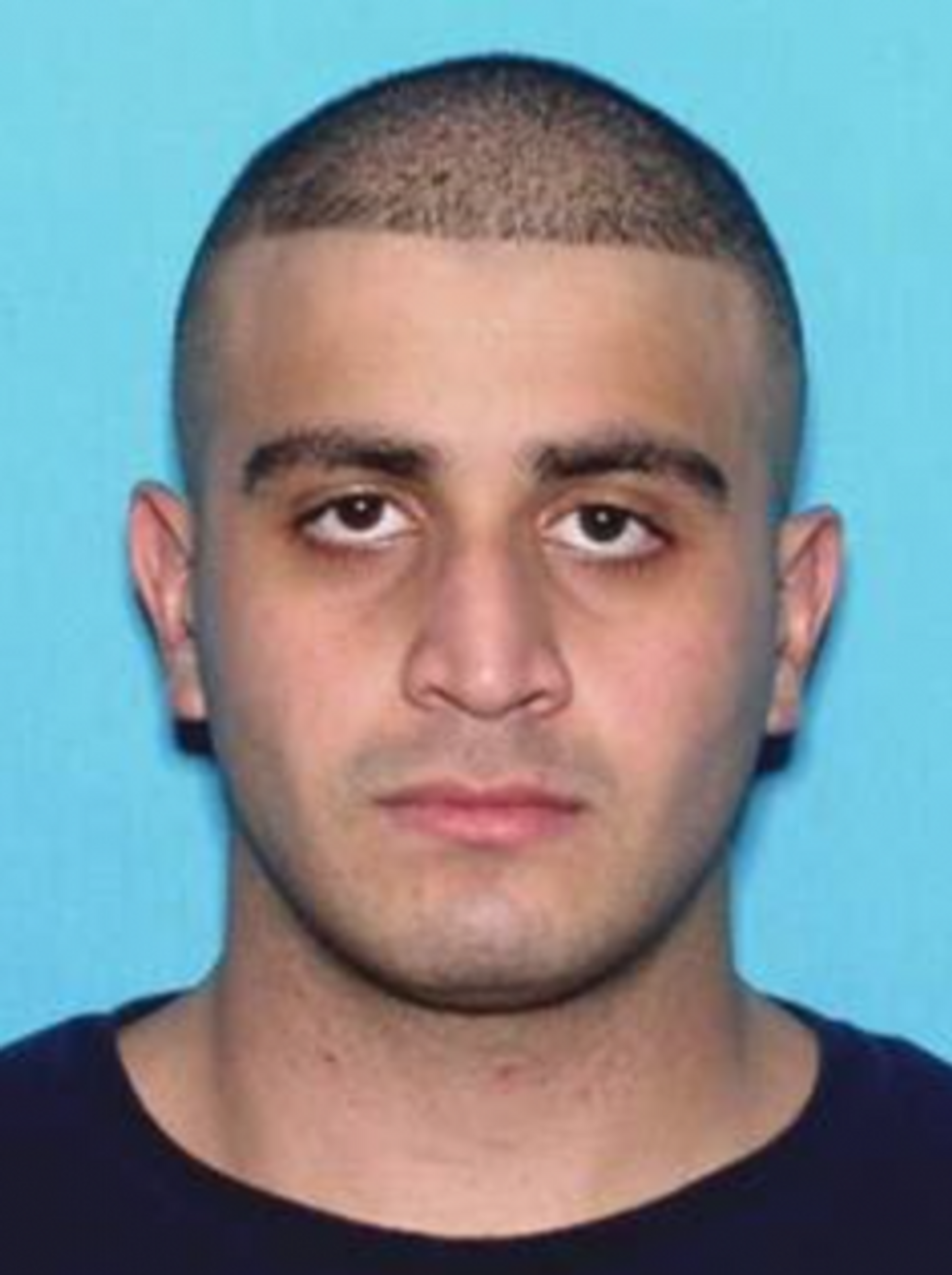 Omar Mateen, 29.
The shooter's father, Mir Seddique, reportedly told NBC News his son's actions had "nothing to do with religion" and may have been sparked by seeing gay men kissing.
The shooter's purported ex-wife also claimed Mateen regularly beat her and was "not a stable person."
FBI agent Ron Hopper said earlier on Sunday there were "suggestions" that the shooter "has leanings towards" radical Islam, but didn't elaborate further.
Federal authorities were looking into whether the attack was inspired or facilitated by overseas terrorist groups.
---