Omar Mateen, 29, has been identified as the suspect in Sunday's massacre that left at least 49 dead and more than 50 others wounded at a gay nightclub in Orlando, Florida. It is the worst mass shooting in U.S. history.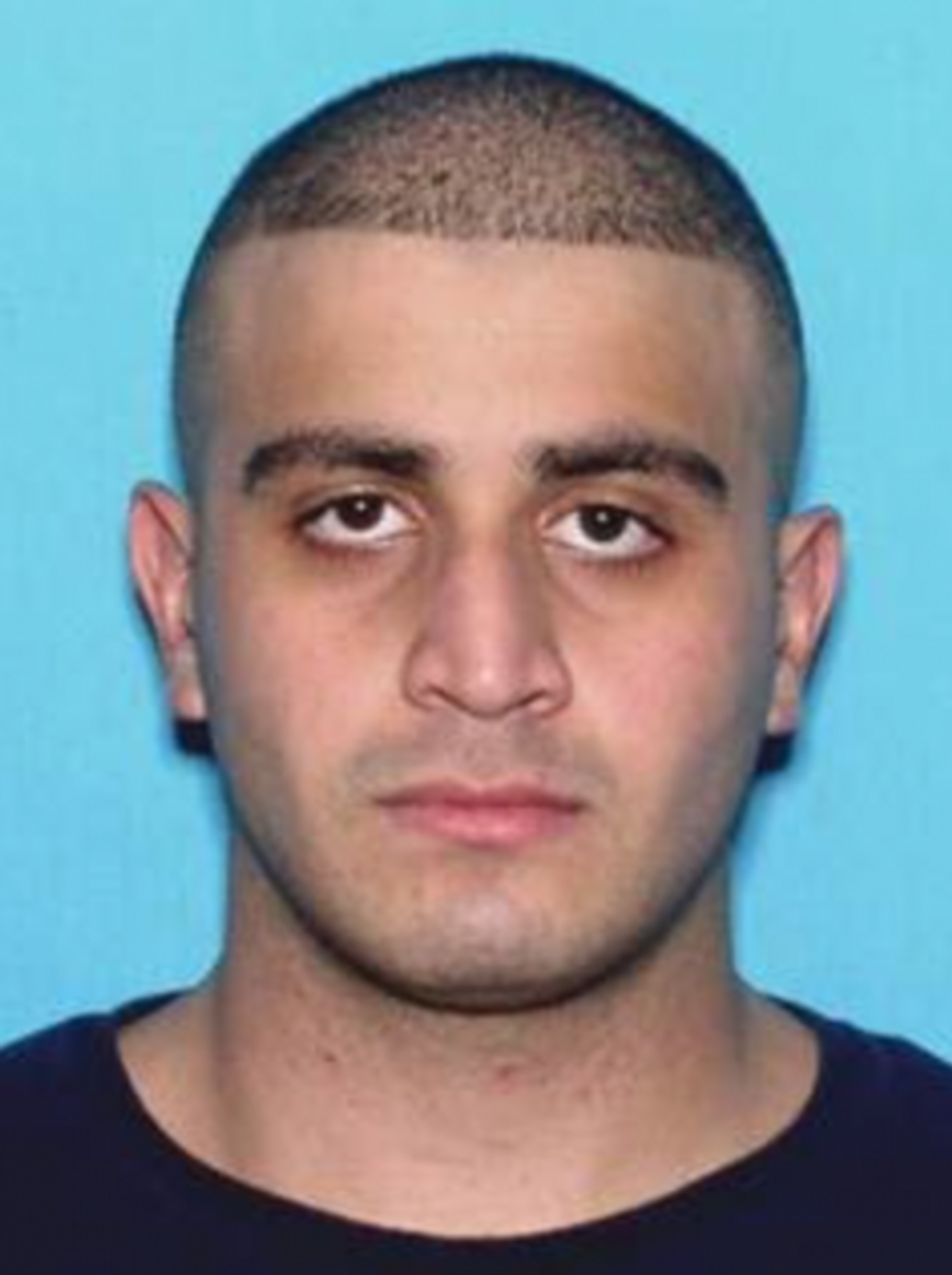 Omar Mateen, 29.
Mateen, of Port St. Lucie, Florida, is reportedly a U.S. citizen, but his parents were born in Afghanistan. Law enforcement officials told ABC News that Mateen was "on the radar" of U.S. officials for a period of time.
During a Sunday press conference, an FBI official confirmed that Mateen first drew the attention of the FBI in 2013 when he made "inflammatory" remarks to coworkers about possible terror ties. He came under scrutiny a second time in 2014 due to a connection to a suicide bomber. Both investigations were inconclusive and no further action was taken.
FBI agent Ron Hopper said investigators have "suggestions that individual has leanings towards" radical Islamic terrorism. However, Rep. Adam Schiff (D-Calif.) told CNN on Sunday that local police informed him that Mateen pledged allegiance to the Islamic State.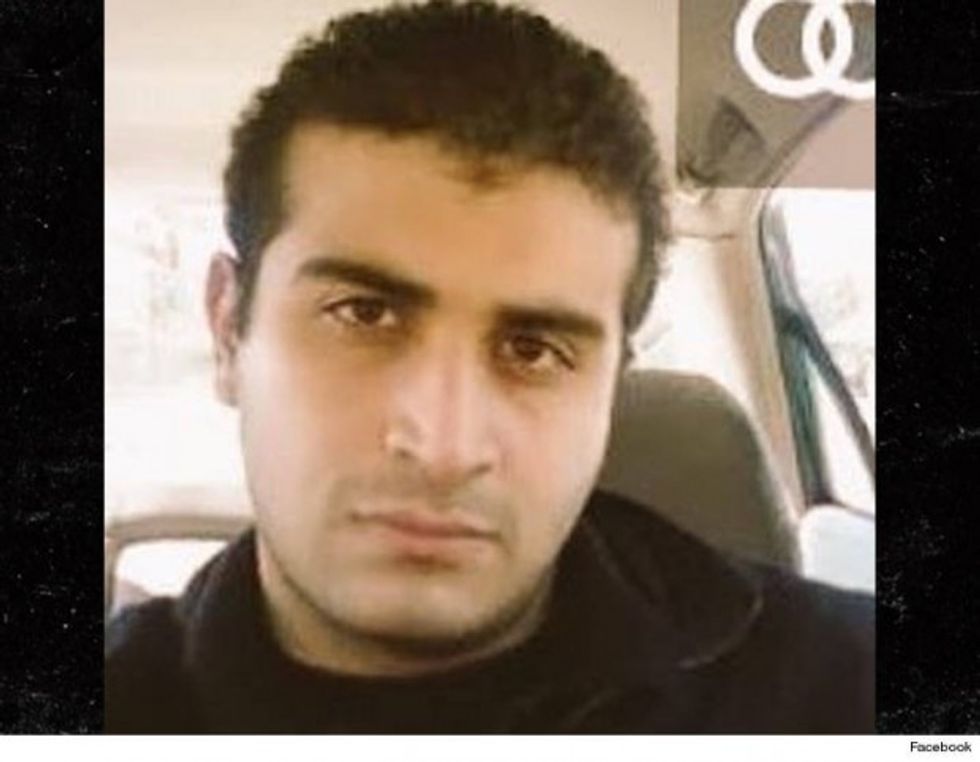 (Facebook/TMZ)
Mateen attended evening prayer services at the city's Islamic Center three to four times a week, most recently with his young son, said Imam Syed Shafeeq Rahman. Although he was not very social, he also showed no signs of violence, Rahman claimed. He said he last saw Mateen on Friday.
"When he finished prayer he would just leave," Rahman told The Associated Press. "He would not socialize with anybody. He would be quiet. He would be very peaceful."
He was also bipolar, Mateen's ex-wife, Sitora Yusufiy, told reporters in Boulder, Colorado.
"He was mentally unstable and mentally ill," Yusufiy said. Although records show the couple didn't divorce for two years after the marriage, Yusiufiy said she was actually only with Mateen for four months because he was abusive. She said he would not let her speak to her family and that family members had to come and literally pull her out of his arms.
Mateen's father reportedly said in a statement to NBC News that his son's actions had "nothing to do with religion." He claimed his son got angry when he saw two men kissing in Miami months ago, which he said could be some type of motive.
"We are saying we are apologizing for the whole incident. We weren't aware of any action he has taken. We are in shock like the whole country. This has nothing to do with religion," he said in the statement as read by NBC's Willie Geist.
A local imam also cautioned the media from "rushing to judgement" on the shooter's reported ties to radical Islam.
If confirmed to be a radical Islam-inspired attack, it would be the worst terrorist attack on U.S. soil since 9/11, which left nearly 3,000 people dead. Authorities are currently attempting to determine whether the attack was an act of domestic or international terror, and if anyone else was involved in planning the massacre.
Sen. Bill Nelson (D-Fla.) said the Islamic State terrorist group has claimed responsibility for the Orlando nightclub mass shooting.
ISIS has taken credit for mass shooting at gay nightclub in Orlando, @SenBillNelson says: https://t.co/qI58dVBllB https://t.co/mQpMDXfxlL

— CBS News (@CBS News) 1465757360.0
The FBI said they do not have a second suspect so far.
The gunman entered the crowded Pulse nightclub, a popular gay club, early Sunday and opened fire before dying in a gunfight with SWAT officers. Orlando Police Chief John Mina said the suspect took hostages before law enforcement officials took out the shooter.
The shooter was in possession of multiple firearms and some sort of "suspicious device," according to Mina. Mateen reportedly purchased a long gun and handgun legally within the last week.
---
The Associated Press contributed to this report.