The FBI has launched a federal terrorism investigation into a knife attack in Roanoke County, Virginia, after a suspect reportedly yelled "Allah Akbar" while stabbing two people Saturday night, leaving both victims severely injured.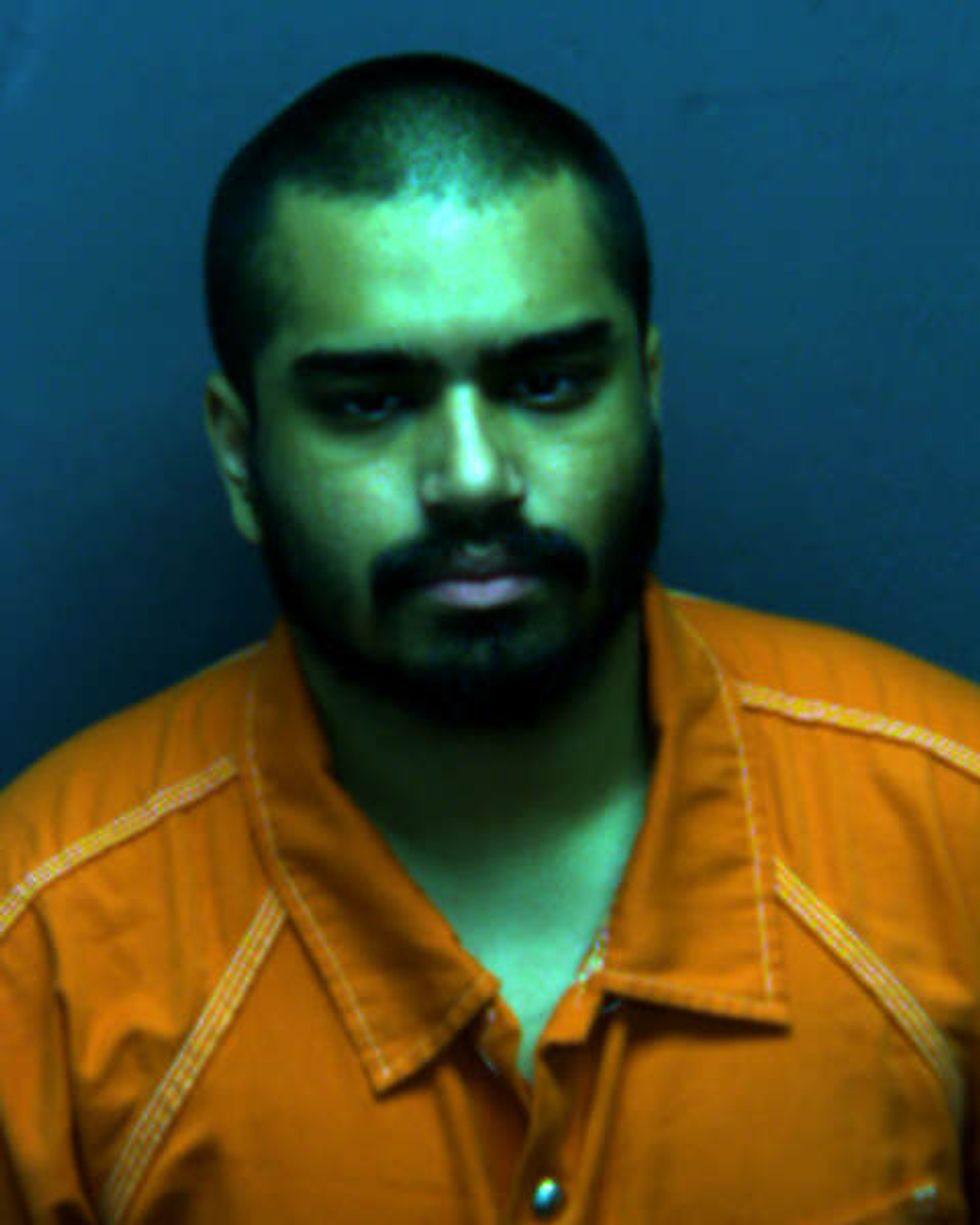 Western Virginia Regional Jail
Police believe 20-year-old Wasil Farooqui, who authorities have been aware of for some time, carried out the attack at an apartment complex at around 8 p.m. A male and a female entered a building when they were "attacked with a knife and severely injured," the Roanoke County police said in a statement to BuzzFeed News.
"The male was able to fight off the attacker who fled the scene," the statement continued. Both victims were later transported to nearby hospital.
According to ABC News, Farooqui traveled to Turkey in the past year and may have attempted to sneak into Syria, where the Islamic State is recruiting and inspiring sympathizers around the world.
After searching the area, police arrested Farooqui, who lives in the Roanoke area.
Witnesses later told police they heard Farooqui yell "Allah Akbar" during the stabbing. Upon learning that detail, local authorities contacted the FBI. Adam Lee, special agent in charge at the FBI's Richmond Division, confirmed the investigation to BuzzFeed.
"While I cannot discuss details of the investigation at this time, I do want to reassure the community that we are working to determine the nature of the incident," he said in a statement.
According to jail records, Farooqui was booked on two counts of assault. The record indicates he is a U.S. citizen, but provides few additional details about his background. Investigators believe the stabbing was a "random" attack and see no connections between Farooqui and the victims.
—
Follow the author of this story on Twitter: