Politics make strange bedfellows, and perhaps no pair of bedfellows in recent memory has been stranger than Republican defenders of presidential nominee Donald Trump and the controversial site WikiLeaks.
In the early days of WikiLeaks, Republicans roundly condemned the site for publishing previously classified documents relating to the conduct of the wars in Iraq and Afghanistan, arguing that the release of this information put American lives at risk. Republicans likewise fumed for years that WikiLeaks posted illegally hacked material from Sarah Palin's private Yahoo email address during the 2008 election.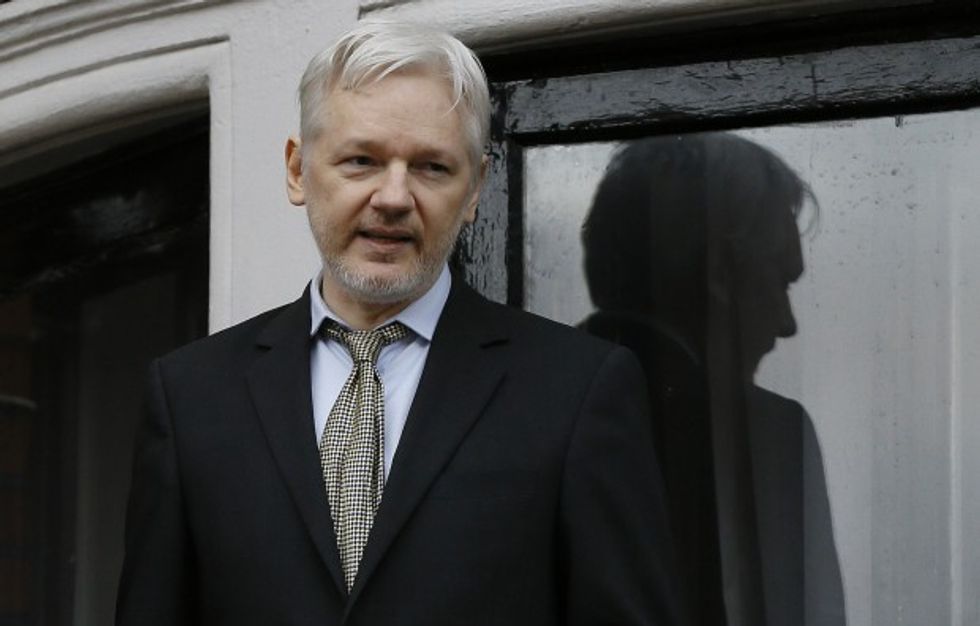 WikiLeaks founder Julian Assange (AP Photo/Kirsty Wigglesworth, File)
But now that the tables have been turned and WikiLeaks has been releasing an almost daily dump of damaging information about Democratic presidential nominee Hillary Clinton, at least some Republicans are singing a different tune. One of those Republicans is Rep. Jeff Duncan (S.C.), who tweeted this morning, "Let me be clear: Thank God for Wikileaks."
Let me be clear: Thank God for Wikileaks - doing the job that MSM WON'T! #ASSANGE #wikileaks

— Rep. Jeff Duncan (@RepJeffDuncan) October 17, 2016
For supporters of Trump, WikiLeaks represents the equalizing force for Trump's campaign against a media that they believe are determined to help Clinton win at all costs. WikiLeaks has become a treasure trove of damaging opposition material against Clinton with its publication of numerous document dumps pertaining to Clinton and the Clinton Foundation that were presumably obtained by hackers. The Obama administration claims that the hackers responsible were tied to the Russian government, a claim the Russian government vehemently denies.