A lot has changed since the last time the Chicago Cubs made it to the World Series back in 1945.
Of course, there is the obvious list that would be true if applied to a number of teams: the internet, smartphones, GoPro cameras etc.
But as TheBlaze TV host Stu Burguiere pointed out Monday, a number of things that might not be first to come to mind also didn't exist 71 years ago, including: Cubs' manager Joe Maddon; the National League Championship series, which the team won to get to the World Series; the Los Angeles Dodgers, whom the Cubs defeated in the NLCS (they were the Brooklyn Dodgers in 1945); and the NBA. Here are 16 more things that didn't exist in 1945:
Color television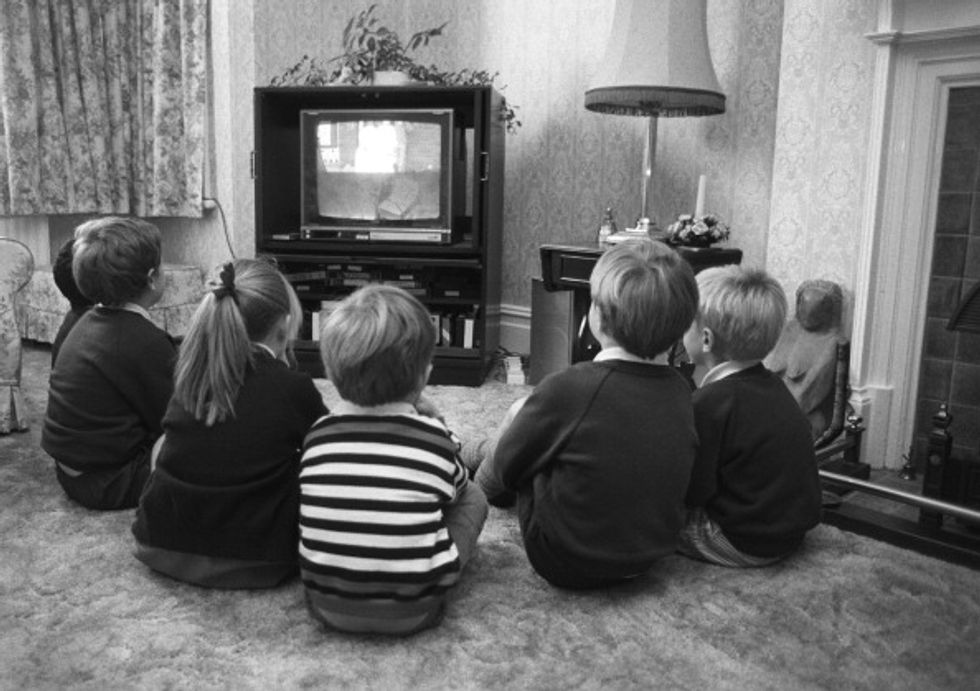 Express/Getty Images
Super Glue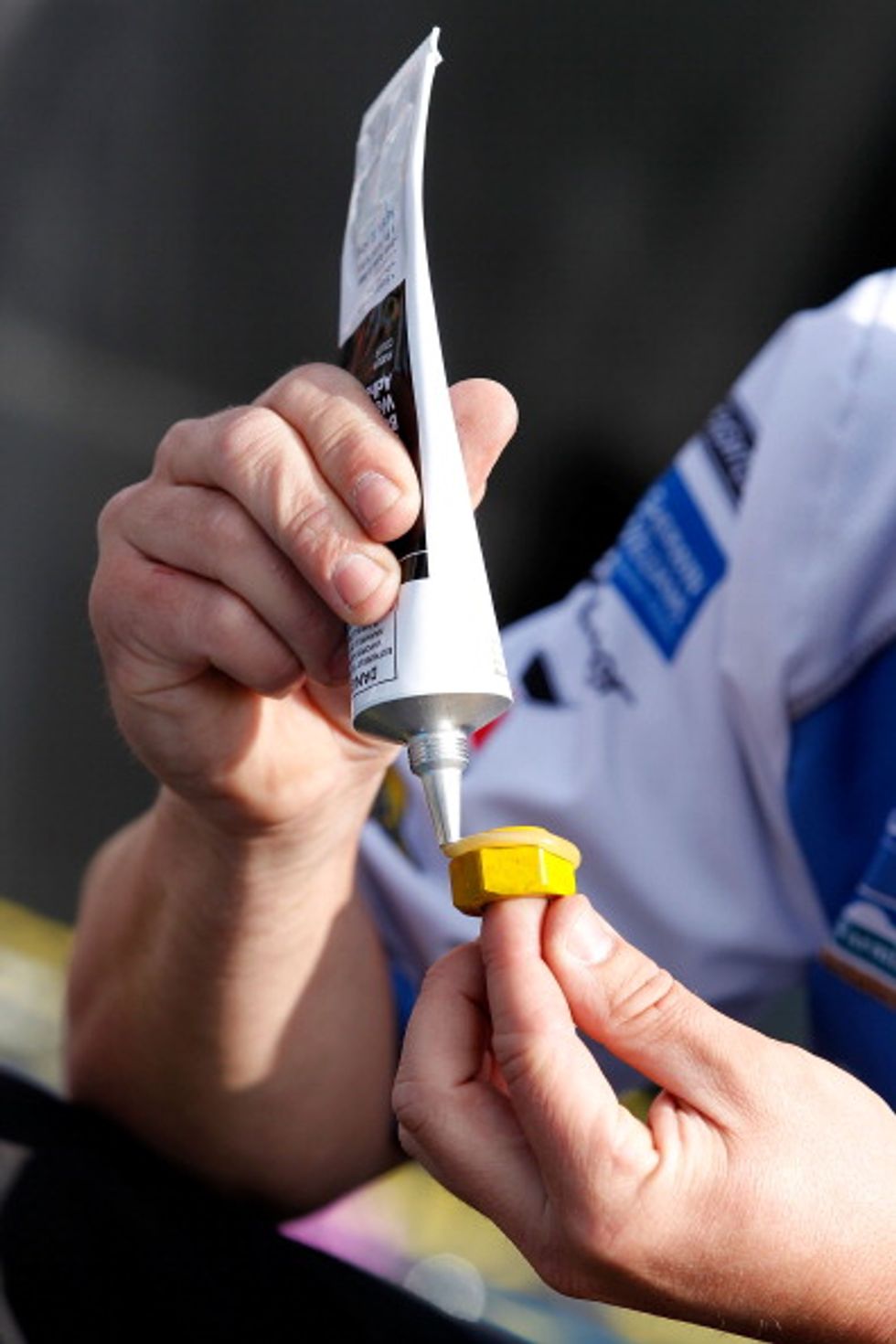 Tyler Barrick/Getty Images for NASCAR
Microwaves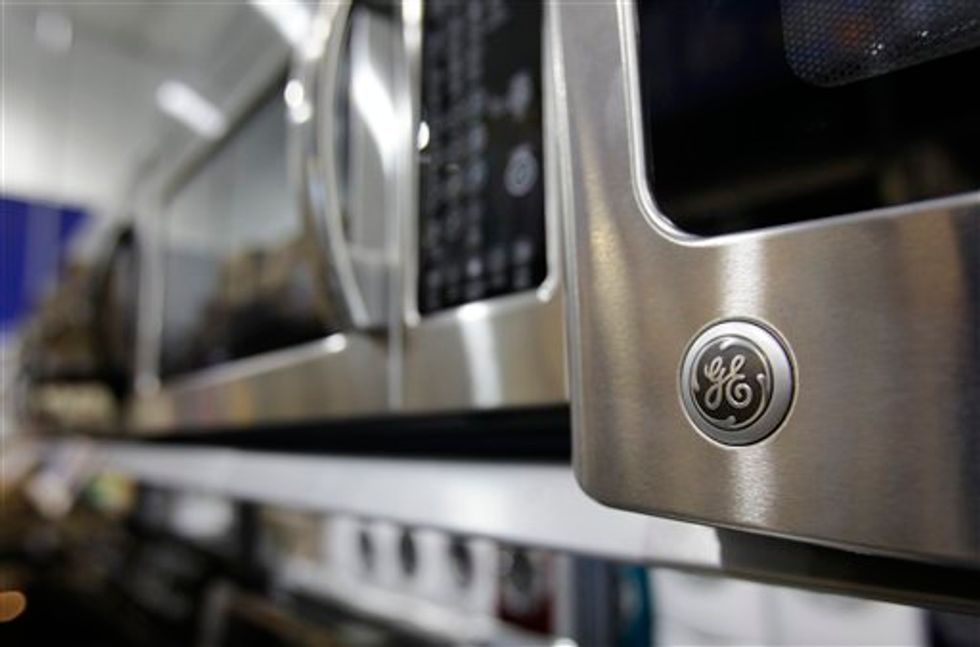 AP Photo/Paul Sakuma
Satellites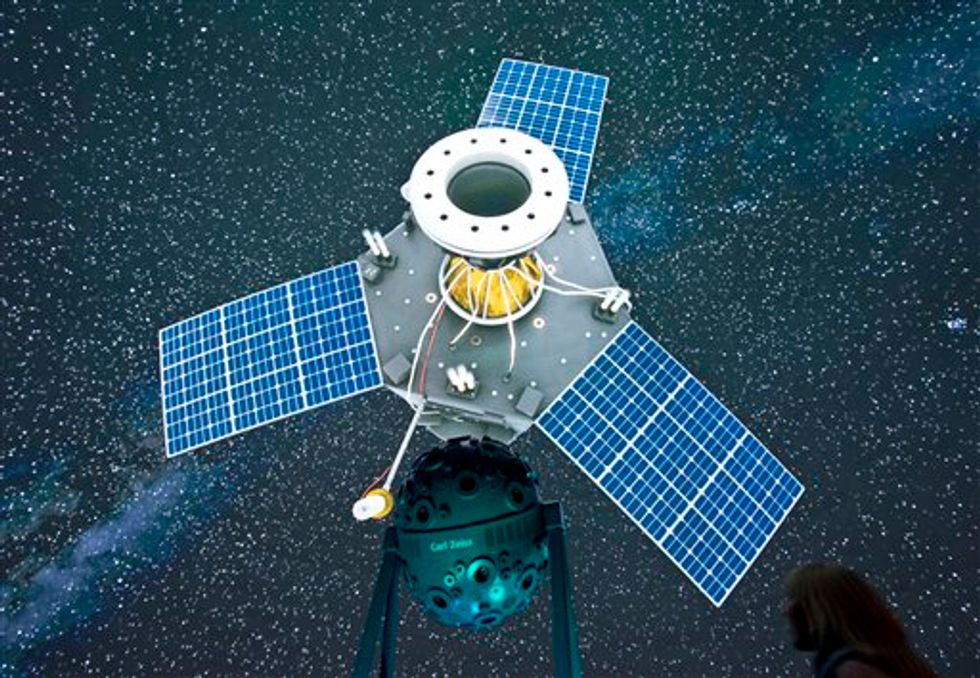 AP Photo/Jens Meyer
Hula hoops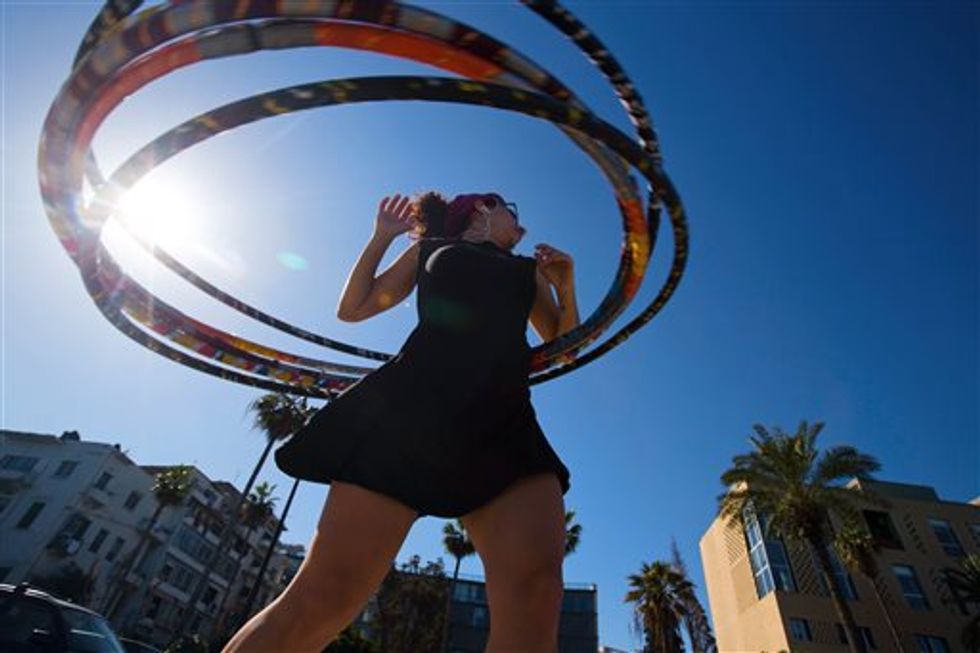 AP Photo/Hassan Ammar
Barcodes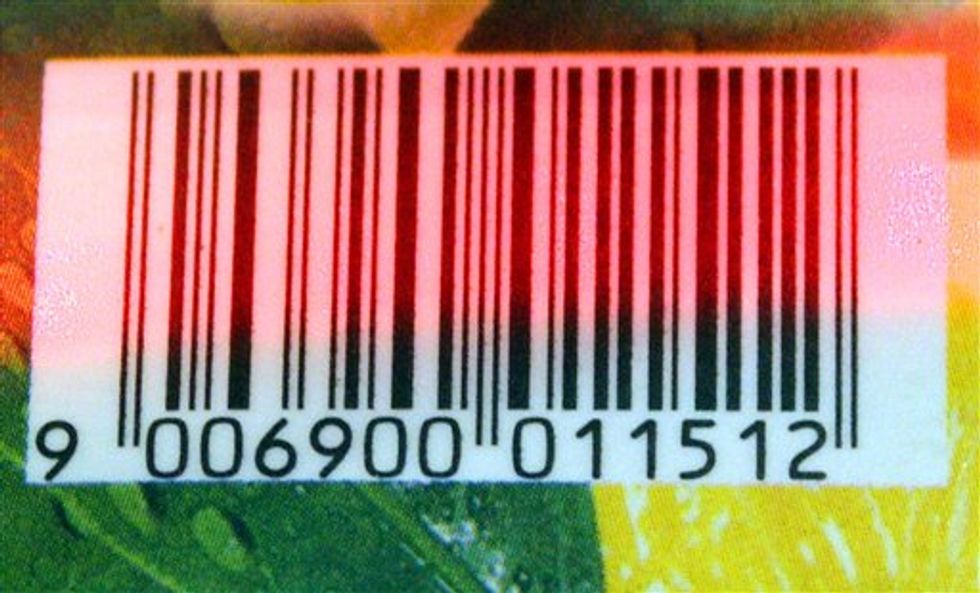 AP Photo/Thomas Kienzle
State of Alaska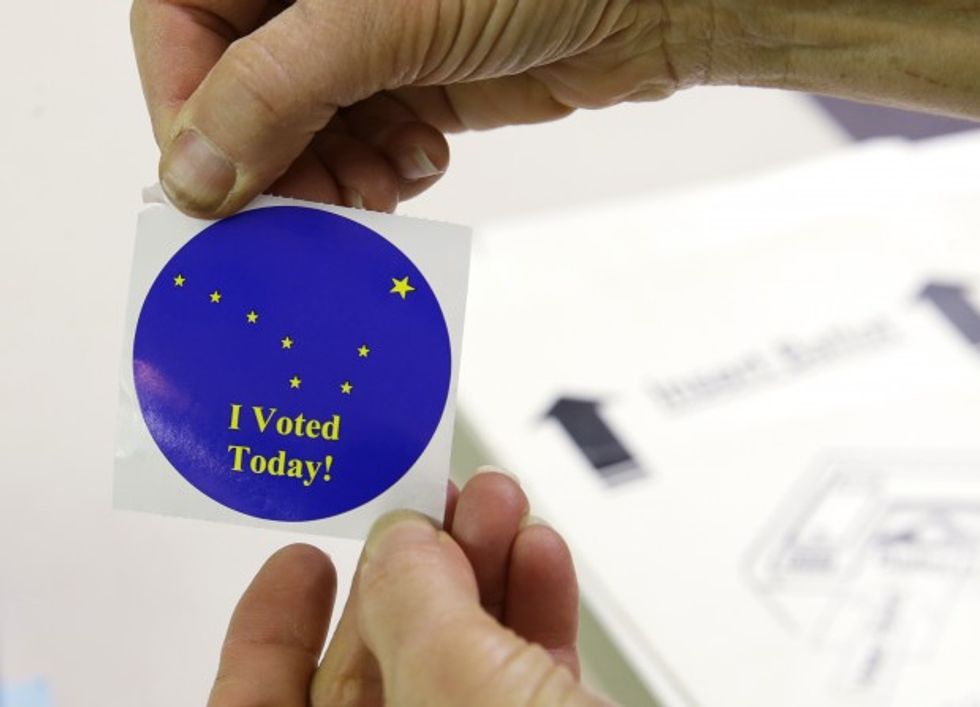 AP Photo/Ted S. Warren
State of Hawaii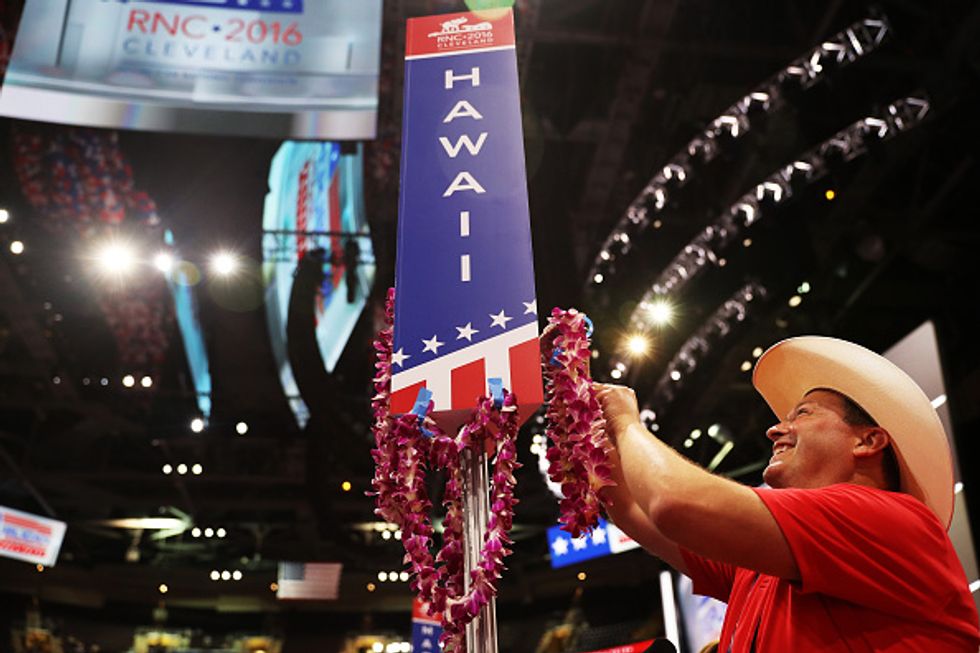 Joe Raedle/Getty Images
Credit cards
AP
Diet soda
Photo: Wikimedia
Korean War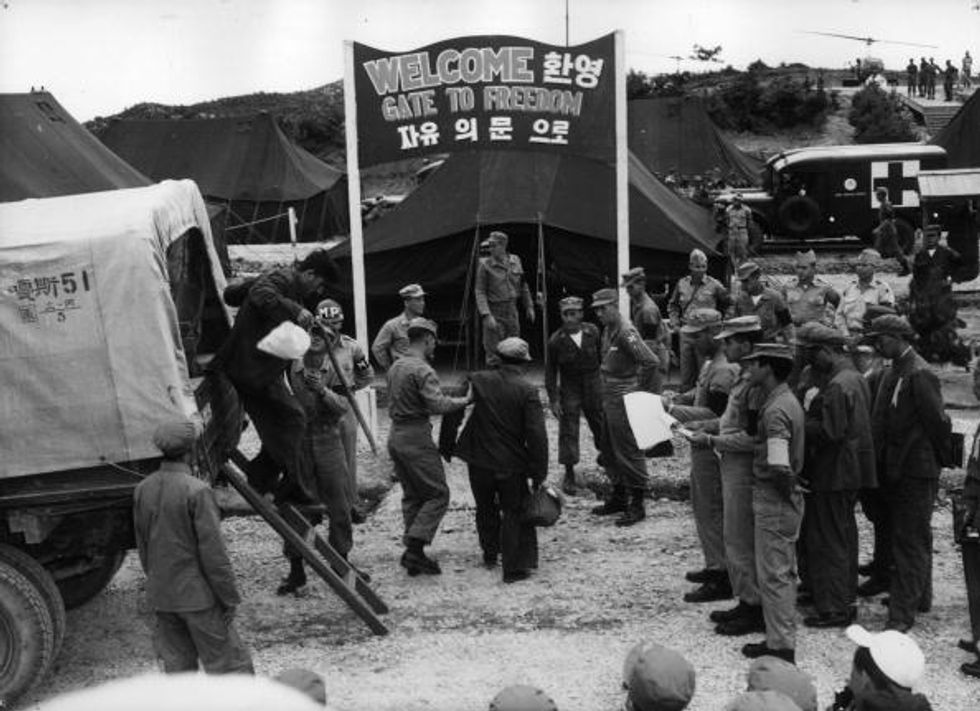 Central Press/Getty Images
International air travel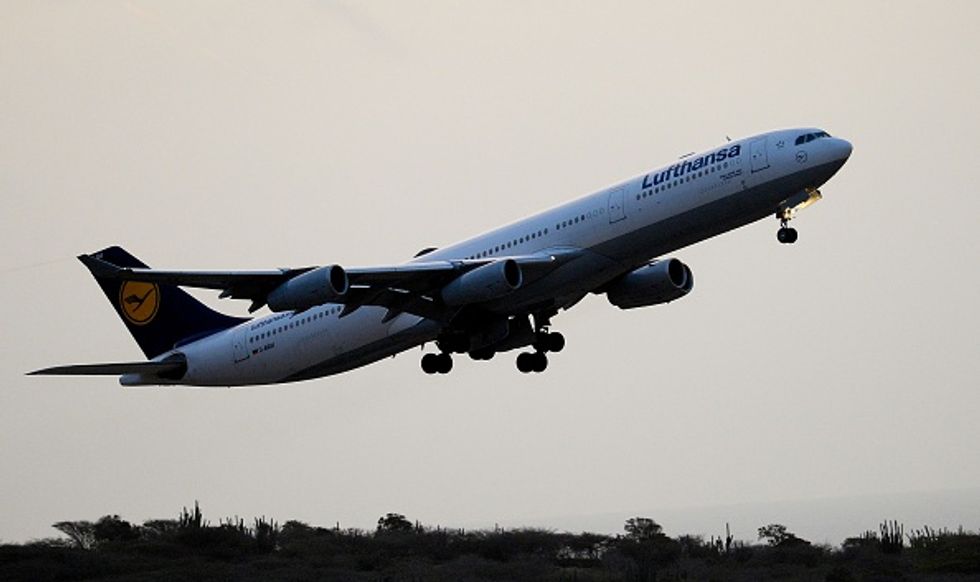 Federico Parra/AFP/Getty Images
Velcro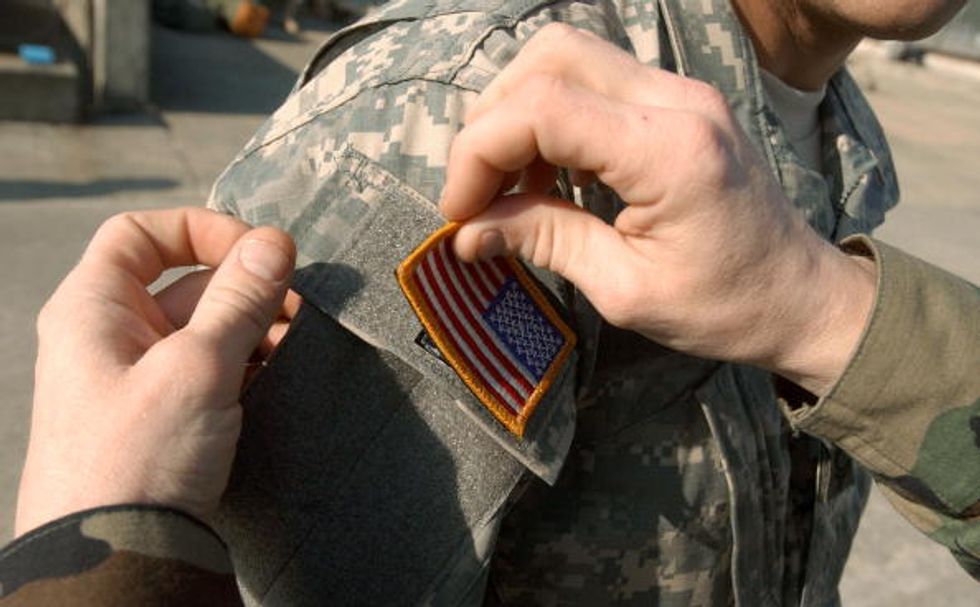 Erik S. Lesser/Getty Images
Barbie dolls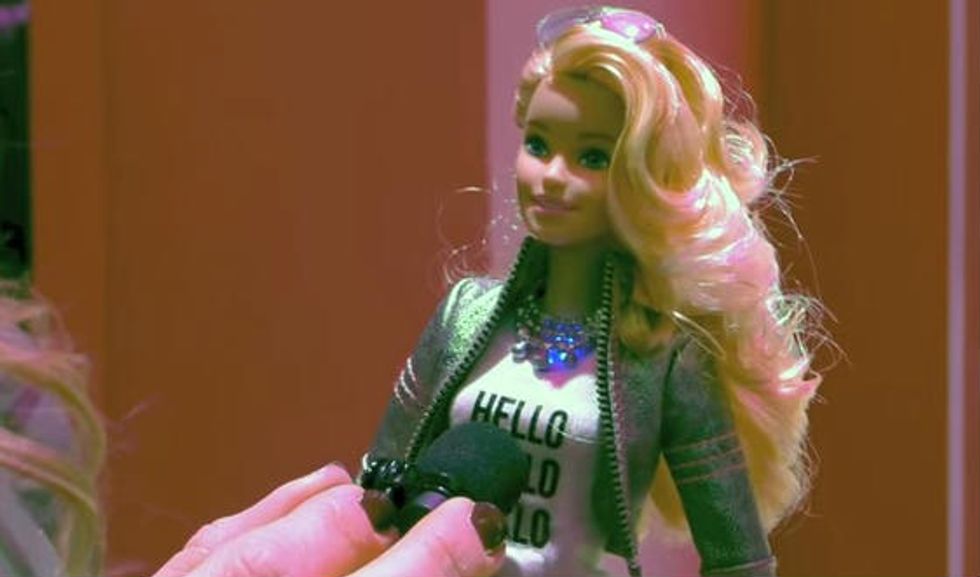 Image source: YouTube
Pacemakers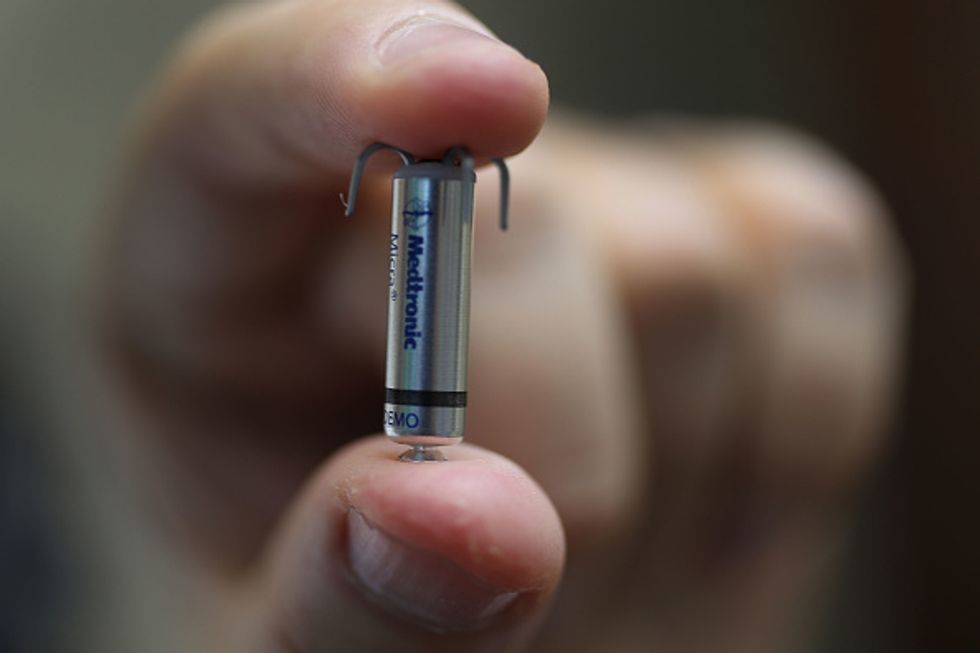 Joe Raedle/Getty Images
Mr. Potato Head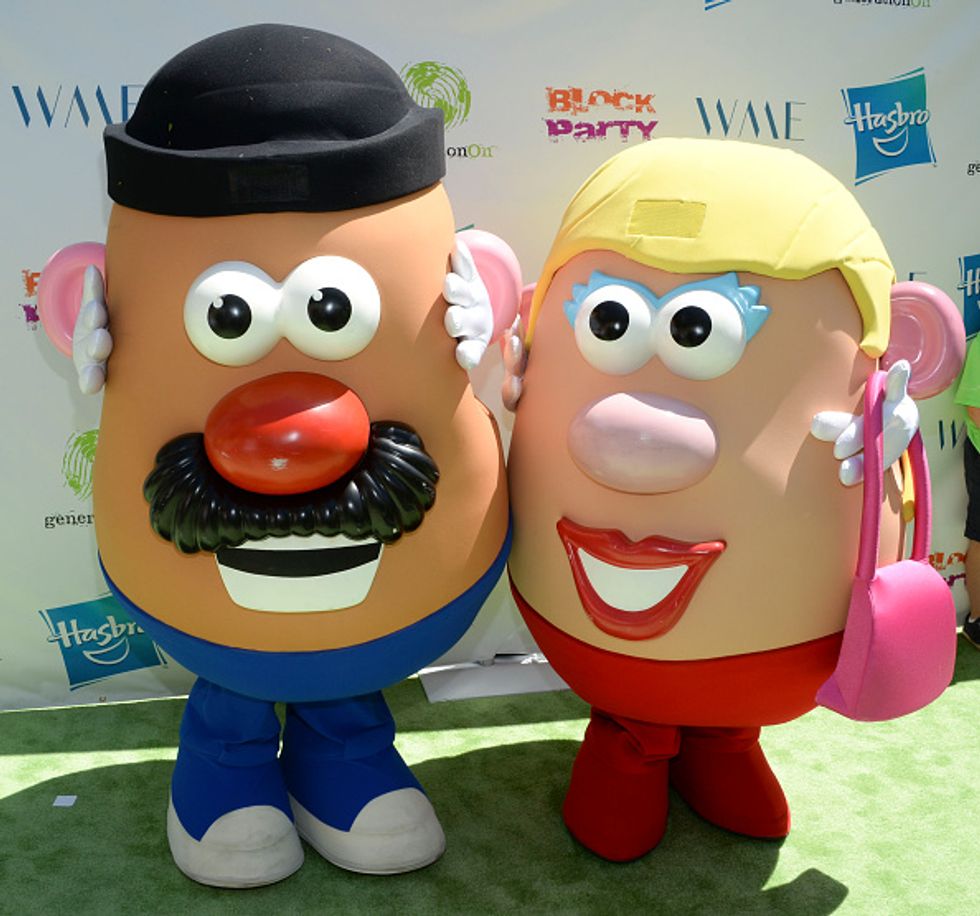 Michael Kovac/Getty Images for generationOn