Victoria Best told police that while driving to work in Dallas last Friday afternoon a car in front her on Interstate 35 was repeatedly braking.
"It was like he was trying to cause a rear-end accident," Best told WFAA-TV. "That was what made me pick up my phone and start recording."
Best took video of the driver in question as she passed to the left of the car, telling the station she didn't look at the driver while she was recording.
So it wasn't until she got to work and reported the incident to police in Lancaster, Texas, that she noticed something disturbing in her video.
"The officer asked me if I could make out a license plate," Best told WFAA.
"I got to looking through the video and pausing and pausing," she continued to the station. "I get to a point where I pause, and I look and he's just pointing a gun at me."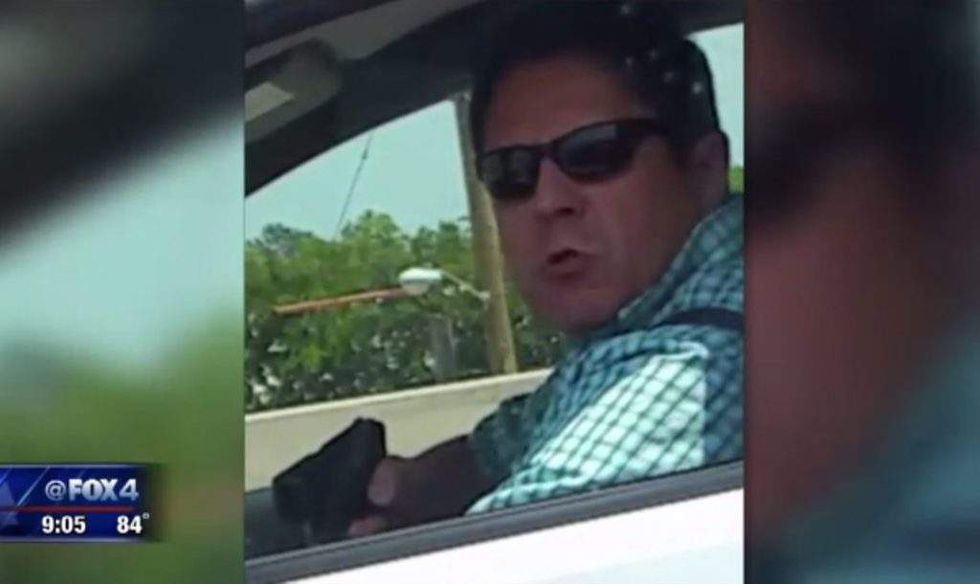 Image source: KDFW-TV video screenshot
She told the station at first she was shocked — and then she "just started crying."
But Best hopped on Facebook Sunday and shared her video and the images from it. Best's post garnered more than 35,00o comments and nearly 100,000 shares as of Thursday afternoon.
Police had a suspect after getting a license plate number from Best's video — and he willingly came in Monday for questioning and was released, KDFW-TV reported. But on Tuesday he was arrested, the station said.
Joseph Sida, 49, was charged with deadly conduct and booked into jail, KDFW reported, adding that an arrest affidavit notes he "admitted to pointing the pistol at the victim."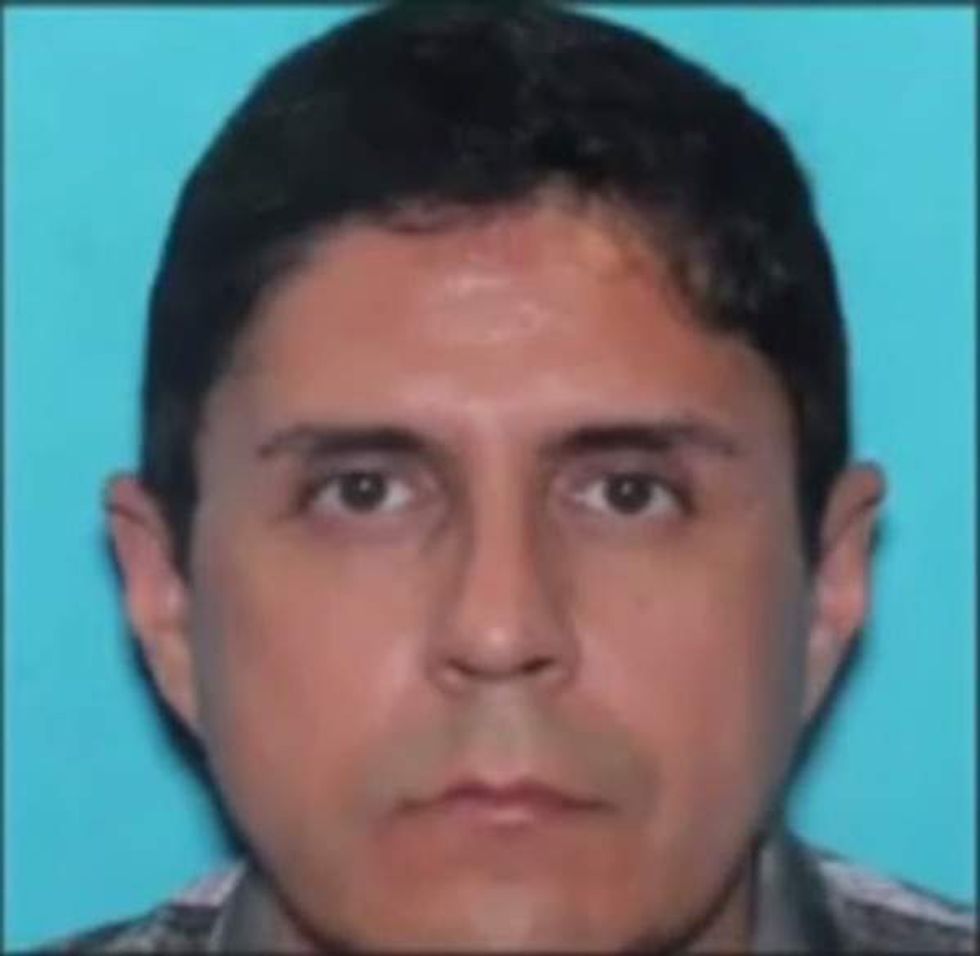 Joseph Sida (Image source: KDFW-TV video screenshot)
But police told the station that Sida claimed he pulled the gun in self-defense as he saw something in the other driver's hand.
Police told KDFW that Sida has a concealed handgun license and his boss said he carries a weapon for his job — an armed security guard for a company contracted by the Dallas Zoo.
"For him to get that angry, get angry enough to point a gun at me, it was uncalled for," Best told the station. "And he needs to be punished."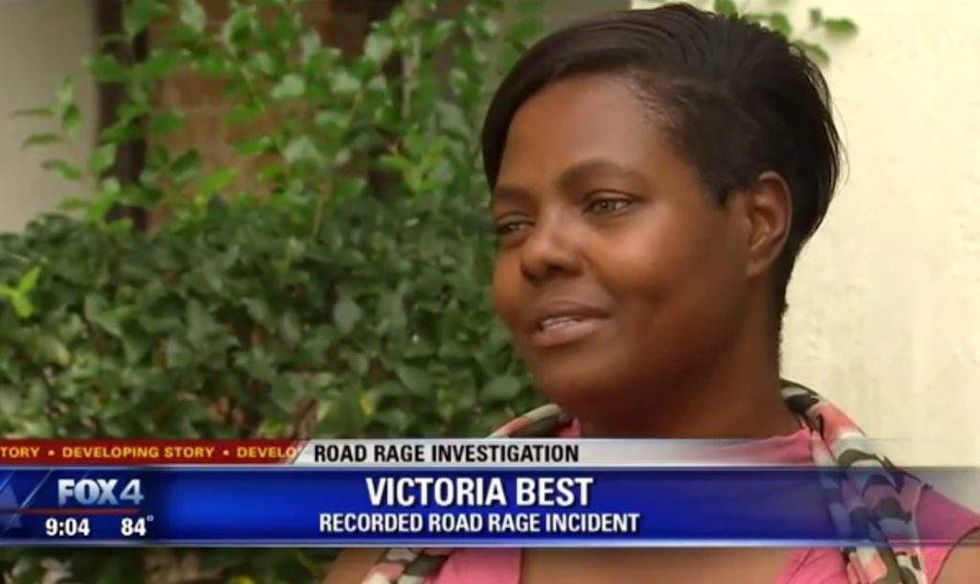 Image source: KDFW-TV video screenshot
Sida's boss told KDFW his employment is now under review.
"Road rage is real," Best told the station. "It was just the look on his face that scared me the most. Somebody like that needs to be off the street."