Perhaps it's a wake-up call — albeit a painful one.
Indeed, a 15-year-old boy is recovering from a non-life-threatening gunshot wound, and a 16-year-old boy was thrown in jail after they tried stealing a car early Sunday near Covington, Georgia, police told WAGA-TV.
The gunshot came courtesy of a homeowner whose car the teens were trying to steal from his driveway, Newton County Sheriff's deputies told the station.
The homeowner's wife spoke to a WAGA reporter about the incident but didn't want to show her face.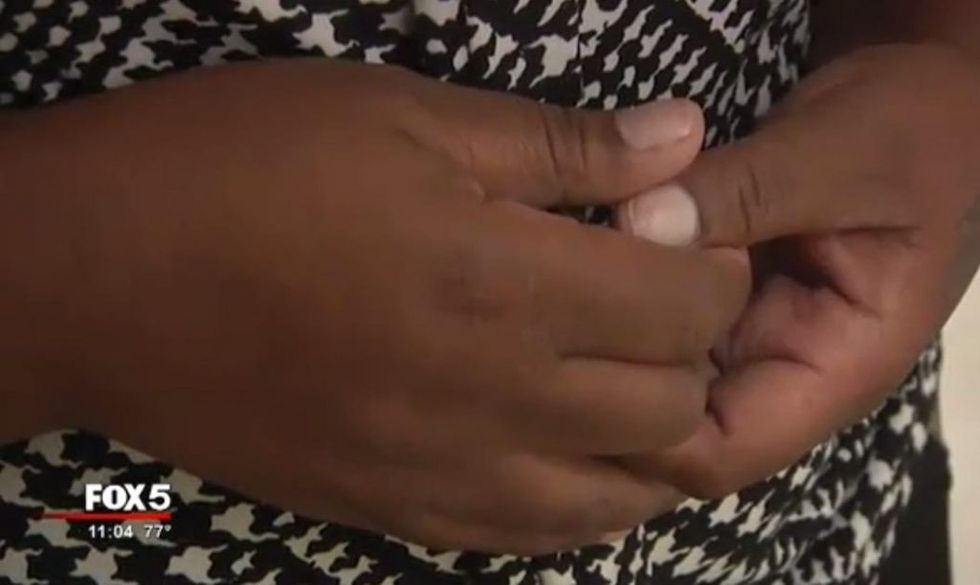 Image source: WAGA-TV video screenshot
What happened?
"He heard someone in the driveway, and he came in the room, and he got his weapon," she told the station. The homeowner then headed out the back door and opened fire, police said.
Sgt. Courtney Morrison told WAGA the sheriff's office recently has received several complaints about attempted car break-ins and thefts in the neighborhood and is trying to determine if any of the crimes are connected.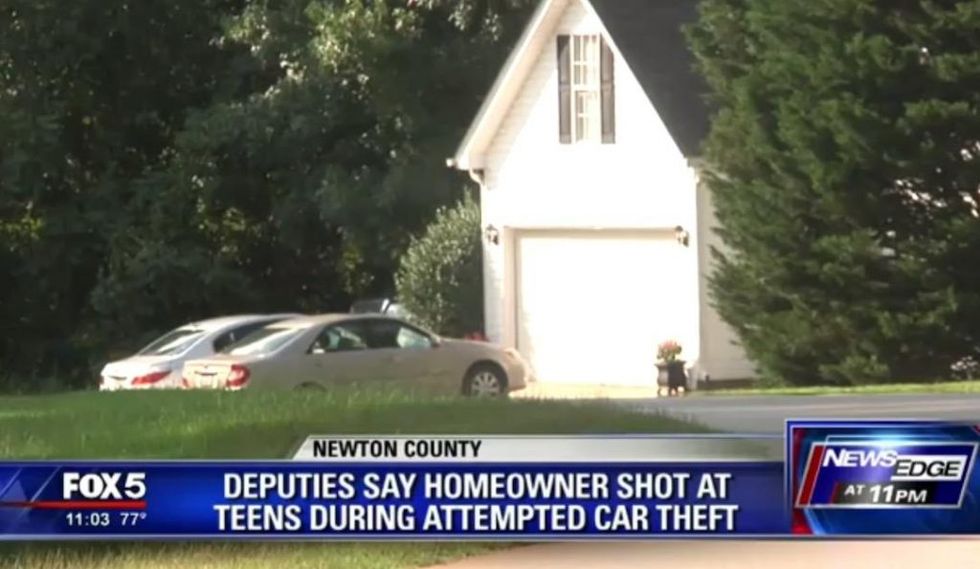 Image source: WAGA-TV video screenshot
The homeowner wasn't hurt during the incident, the station said, but his wife said he was saddened and shocked over the suspects' ages. The 16-year-old wasn't hit by gunfire, WAGA reported.
A grave warning
The homeowner's wife also had a message for parents in the wake of the incident: "Stay on your kids' business. A lot of these kids today and parents — they want to be their friends, and they don't look hard enough."
She added: "Someone comes on your property and violates you, and it continues to happen ... you have to protect your family and your home."