A young cryptocurrency founder has died unexpectedly at age 30.
On November 23, Tiantian Kullander, the 30-year-old co-founder of the digital asset company Amber Group, passed away "unexpectedly" in his sleep, a statement from Amber confirmed.
The loss of Kullander, affectionately nicknamed "TT," has devastated his colleagues and friends.
"TT was a devoted husband, a loving father and a fierce friend," the statement read in part. "His passing is a tragedy and our thoughts and prayers are with his family."
"TT was a respected thought leader and widely recognised as a pioneer for the industry," the statement added elsewhere. "His depth of knowledge, his willingness to collaborate and his desire to always help others benefited countless start-ups and individuals."
Kullander's cause of death has not been released. He is survived by his wife and son.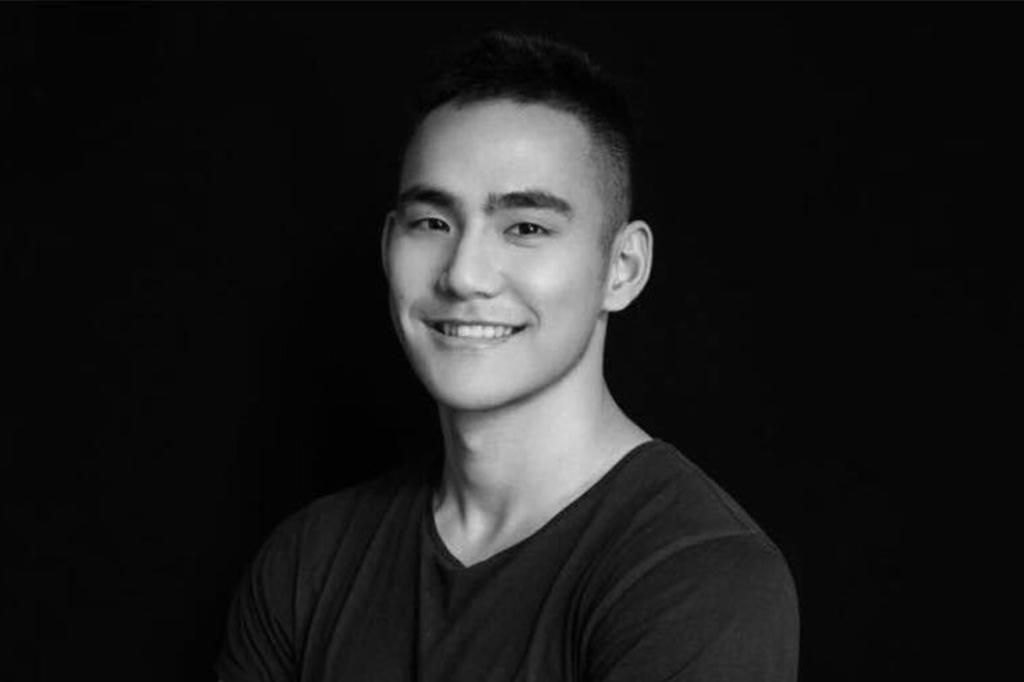 Crypto founder Tiantian Kullander unexpectedly dead at 30nypost.com
Kullander began his career as a trader at Goldman Sachs and Morgan Stanley. Then in 2017, he and several former Goldman Sachs and Morgan Stanley workers and other financial insiders collaborated to found Amber Group, which is based in Hong Kong. Kullander's global rise with Amber had been so remarkable that he landed on Forbes' coveted "30-under-30" list in 2019.
Earlier this year, Amber had received a staggering valuation of $3 billion after reports surfaced that the company would soon raise another $100 million. Amber, which employees approximately 300 people worldwide, boasts a financial "presence in Athens, Geneva, Dubai, Hong Kong, Istanbul, London, Mexico City, Taipei, Tokyo, Vancouver, and Zurich," the company statement claimed.
However, despite its overall success, Amber was negatively affected by the recent downturn in cryptocurrency pricing and was forced to lay off 10% of its staff as a result. In September, Kullander admitted that Amber was "reducing in roles that are lower in priority given market conditions and increasing headcount in roles that are higher priority."
Company executives also admitted that Amber was an "active trading participant" with the disgraced crypto firm FTX, but claimed that its affiliation with FTX "represents <10% of our total trading capital" and "does not pose a threat to our business operations or liquidity."
Kullander's untimely death treads upon the heels of the untimely death of yet another young cryptocurrency millionaire. Nikolai Mushegian, 29, was discovered drowned on a Puerto Rican beach on October 29, just hours after he tweeted: "CIA and Mossad and pedo elite are running some kind of sex trafficking entrapment blackmail ring out of Puerto Rico and Caribbean islands.
"They are going to frame me with a laptop planted by my ex [girlfriend] who was a spy. They will torture me to death."
Mushegian had lately been suffering from mental illness, and his family does not believe his death is suspicious. There is no indication that the deaths of Mushegian and Kullendar are at all related.