A man forced his way into a family's home in Elmore County, Alabama, about 4:45 a.m. Monday — after which the father grabbed a handgun and went to investigate, authorities told the Montgomery Advertiser.
"I got a young couple in their 20s; daddy, momma, and a young child at home when daddy hears a commotion in the front of the house," Elmore County Sheriff Bill Franklin told the paper regarding the incident in the Flatwood community.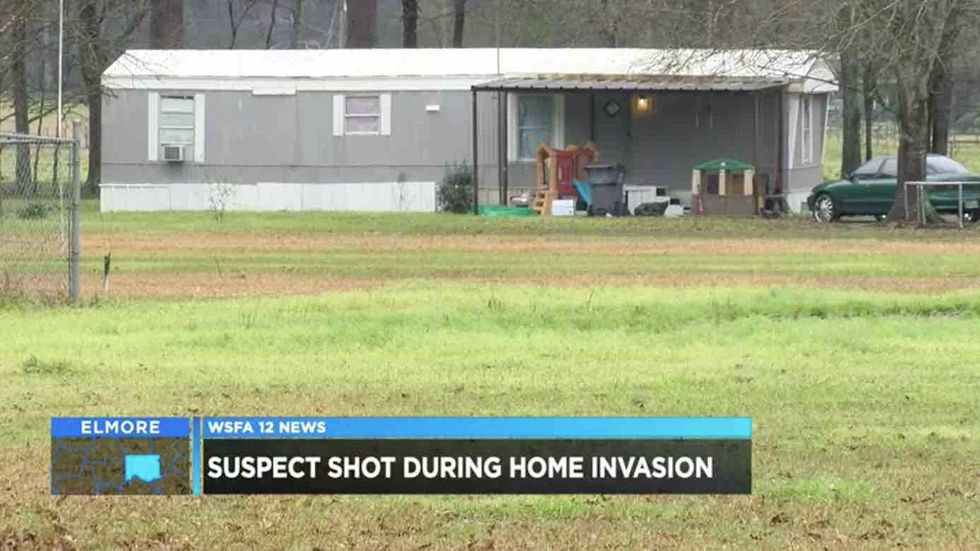 Image source: WFSA-TV video screenshot
At that point the father came face to face with Charles Virgil Bowne, 39, in the living room, Franklin told the Advertiser, after which Bowne ordered the homeowner to give him his property.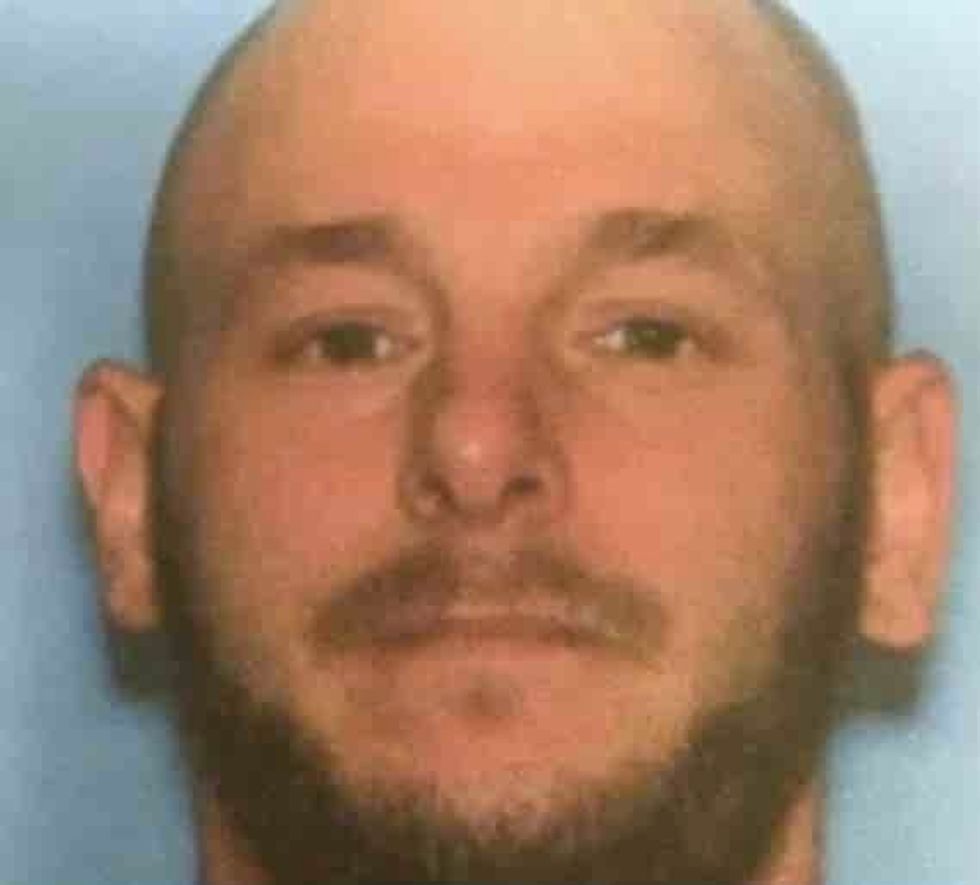 Charles Virgil BowneImage source: Elmore County Sheriff's Office
"Mr. Bowne then makes a move like he's going into his front pocket and the homeowner fires several times," the sheriff added to the paper.

The suspect was shot in the head, shoulder, bicep, and left leg, Franklin told the Advertiser.
What happened next?
The sheriff said Bowne was taken by helicopter to a hospital with life-threatening wounds, the paper reported. The Alabama News Network said he was in critical condition.
"There was evidence of forced entry into the home," Franklin told the Advertiser. "We searched Mr. Bowne and didn't find a weapon, but we did find a crack pipe tucked into his sock."
Franklin told WFSA-TV it appeared Bowne was under the influence, but it was unclear what substance it may have been.
Another incident
The sheriff added to the paper that less than 24 hours earlier another neighbor filed a complaint against Bowne for allegedly entering his bedroom about 5:30 a.m. Sunday.
"This neighbor said he woke up to find Mr. Bowne standing over his bed," Franklin told the Advertiser. "Mr. Bowne drew back his fist several times while yelling 'What's up?' at the man, making a motion like he was going to strike the man. Mr. Bowne was lucky he wasn't shot Sunday morning."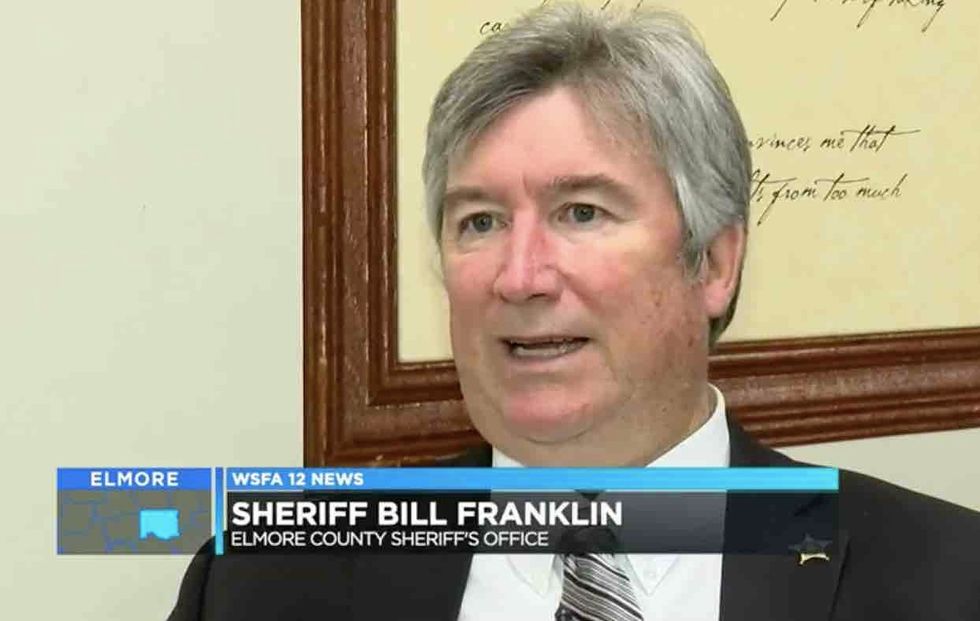 Image source: WFSA-TV video screenshot
Bowne lives in the neighborhood and recently was released from an Indiana prison on theft charges, the sheriff told the paper.

Franklin added to WFSA that Bowne will be charged with first-degree burglary if he survives.
What will happen to the homeowner who shot Bowne?
Franklin said the homeowner who shot Bowne likely won't face charges, the Advertiser said.
"We certainly won't be pursuing any charges against the man," the sheriff added to the paper. "This man was defending his home and his family. We still operate from the premise in Elmore County that a man's home is his castle. The grand jury will review the case, but we don't expect charges to be coming."
WFSA said the homeowner knew Bowne but only casually.