Some of Tomi Lahren's old tweets recently began picking up traction online, as her liberal detractors attempted to paint her as a hypocrite — or worse. In typical Tomi fashion, she refused to let these baseless accusations go answered and addressed the controversy head-on on Facebook Live.
One of the tweets under scrutiny reflects Tomi's feelings about Valentine's Day, and rather than demonstrating that she's a hard-partying socialite, Tomi maintains that the tweet reveals her down-to-earth, unfiltered nature.
Click on the image below to download and share Tomi's special Valentine's card!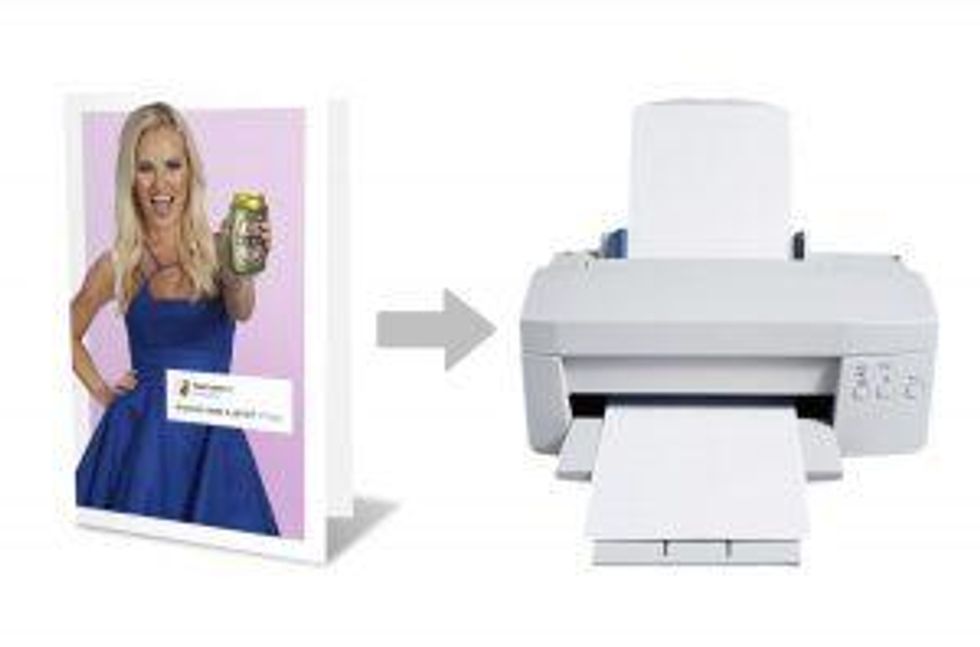 To see more from Tomi, visit her channel on TheBlaze and watch full episodes of "Tomi" live weeknights from 7–8pm ET or anytime on-demand at TheBlaze TV.