Virginia Gov. Terry McAuliffe vetoed legislation that would have allowed parents the choice of opting their children out of "sexually explicit" curriculum.
The bill required K-12 teachers to notify parents when curriculum contained anything sexually explicit such as novels with sex scenes. If parents found the material objectionable, they would then be able to request alternative academic assignments for their children.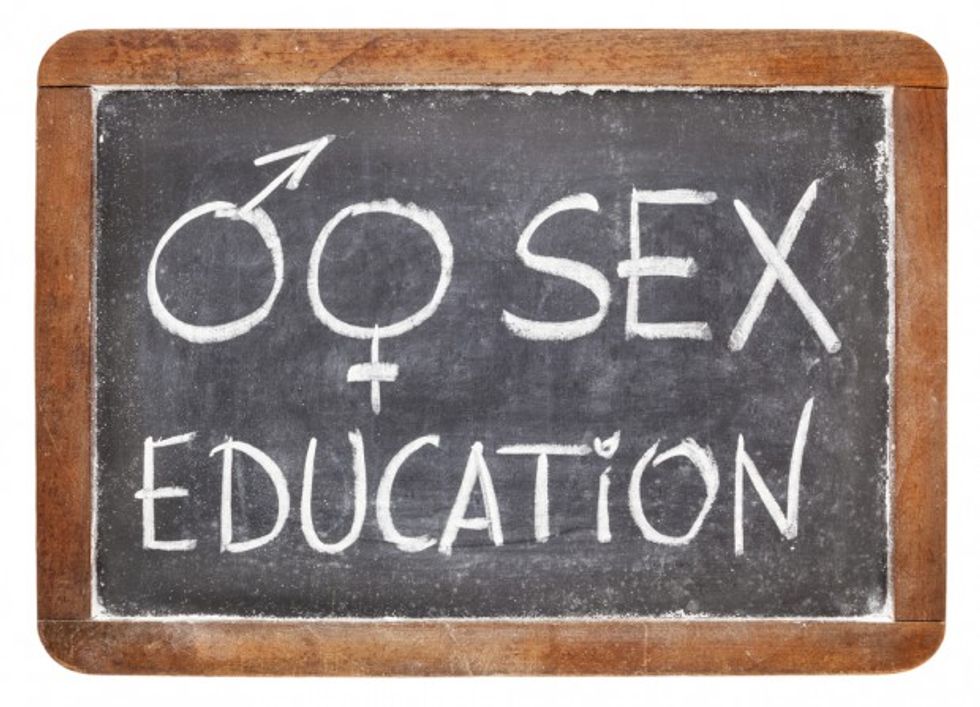 Shutterstock
The bill, HB 516, passed the State House with an overwhelming majority of 77 to 21. It was clearly a bipartisan move which would have allowed parents and teachers to work closely together in determining what is appropriate for individual children. The legislation made the statement that parents are the ones who know their children the best and are the ones who can rightfully decide what explicit materials their children are prepared to learn.
The governor disagreed. In a statement following the veto, McAuliffe declared:
"School boards are best positioned to ensure that our students are exposed to those appropriate literary and artistic works that will expand students' horizons and enrich their learning experiences. School boards are also most knowledgeable about those materials that will best position our students to succeed in Advance Placement and other college preparatory programs."
First, local and state school boards do not choose curriculum for advanced placement courses, the AP College Board does. Individual universities then decide whether or not the AP course fits within their course requirements. Often, AP credit is given, while entering college students are required to retake the course at the university level.
Second, school board officials do not know the needs of individual students. School boards are far removed from the lives of students. Parents have intimate knowledge of their children. They know their strengths and weaknesses and fears. Teachers have a close knowledge of their students as they spend several hours every day with them. Principals facilitate student needs on a daily basis. School board officials have no physical contact with the children for whom they are choosing curriculum.
There will likely be students in every school district who have experienced sexual abuse and may react negatively to the material. Only a close relationship with parents and teachers can prevent prescribed sexually explicit curriculum from causing harm to individual students. Other students may not be mature enough to handle sexually explicit scenes. Parents are the only ones close enough to children to rightfully determine that. The problem lies in the fact that student bodies are made up of individuals with differing needs. To claim that all persons in a student body are ready for a prescribed curriculum is to deny the existence of the individual.
HB 516 allowed for individual needs and rights within the student body. It's a shame that this legislation will not make an impact in the lives of parents, teachers, and individual students.
Diane Robertson is a mother of many and pro-family advocate. Contact her at diane.etc@gmail.com