So a bunch of grown men are apparently hosting events to have young boys dress up like girls and dance for their entertainment, and some liberal media outlets see no problem with that.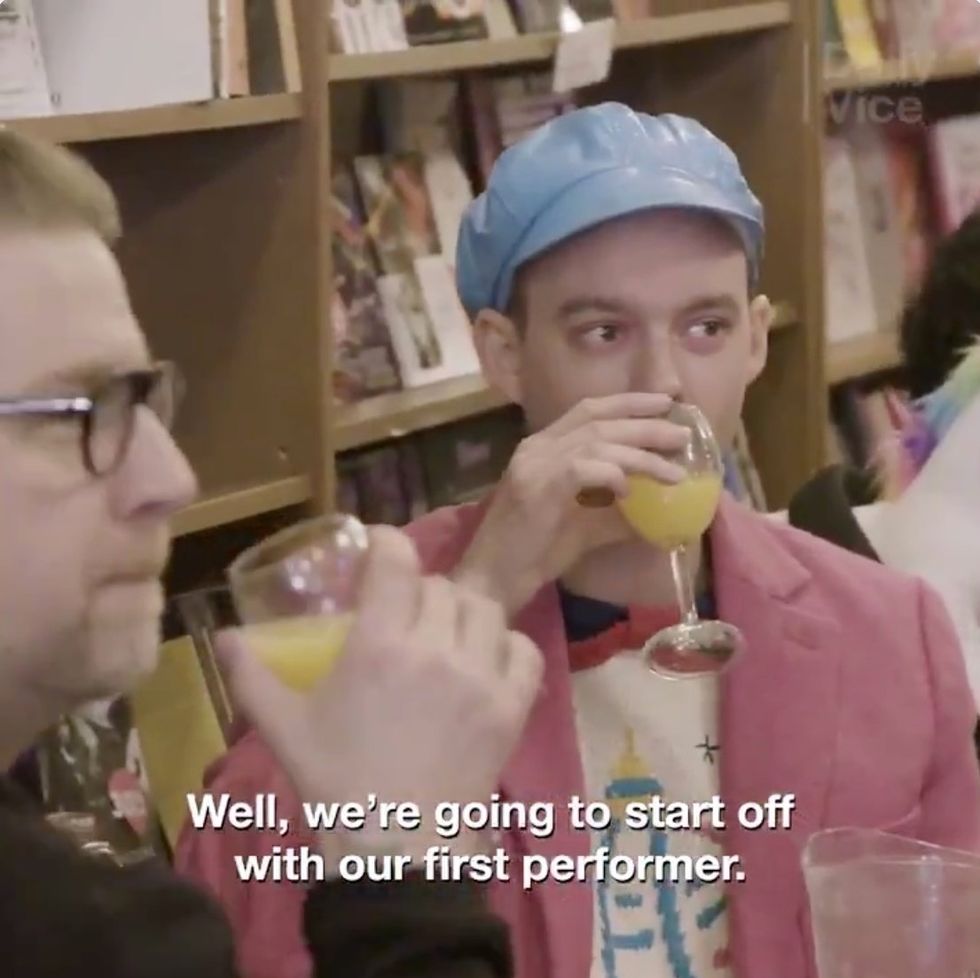 In fact, not only do they not have a problem with it — they are actively promoting and praising it.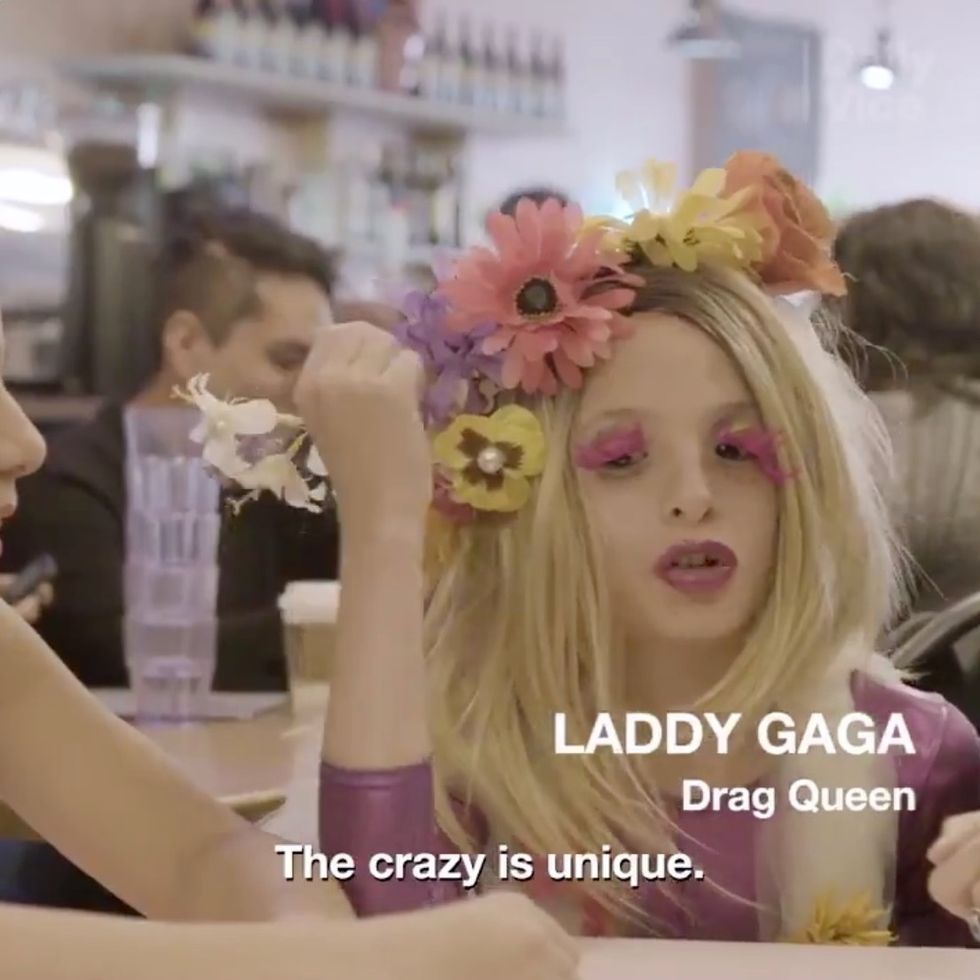 Vice posted a new video this week celebrating the exploitation of these kids who are being sexually paraded on stage for the amusement of adults.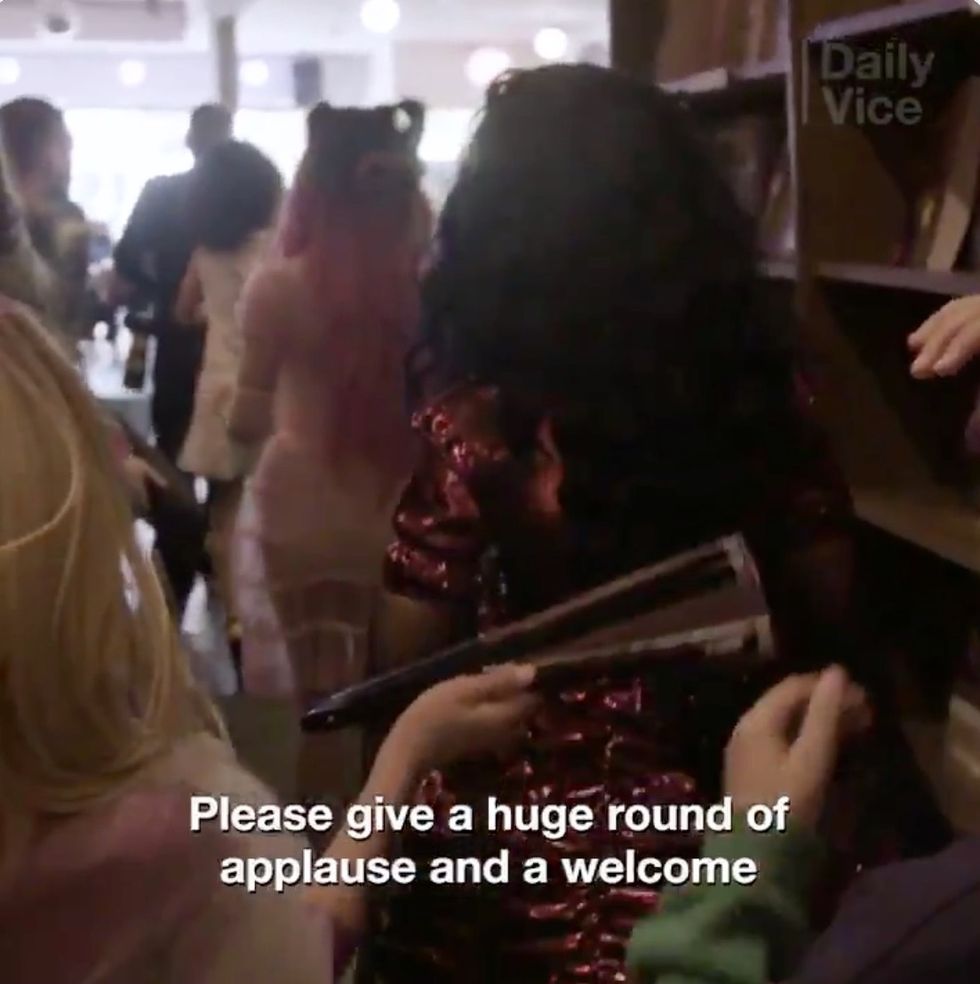 The video, "These Kids Are the Next Generation of Drag Queens," highlights "four drag-obsessed kids" featured in a new documentary called "Drag Kids."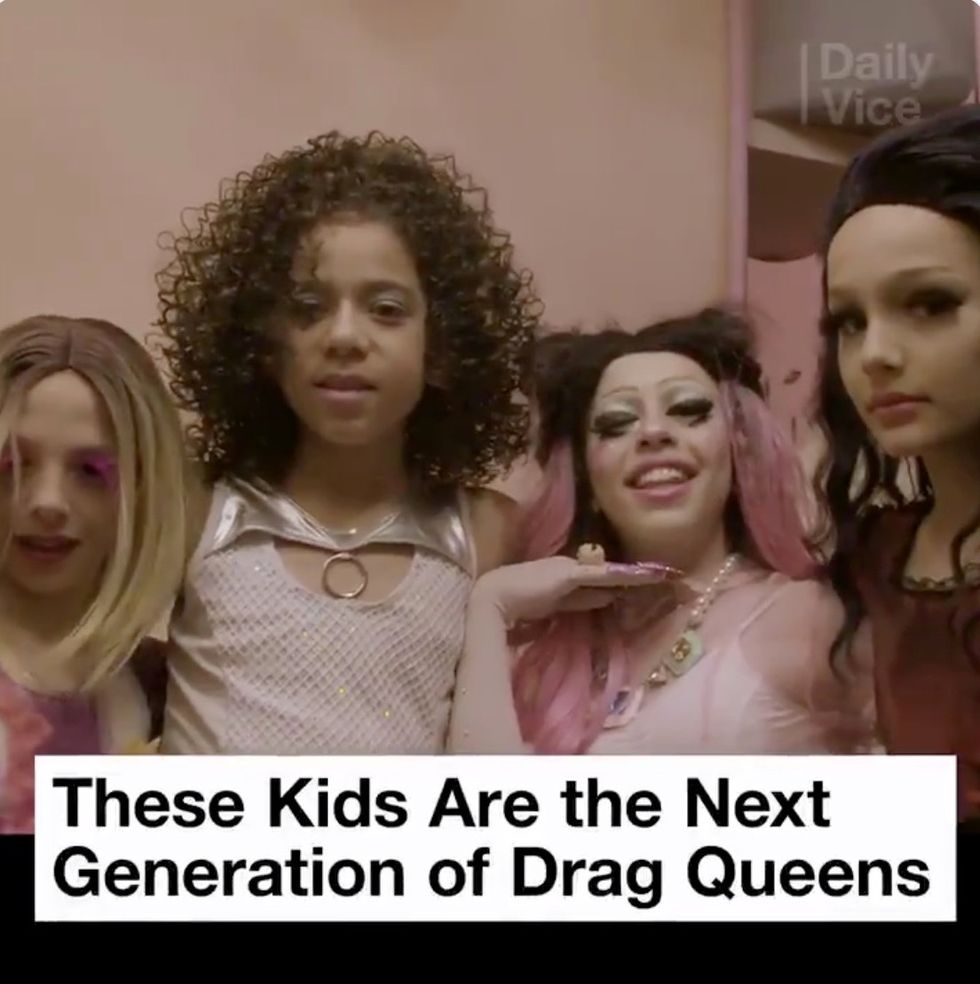 The clip features a man in drag introducing and singing the praises of these young performers as they "work" the runway for a room full of grownups.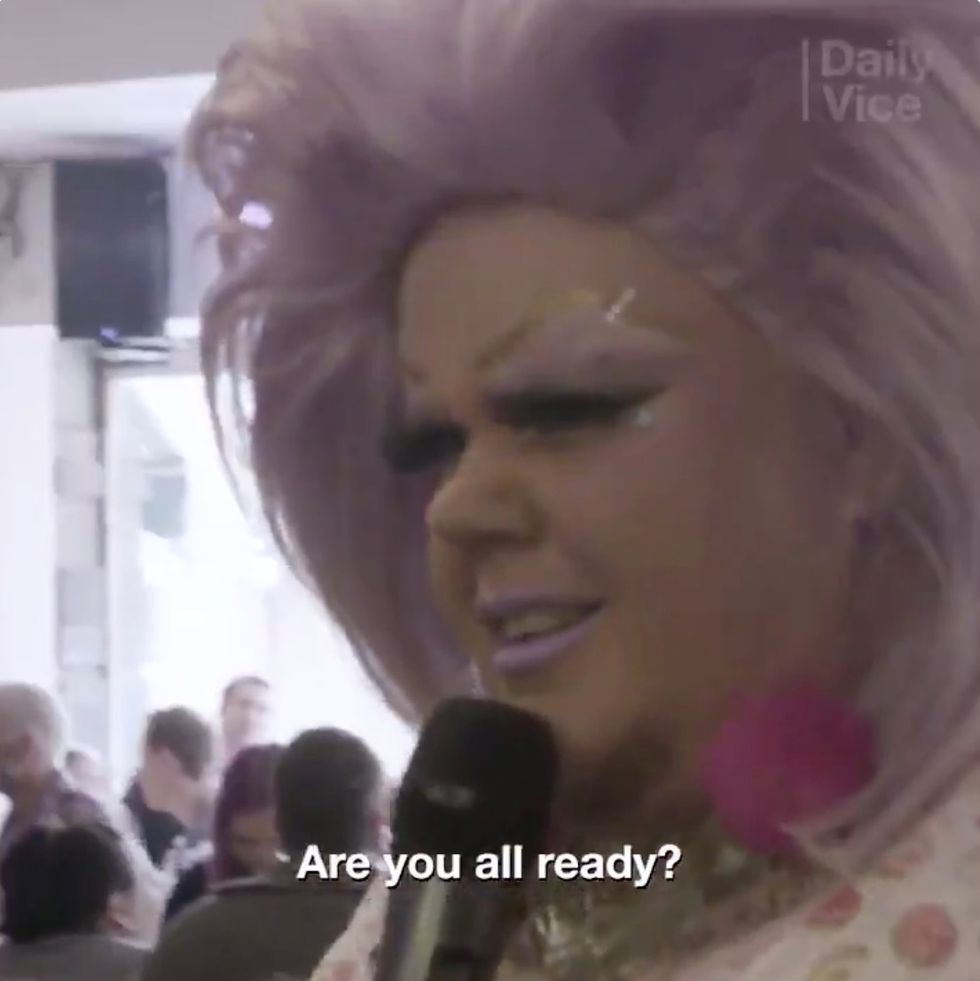 The crowd shouts for the likes of "Laddy Gaga" and "Suzan Bee Anthony" as the kids perform for their pleasure.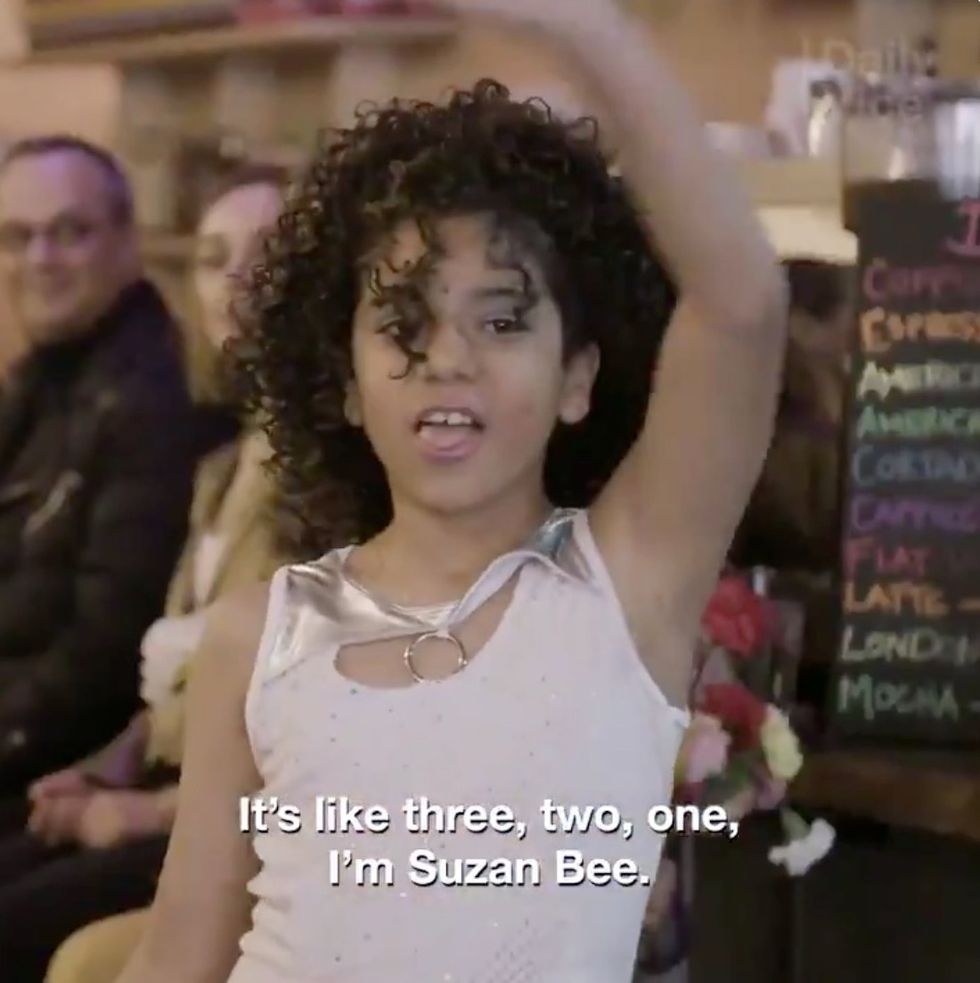 Here are some of the members of the adoring crowd...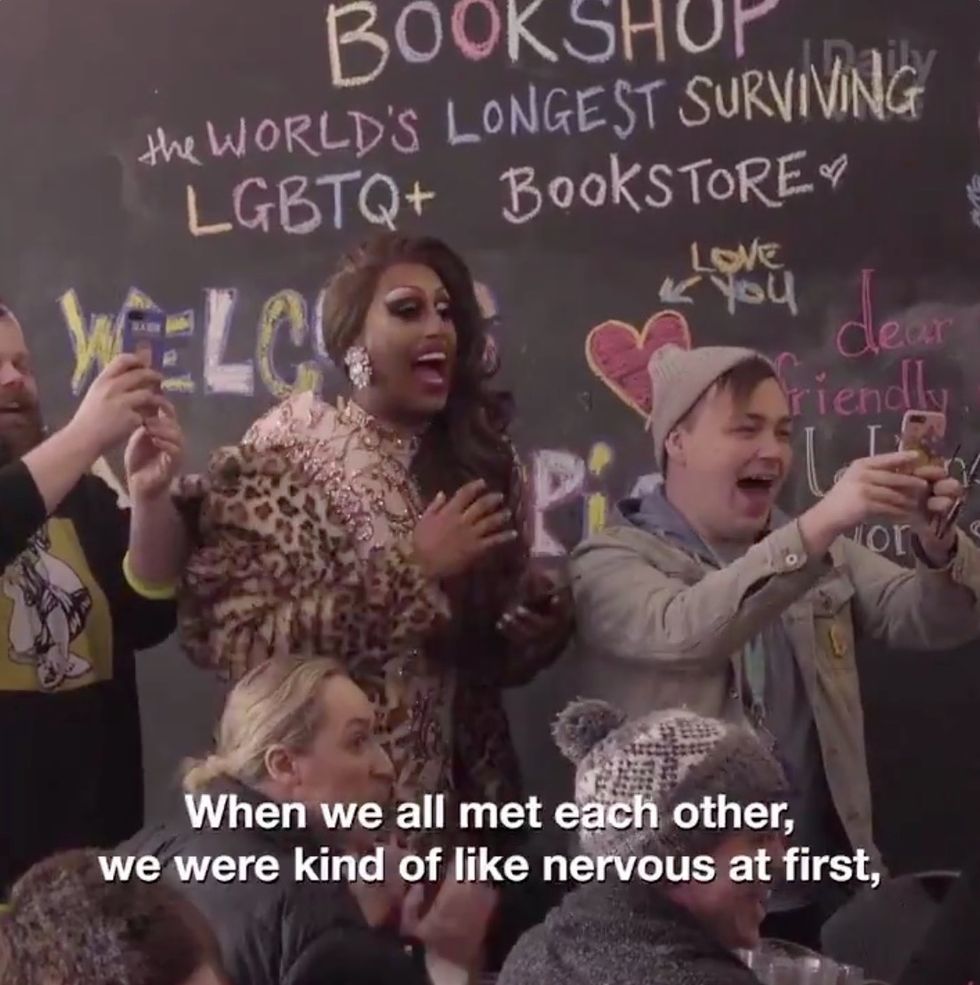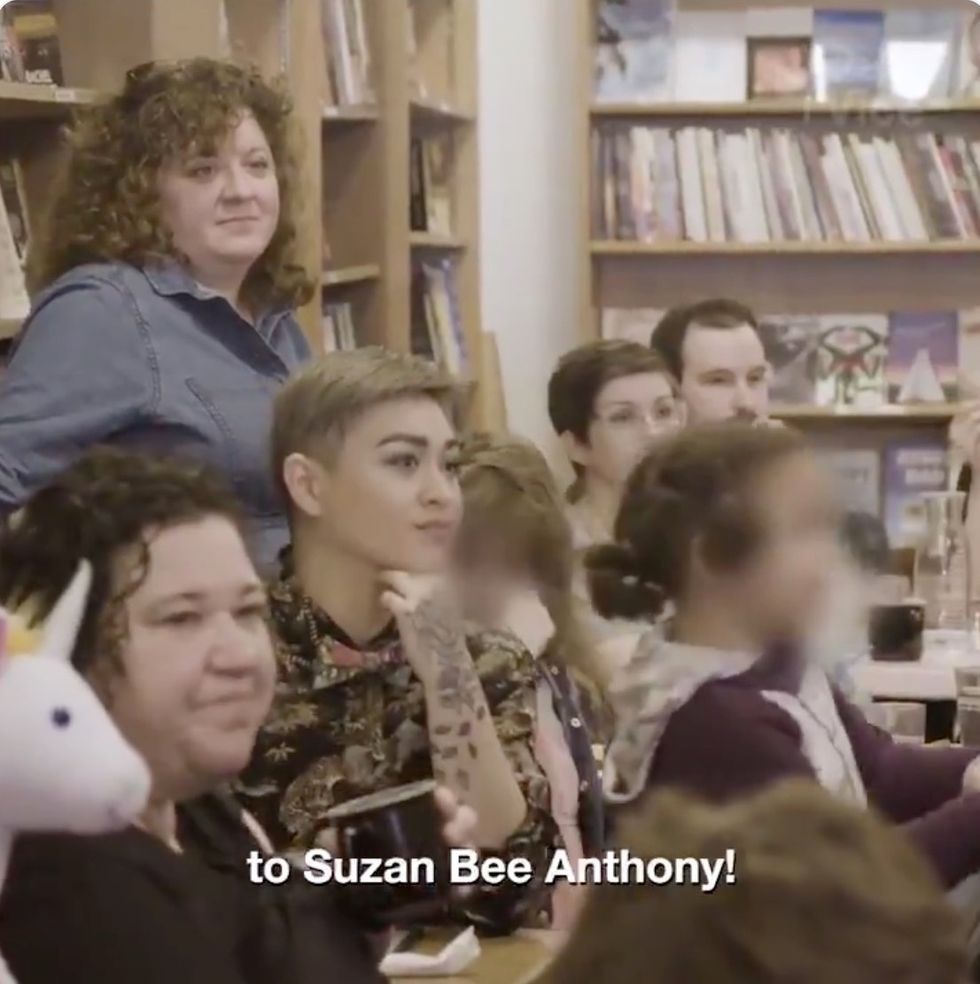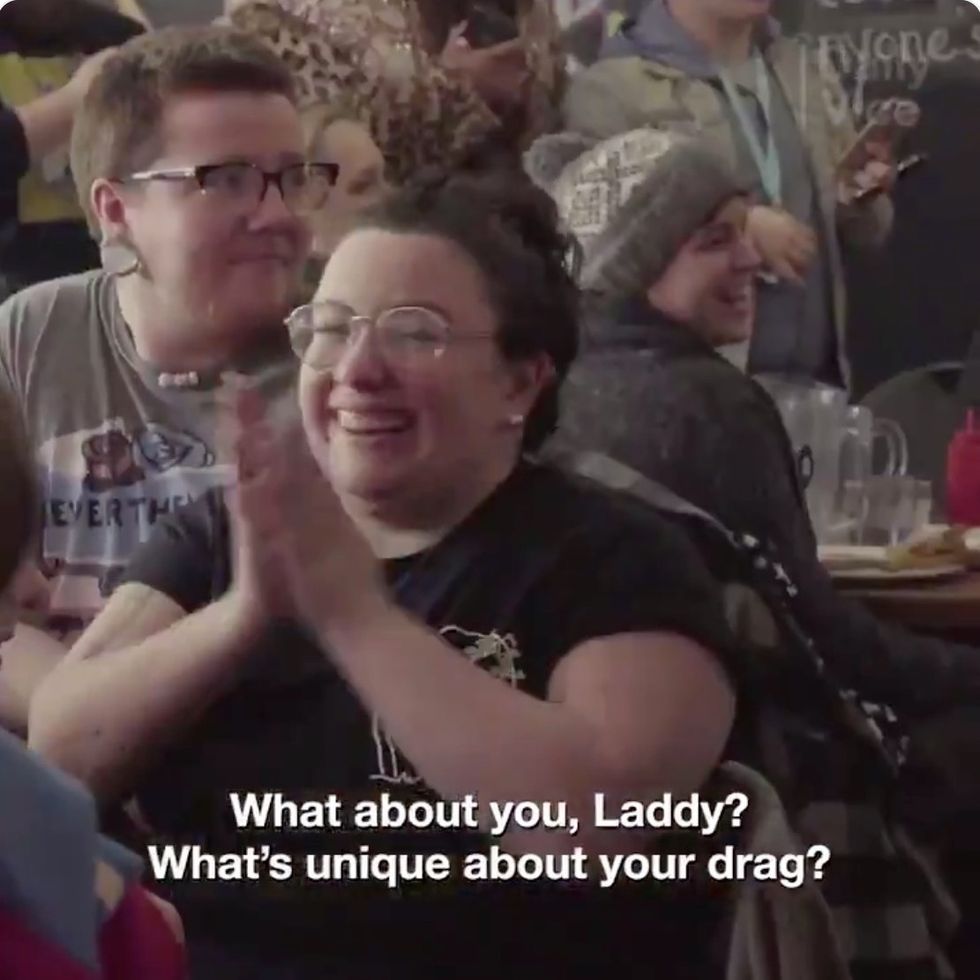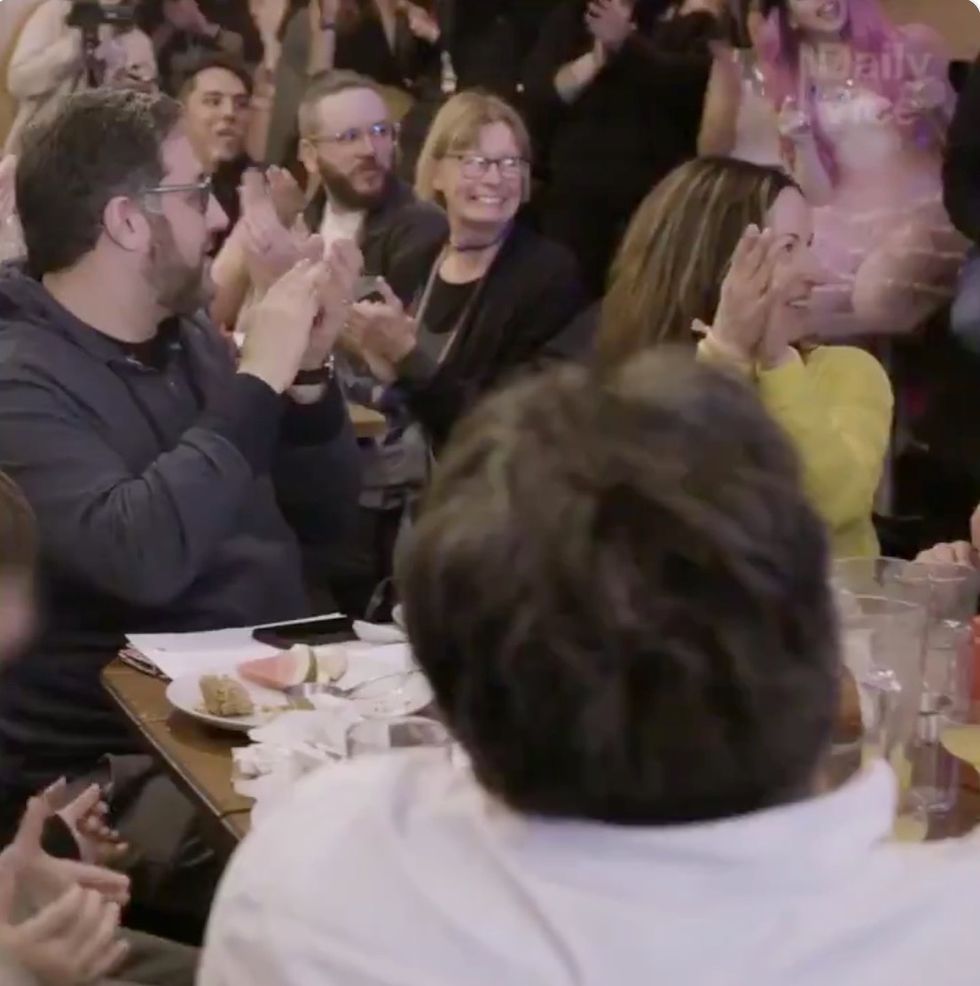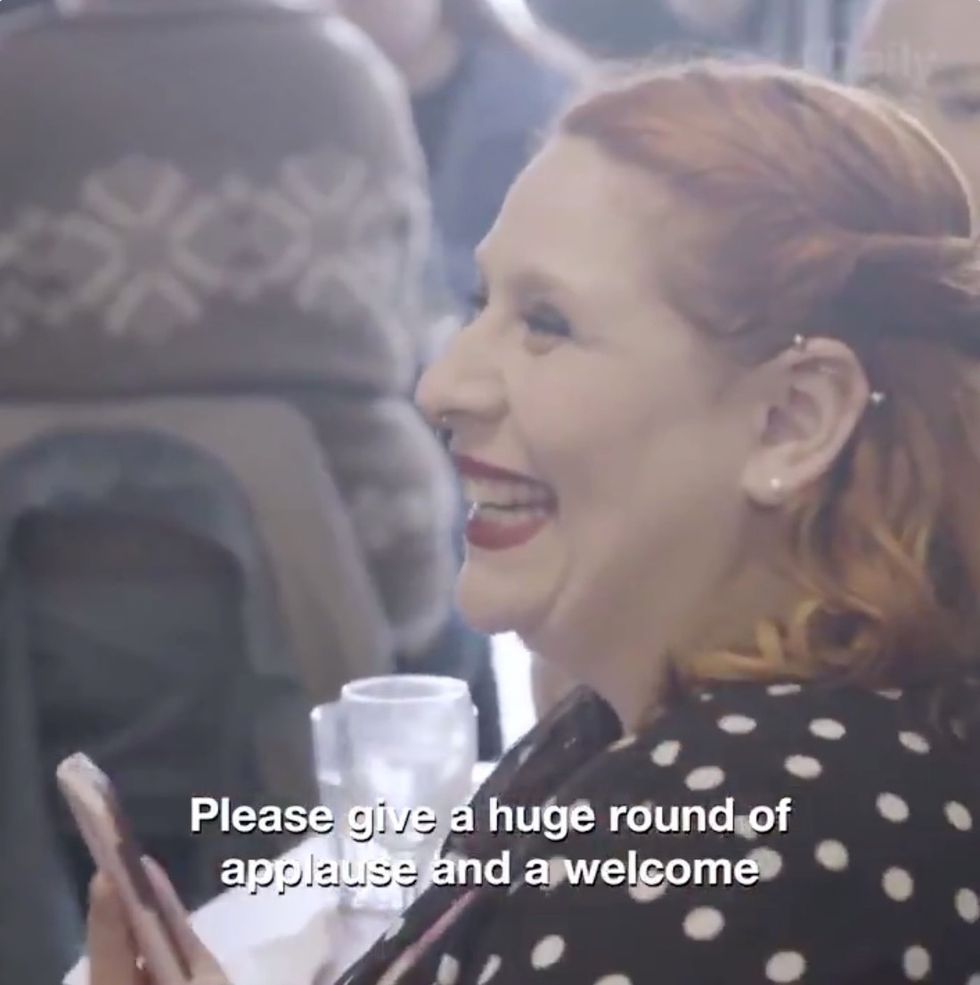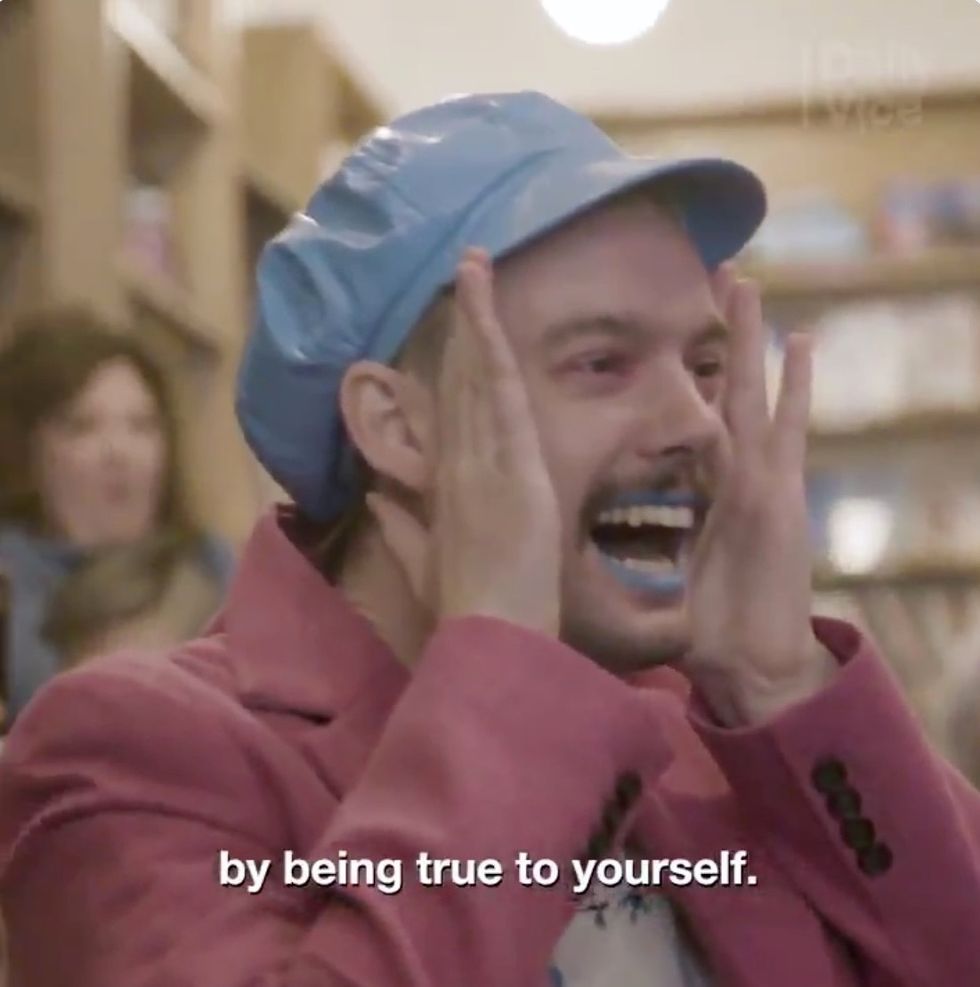 ...including Vice reporter Hilary Beaumont: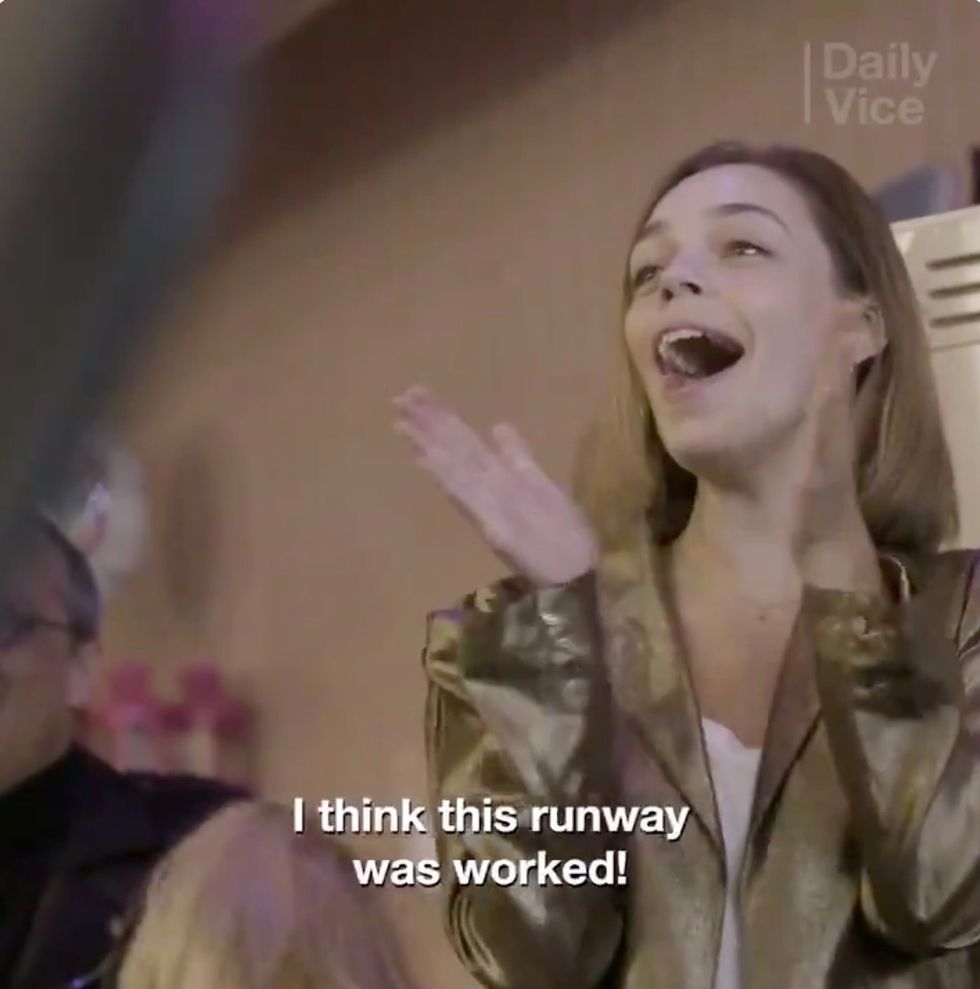 Vice reporter Hilary Beaumont cheers as boys dressed as girls parade in front of adults for their amusement.Image source: Vice Twitter video screenshot
By the end of the show, the emcee can hardy contain himself, proclaiming with joy how the "runway was worked!" while a boy in a pink gown, pink wig, pink opera gloves, and long nails is shown dancing for the viewers.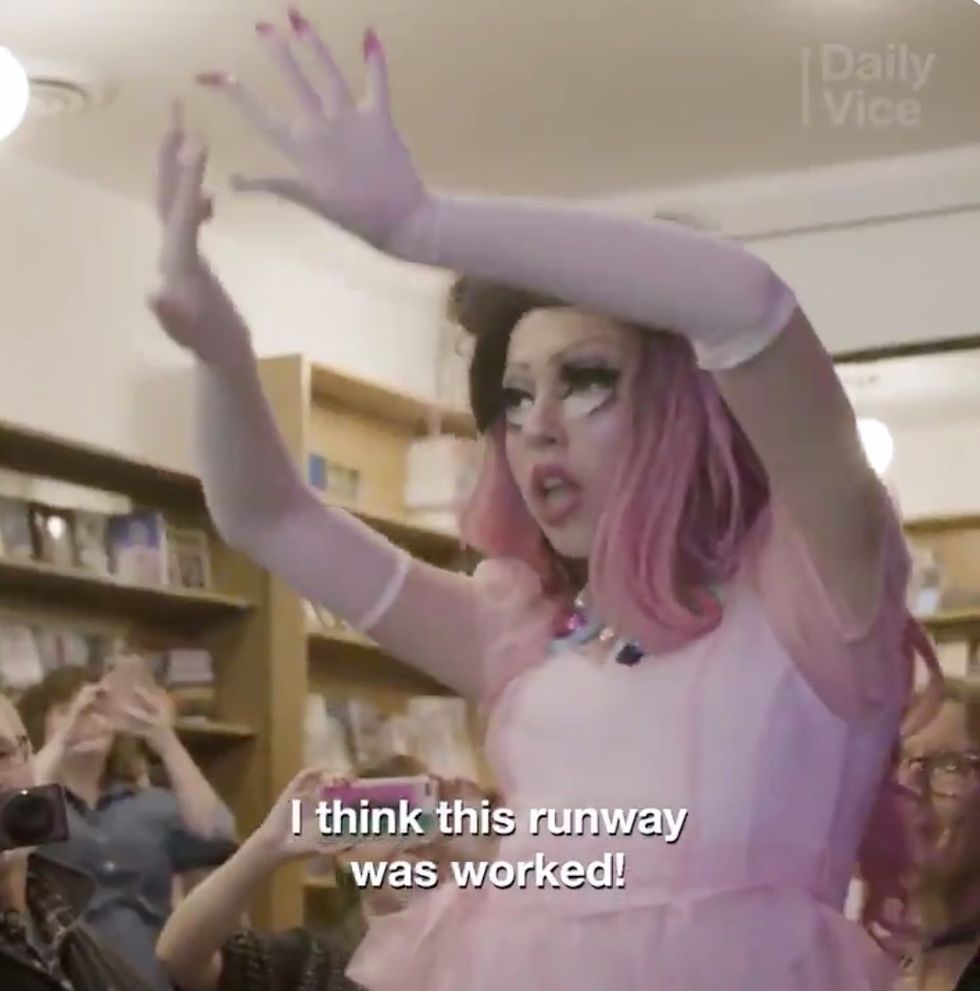 Here are some of the other victims featured in the video about "Drag Kids":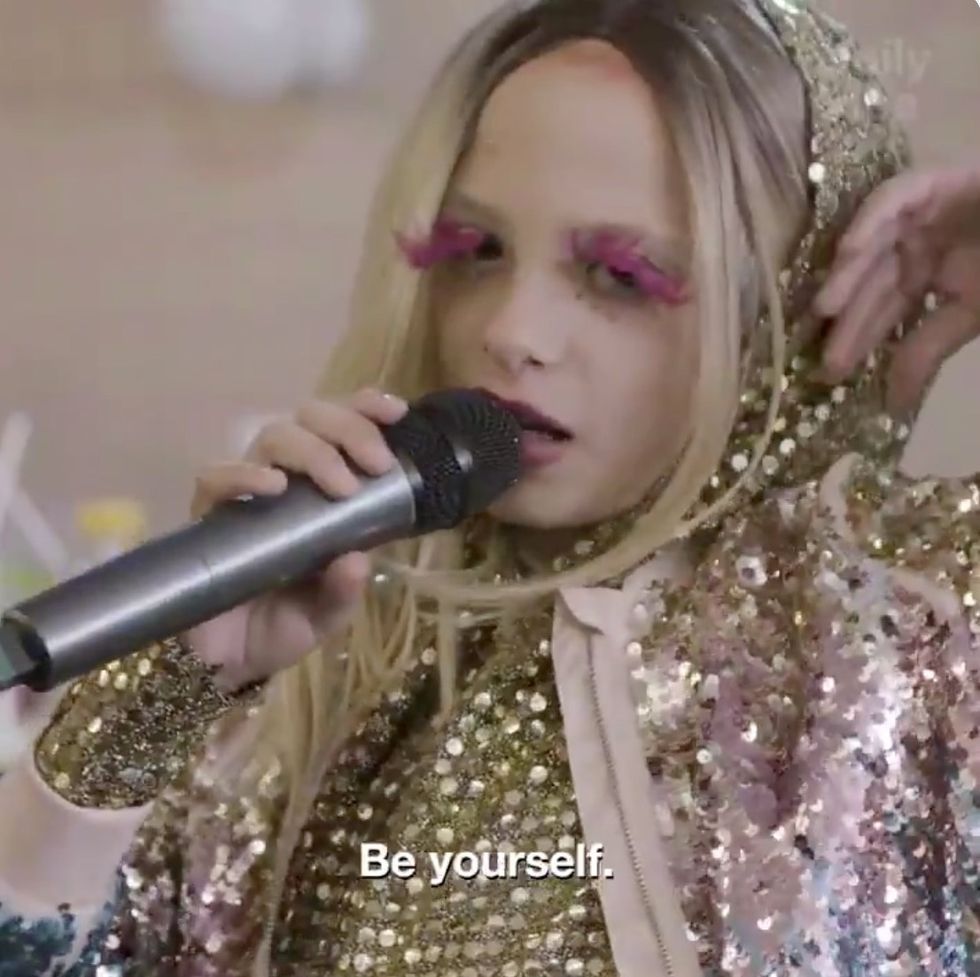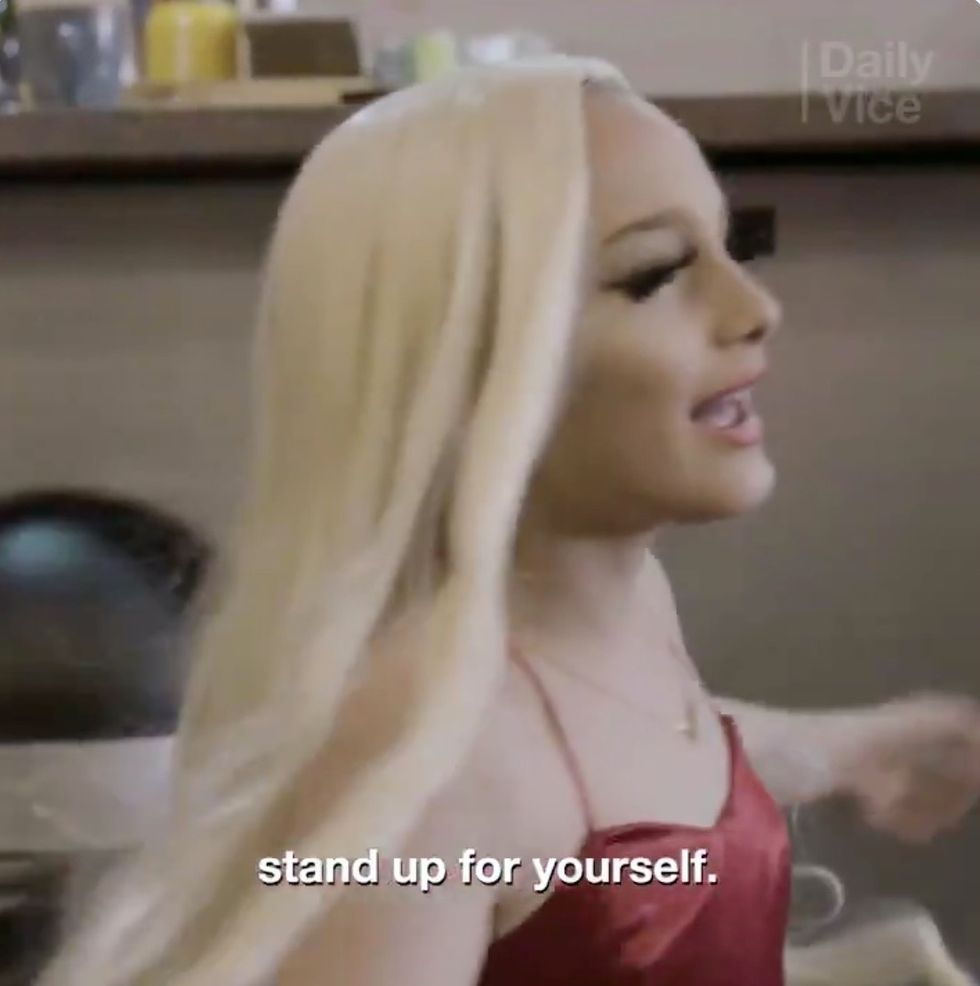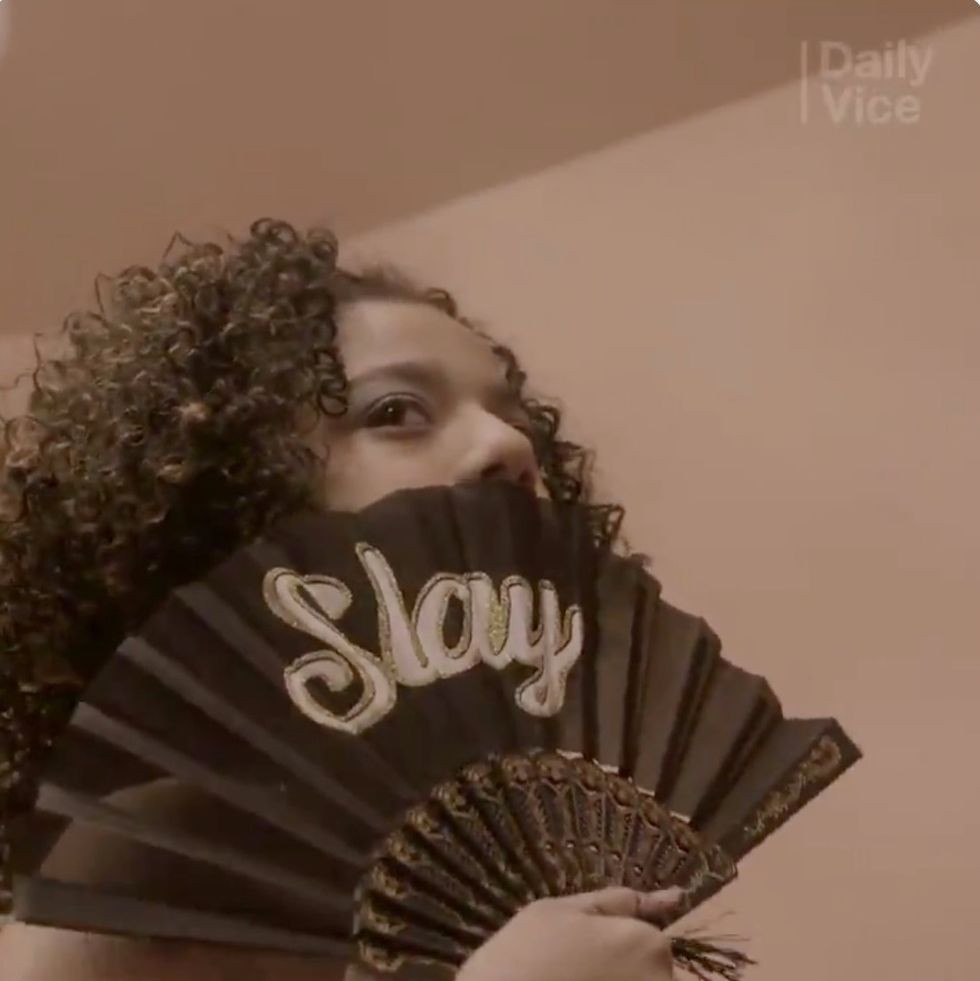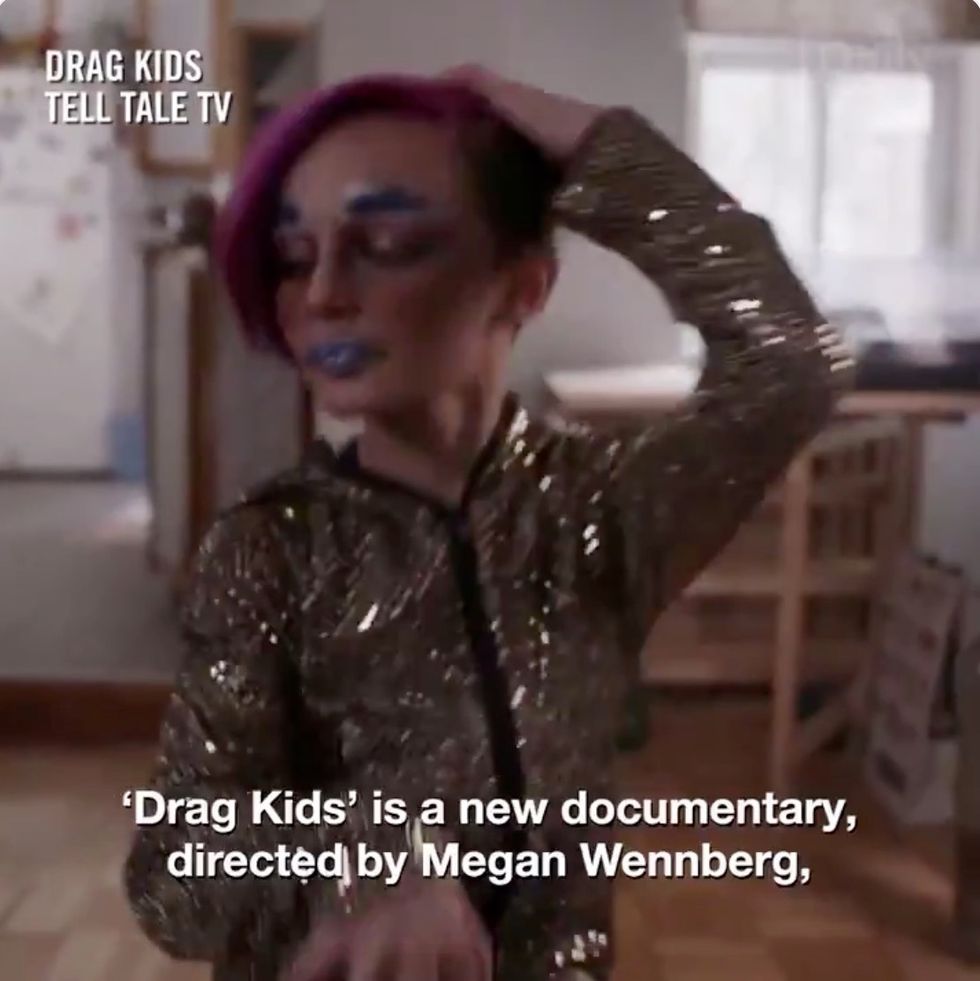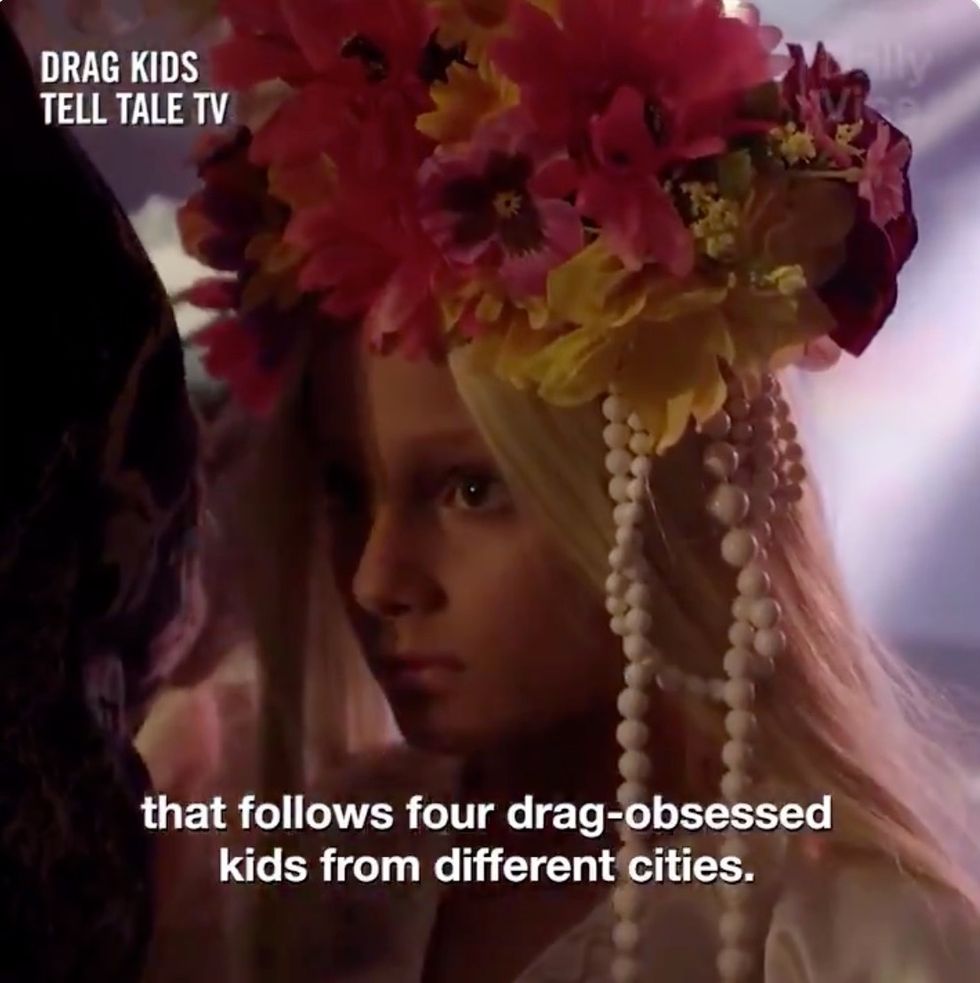 And here's the Vice video:
These kids are the next generation of drag queens. https://t.co/UfgeakEyu6

— VICE Canada (@VICE Canada) 1559839803.0