In a brief but heartfelt opinion piece for the Huffington Post, actress Jamie Lee Curtis uses the occasion of Whitney Houston's untimely death to frame a call for action against drug addiction on the part of society...and the Obama administration (emphasis added):
Addiction is an epidemic. Much will be written of how sad it is. It is, of course, sad; but it is written into the addict's manifesto, they will die.

I'm sure all those who party-cipated with an addict before their death will feel badly. I'm sure there are family members who tried everything they knew to divert them from this inevitable path. I'm sure there are those who warned and scolded and begged and pleaded. I am sure there are those who washed their hands of the addict. I am sure there are those who prayed for their salvation.

...

Don't let another famous person die, participate in the media spectacle, the tearful, heartfelt farewells and the blame it on the fame game and not take it into your home and circle of life that surrounds you in your own life. It is not fame's fault. It is no one's fault. Do you blame cancer on fame? Do you blame diabetes on fame? It is a disease and like cancer, diabetes and depression, it is everywhere. Alcoholism and addiction is ever present and it wants you dead.

...

I hope to hear the drumbeat get louder and louder, a call to arms to face addiction and alcoholism head on, to make the administration take on this epidemic and to utilize the media spotlight on this one addict's death to create real change.
Curtis' column comes at the same time that President Obama's Drug Czar, Gil Kerlikowske, has called Whitney Houston's death a "teachable moment" and -- almost exactly as Curtis does -- has said the administration should treat addiction as a disease. Video of Kerlikowske's remarks comes courtesy of The Hill and CBS:
Some observers might wonder if such similarities between an official statement by an administration official and a high-profile celebrity show signs of a coordinated push for more intervention on the issue.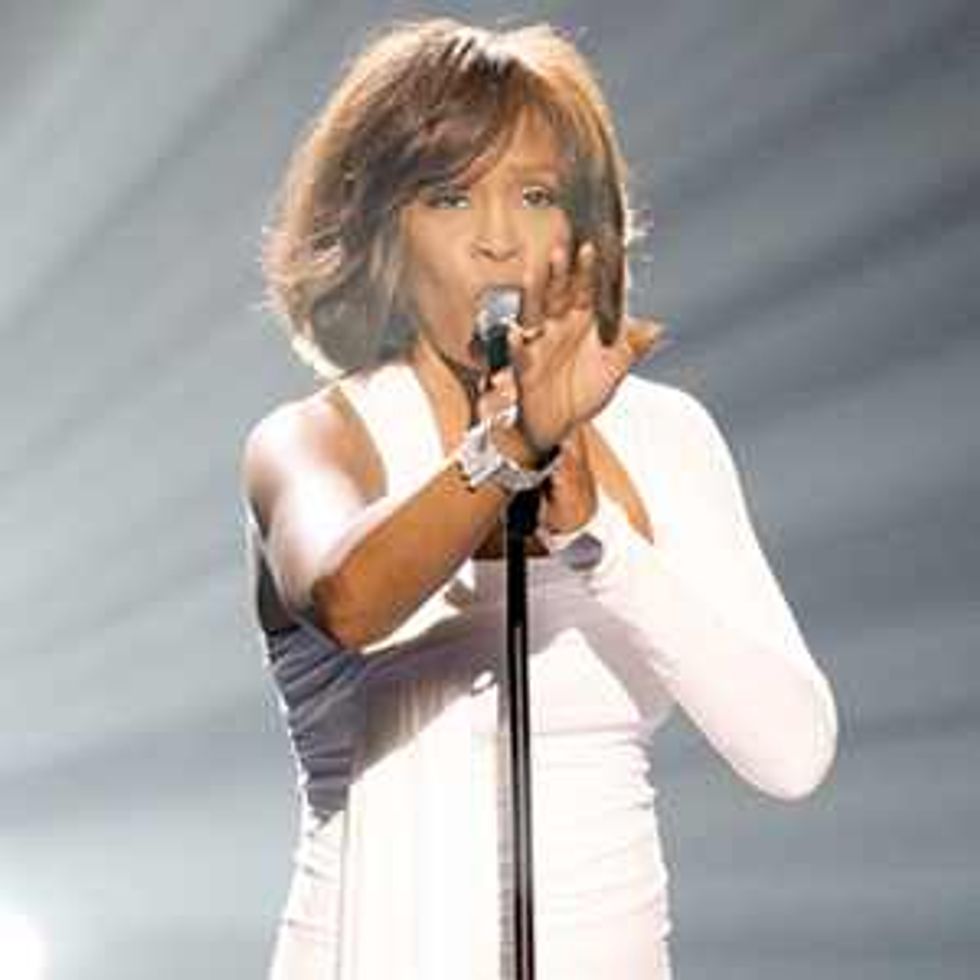 Houston's death is certainly an easy excuse for the administration to make a renewed push on the several-decades-old War on Drugs.