Al Sharpton's record in public life is dubious, to say the least. Yet being an irresponsible public figure and being a criminal are quite different things, and one does not necessarily imply the other. As such, recent news that Sharpton is suspected of potentially being involved in a money laundering ring requires us to seriously examine the evidence for the charge. And in this case, Sharpton's guilt is decidedly ambiguous.
Let's start from the beginning. A year ago, hip hop manager and high level drug trafficker James Rosemond met with Federal investigators in an attempt to work out a cooperation agreement. In layman's terms, he agreed to disclose information about his drug connections and illegal activity in exchange for the good will of law enforcement. Seeing as Rosemond is currently on trial, it remains to be seen whether this strategy paid off.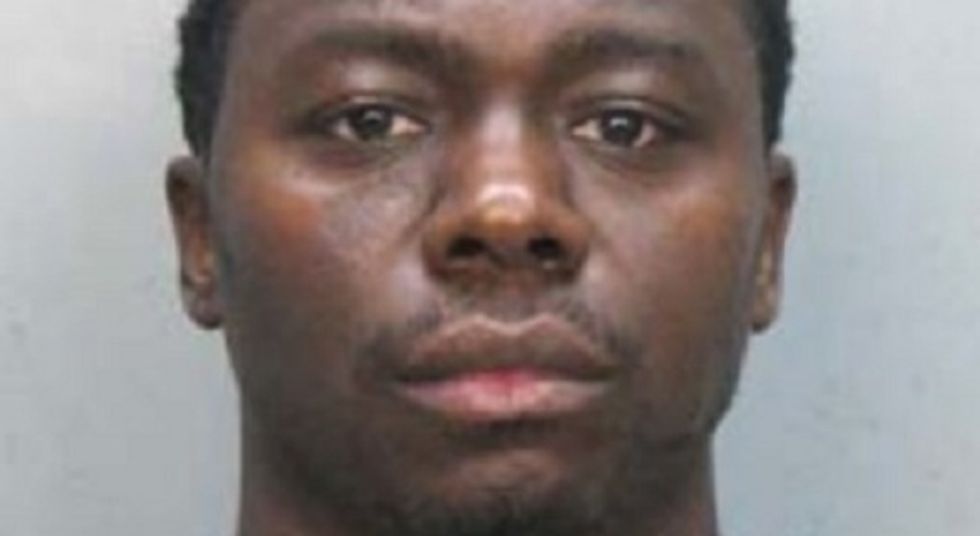 Needless to say, Rosemond was peppered with questions over the course of nine separate "proffer sessions," in which panels made up of prosecutors as well as officials from the Drug Enforcement Administration and the IRS were allowed to use Rosemond as a sounding board for their suspicions of other high profile figures.
For those wondering how we know about this process, it was revealed two days ago during testimony at Rosemond's trial by one of the IRS Agents present at the sessions.
Now, back to the story. The Smoking Gun has a superb writeup describing some of the more notable questions asked during these "proffer" sessions, as well as some of the names of people under suspicion. At least one will be very familiar to readers:
Rosemond was also asked about his business relationship and financial transactions with [Al Sharpton]. Van Driessche testified that he had "known through my investigation that he had some type of business relationship with Al Sharpton, and I just wanted to determine what the extent of that was." Rosemond told investigators that he "did in fact give Al Sharpton about $10,000 as a donation or a contribution."

When cross-examined by Shargel, Van Driessche agreed that the Sharpton questions posed to Rosemond by federal investigators involved whether the hip-hop figure engaged in cash transactions with the activist/MSNBC host and if he knew about Sharpton doing "anything wrong."

Shargel also asked the IRS agent if he knew that Rosemond "represented Reverend Sharpton in an effort to find an outlet for his popularity and his talent, right?" Van Driessche replied, "I knew they had an arrangement, but I didn't know the exact details."
So to all appearances, Sharpton was represented by Rosemond in Rosemond's capacity as a promoter, and also received donations from Rosemond. More may have happened, but it will be difficult to prove anything illegal happened with only this testimony to go on. At best, Sharpton is actually innocent of any wrongdoing. At worst, he is extremely lucky.
The same cannot be said for at least one of the other people mentioned in Van Driessche's testimony - those being Grammy Award-winning recording artist Wyclef Jean and Rapper Sean "P Diddy" Combs.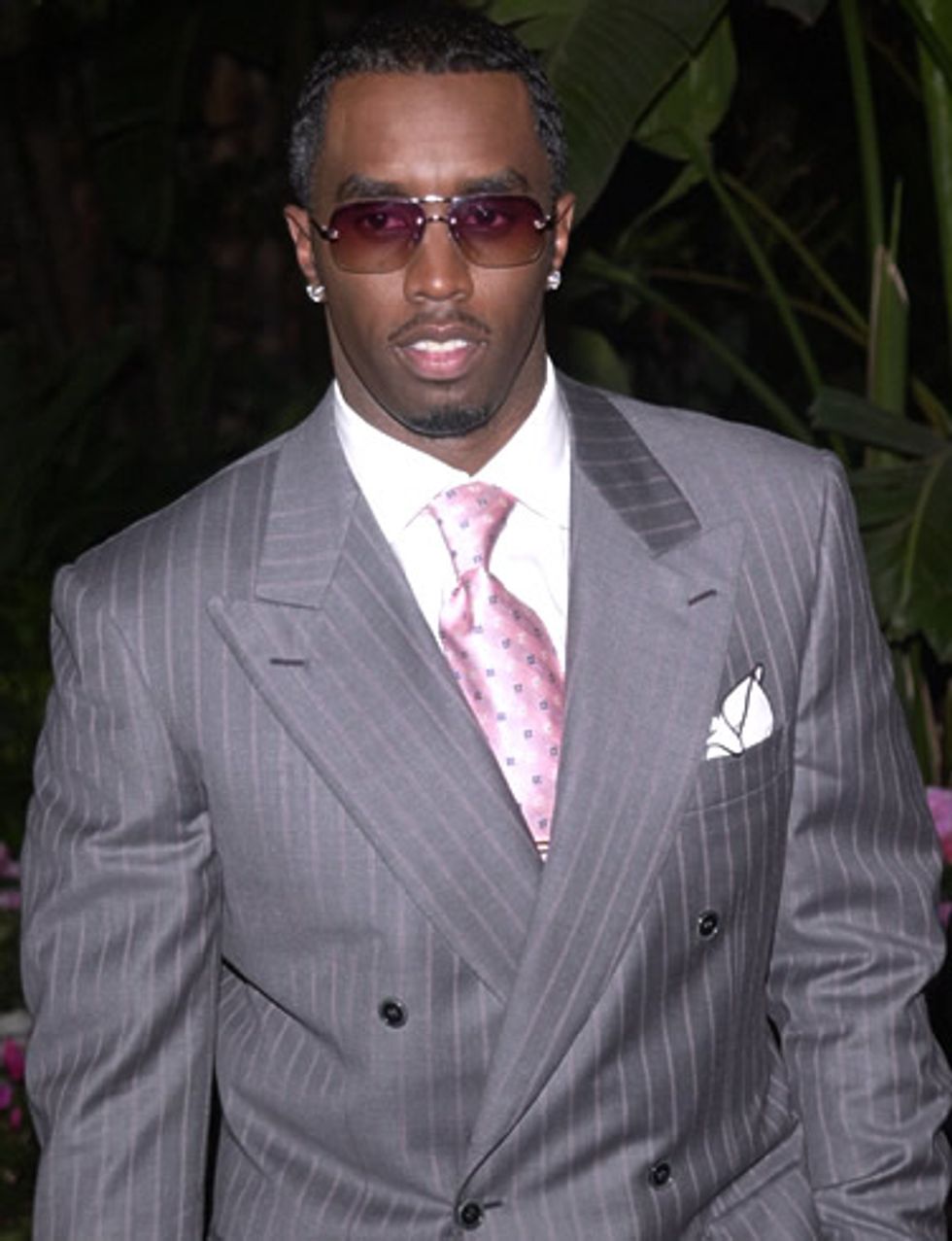 From the Daily Mail's writeup of the testimony:
According to the agent, investigators quizzed the music manager about his extensive financial dealings with Mr Jean and were told about a $60,000 loan the singer received that came from the proceeds of drugs.

But Mr Rosamond said Mr Jean did not realise where the money had come from.

Mr Van Driessche said in the course of his investigation, he 'saw that the defendant had received over $800,000 in checks from companies associated with Wyclef Jean or companies run by Wyclef Jean's tour manager'.

When cross-examined by Mr Rosemond's lawyer, Gerald Shargel, on Wednesday, he acknowledged Mr Jean was suspected to have been involved in laundering drug proceeds for Mr Rosemond.
So Jean is likely going to face some serious legal trouble. What about Combs?
On October 4, during the first of nine grilling sessions, Mr Rosemond was asked about Mr Combs, also known as Puff Daddy, because 'we had information through other witnesses that the defendant many have made an admission to Sean Combs,' Mr Van Driessche said.

But the nature of the admission supposedly made by Mr Rosamond wasn't discussed again.
In other words, Combs, like Sharpton, is probably off the hook.
A final note: While it appears unlikely that further allegations against Sharpton will be made at the legal level, there is still a problem inherent in this story for the MSNBC Anchor. That is, the fact that such charges are believable in the first place, and that he, of all people, is raising suspicion. Many of Sharpton's defenders will likely blame that suspicion on racism, but if that were so, it would not explain why the Reverend Jesse Jackson hasn't also been targeted. This case stinks of complications, and they will likely emerge as time goes on.