Colin Chisholm III, or "Lord Chisholm," as he calls himself, was sentenced to 21 months in prison Monday after it was discovered he and and his wife, Andrea  – had been living on a $1.2 million yacht while collecting tens of thousands of dollars in American taxpayer benefits.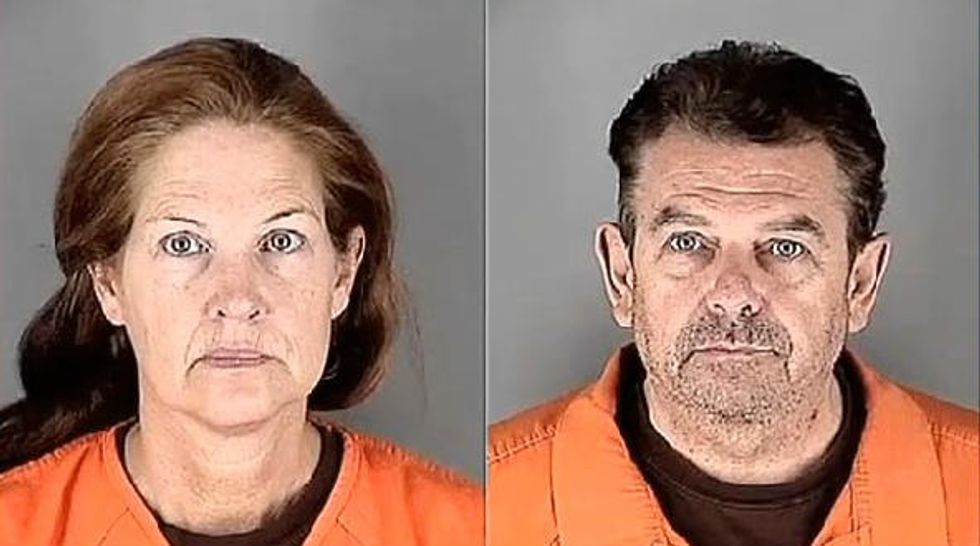 Andrea and Colin Chisholm (Image source: WCCO-TV)
Colin pleaded guilty in November to theft by swindle and wrongfully obtaining public assistance. Andrea also pleaded guilty to aiding and abetting the fraud and was previously sentenced to just more than one year in prison.
The couple collected about $168,000 in food, cash and medical care on the taxpayers' dime while living on a yacht in Florida. They also lived in a lakeside home near where they are from outside Minneapolis, Reuters reported.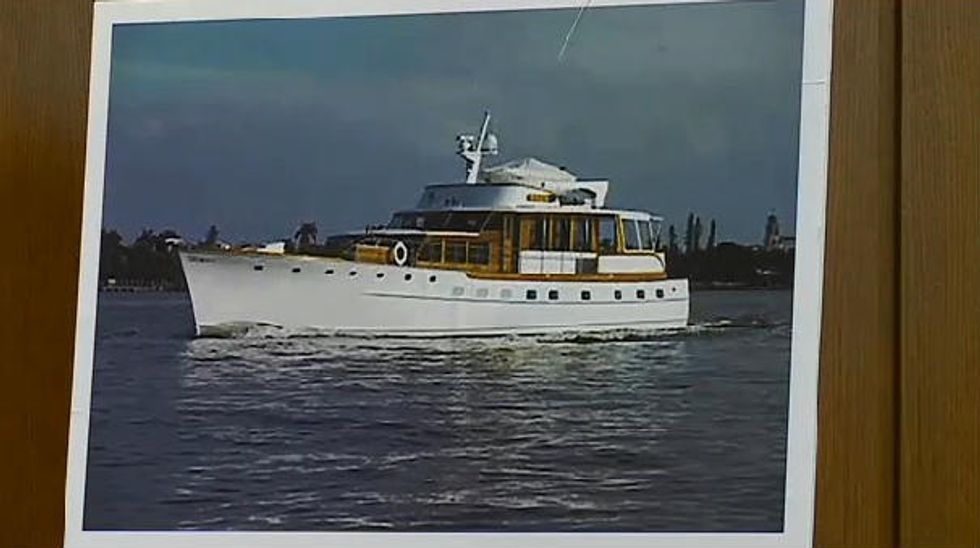 The $1.2 million yacht where the Chischolms lived while collecting $168,000 in public assistance (Image source: WCCO-TV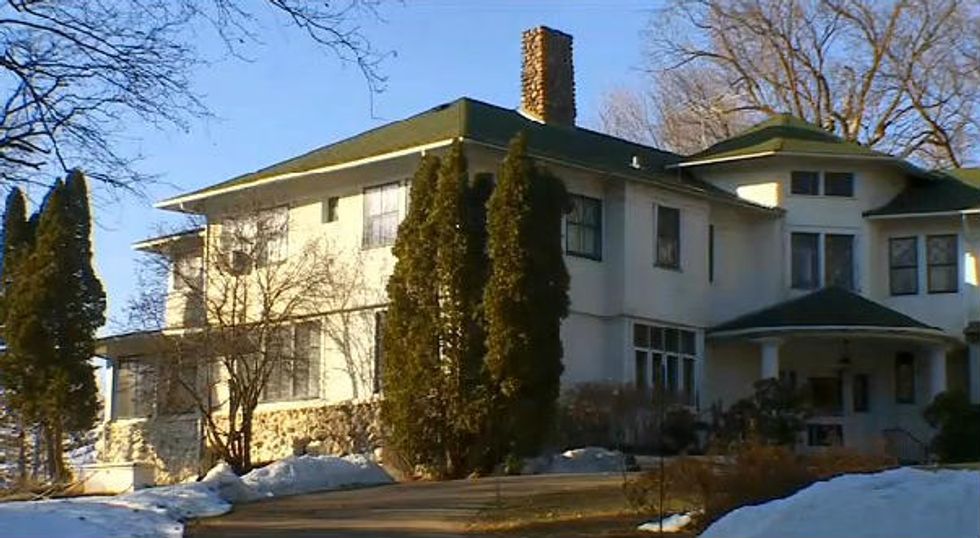 The Minnesota lake house where the Chisholms reportedly lived while collecting thousands in welfare (Image source: WCCO-TV)
Prosecutors said the couple filed more than a dozen forms while seeking county and state aid in Minnesota from 2004- 2012 but did not disclose where they lived.
The couple has also been ordered to pay $167,000 in restitution, which they reportedly plan to challenge.
The couple was arrested in March after being approached by authorities in the Bahamas saying their visas had expired, according to KSTP-TV in Minneapolis. They were then taken with their son and dog to board a ship headed for Fort Lauderdale, Florida. But when the vessel landed in Port Everglades, Florida, police there arrested the couple and they were taken to Broward County Jail in Broward County, Florida where they awaited their trials.
Chisholm claims to be Scottish royalty, even referring to himself as "Lord Chisholm," WCCO-TV reported.
(H/T: Yahoo News)
–
Follow Jon Street (@JonStreet) on Twitter