Randy Thomas, the former executive vice-president of Exodus International, a now defunct, ex-gay Christian organization, and a self-described former "ex-gay poster boy" announced in a blog post Monday that he's gay.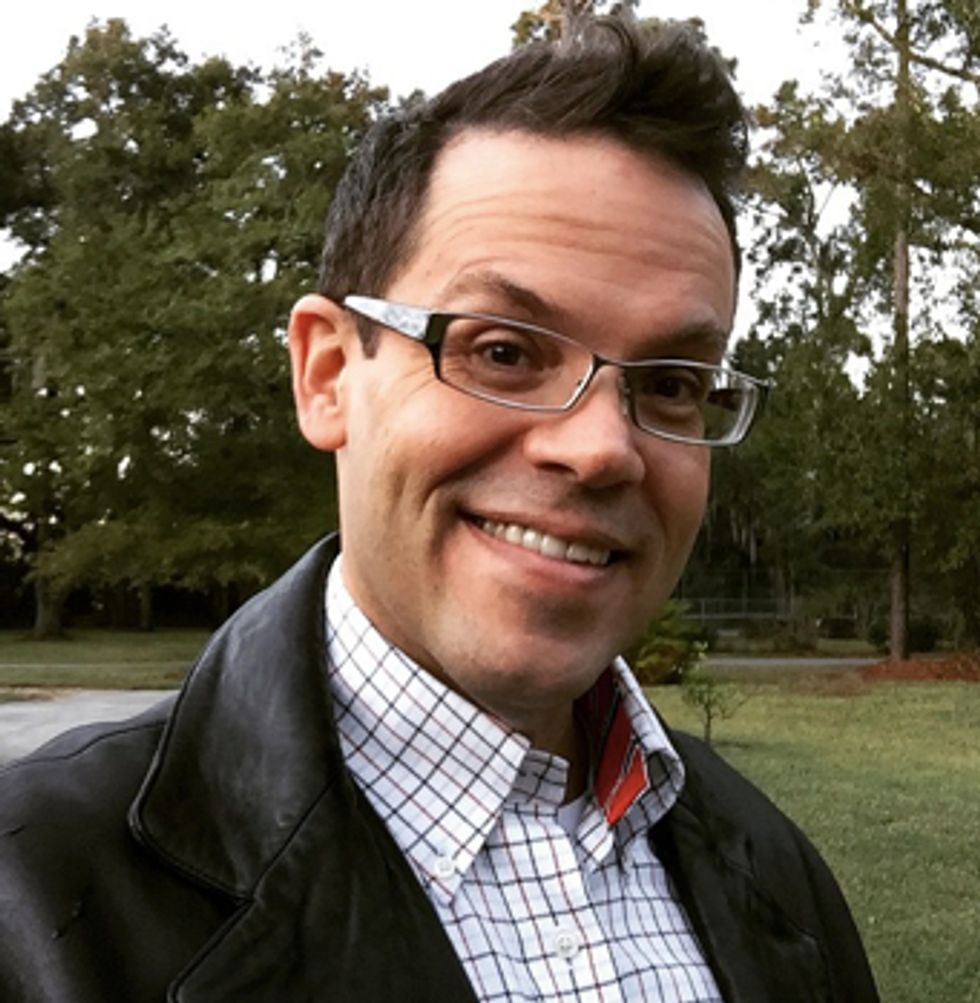 Former ex-gay leader Randy Thomas (Randy.Today)
In a piece titled, "A Peaceful Disclosure – I Am Gay," Thomas wrote that the suicide of a man he once dated before he joined the ex-gay movement more than two decades ago, in part, led him to rethink how he addresses his sexuality.
Thomas also explained how additional circumstances in recent years have led him to question his beliefs and to reevaluate, asking key questions about himself and his journey. This process began to ramp up after organizational turmoil within Exodus began to take root in 2011, he said.
"Then in January of 2013, a man named Michael, someone I dated for a little while 24 years ago committed suicide. We remained good friends up until his death. His death was shocking and I still mourn his passing," he wrote. "Michael had several difficult issues contributing to his suicide, and I know he also struggled with his faith and sexuality. His death shook me to my core and made all the questions I had been asking were even more stark, consequential, and pressing."
But it was after Thomas was laid off in 2013 while Exodus was closing down that he said he began to really think through all of the issues surrounding his sexuality.
He also admitted in the candid post that he is attracted to both men and women, but that his primary attraction is to men.
"To be honest and accurate, I would have to say that I am gay with some level of bisexual tendencies," Thomas said, noting that the love of his life to this point has been a woman. "For me, developing strong sexual attractions is driven by emotional attachment more than anything else. My relational history has shown that I can indeed have attractions to either gender if the emotional attachment is there."
Thomas said that he was making the announcement to be true to who he is, noting that his strong Christian beliefs — specifically his contention that Jesus "rose from the dead to open the door to reconciliation with God and eternal Life" — have not wavered.
"Whether anyone cares, pays attention, approves, disapproves, friends or unfriends me isn't the point. The point is that I need to stay true to how I am wired, be honest, and consistent with what I believe to be true in this regard," he said. "Writing this post is something I need to do as a part of taking personal responsibility for my past journey and being honest in my present reality."
Thomas explained that he is in no rush to date and that he has no idea what the future holds, though he wrote that he could see himself with a man, a woman or being celibate. That said, he's treading lightly and taking the days as they come.
"Today has its own troubles and I am not worrying about tomorrow. I rest in God's grace and trust Him to be the Good Shepherd He has proven, over and over, to be," he wrote. "Whatever happens, loving Jesus is at the core of who I am. Regardless of any relationship I have or will have, abiding in Christ will always be my 'Home.'"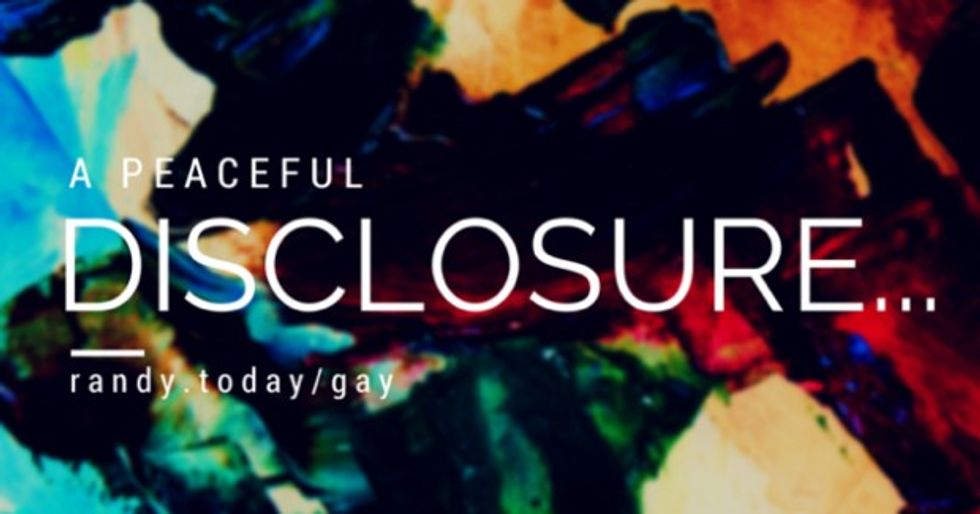 Randy.Thomas
Read the entire post here.
Thomas previously told TheBlaze in 2013 when news first spread that Exodus would be shutting down that the group had realized it hadn't always treated gays and lesbians well along the way; he and other leaders spent some time considering how they would move forward.
"Well, it started a couple of years ago and, really, it's been even longer than that," Thomas said, noting that, for quite some time, Exodus had been exploring its impact and considering changes.
While the organization believed it had done a great deal of good, the shift in culture required new tactics he said — and a recognition that some of the old methods used to reach out to gays were both faulty and divisive. The negative impact of Exodus' activities on some gays and lesbians, Thomas contended, simply couldn't be ignored and the group inevitably folded.
(H/T: Huffington Post)