In light of Glenn Beck's series on Russia, we thought it a good time to share some of our favorite books on the multi-faceted threat that Russia poses to Western civilization.
A word before we dig into our list: We suggest that readers take every data point on Russia with a grain of salt. As anyone who has studied disinformation and strategic subversion notes, it pays to look at both the message and the messenger when it comes to analyzing stories leaked out prior to and even post the collapse of the Soviet Union, which could easily be planted and intended to subvert the recipient. Trust us, you will become more cynical and skeptical after reading these books too.
Some of the more than ten thousand of pro-Kremlin demonstrators holding Moscow and St. George flags and a poster depicting President Putin in a naval hat march in central Moscow, Russia, Sunday, March 2, 2014 to express support latest development in Russian-Ukrainian relations. The poster reads : "Sovereignty! Because I Love Russia! V. Putin" (AP Photo/Pavel Golovkin)
It is important however to understand the nature of the Soviet intelligence system -- given that Putin and a large proportion of the Russian government and the nation's oligarchs came up through its ranks -- when thinking about Russia's words and actions today.
We also recommend for some more historical context these five books on World War II and Soviet subversion.
Without further ado, here's our list: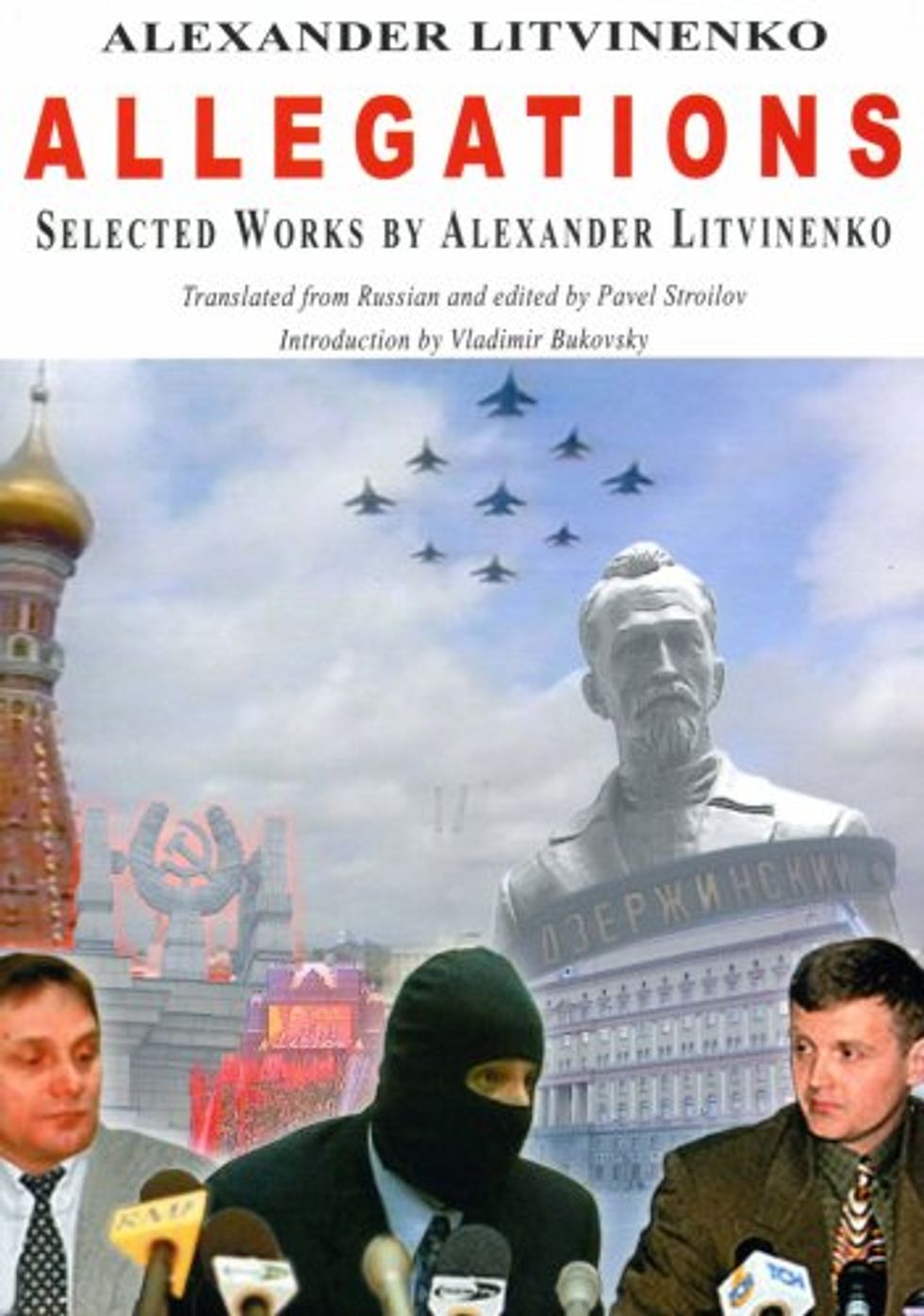 Litvinenko is a man who it appears was assassinated by Russia for ingesting what was effectively a mini nuclear weapon. In "Allegations," the former Russian intelligence agent who defected to the West, divulges some of the information that the Russian kleptocracy and in particular Vladimir Putin never wanted the world to know, from Russia's alleged ties to Al Qaeda, to various alleged false-flag attacks perpetrated against Russian citizens by Putin's own FSB for political gain. You can find some selected eye-opening excerpts from his book here. For what it's worth, we are still awaiting word on the official British inquiry surrounding Litvinenko's death. We are also told by TheBlaze Magazine's Chris Field that "Blowing Up Russia: The Secret Plot to Bring Back KGB Terror," by Litvinenko and co-author Yuri Felshtinsky is also excellent.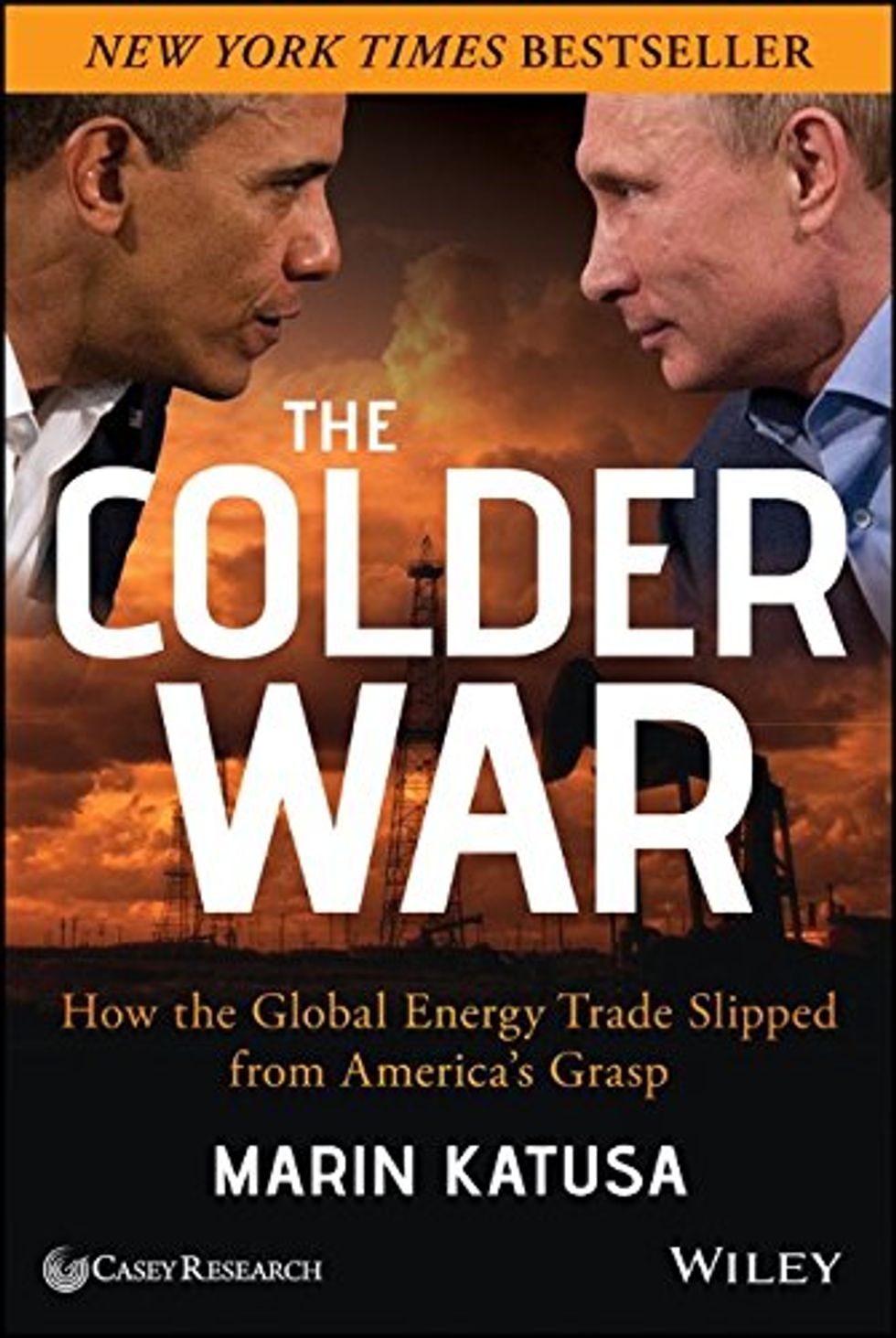 Katusa lays out Russia's grand strategy with a focus on economics, and provides needed perspective on just how strong the nation is from a natural resource perspective -- which it can use as leverage and thus power on the geopolitical chess board.
"Disinformation" provides the definitive word on a series of KGB-directed intelligence operations, but more broadly exposes the immense value and focus that Russia has historically placed upon disinformation, strategic deception and subversion as a means of undermining its enemies and even its own people. Every page provides another shocking revelation that will change the prism through which you view history. Full coverage of the book here.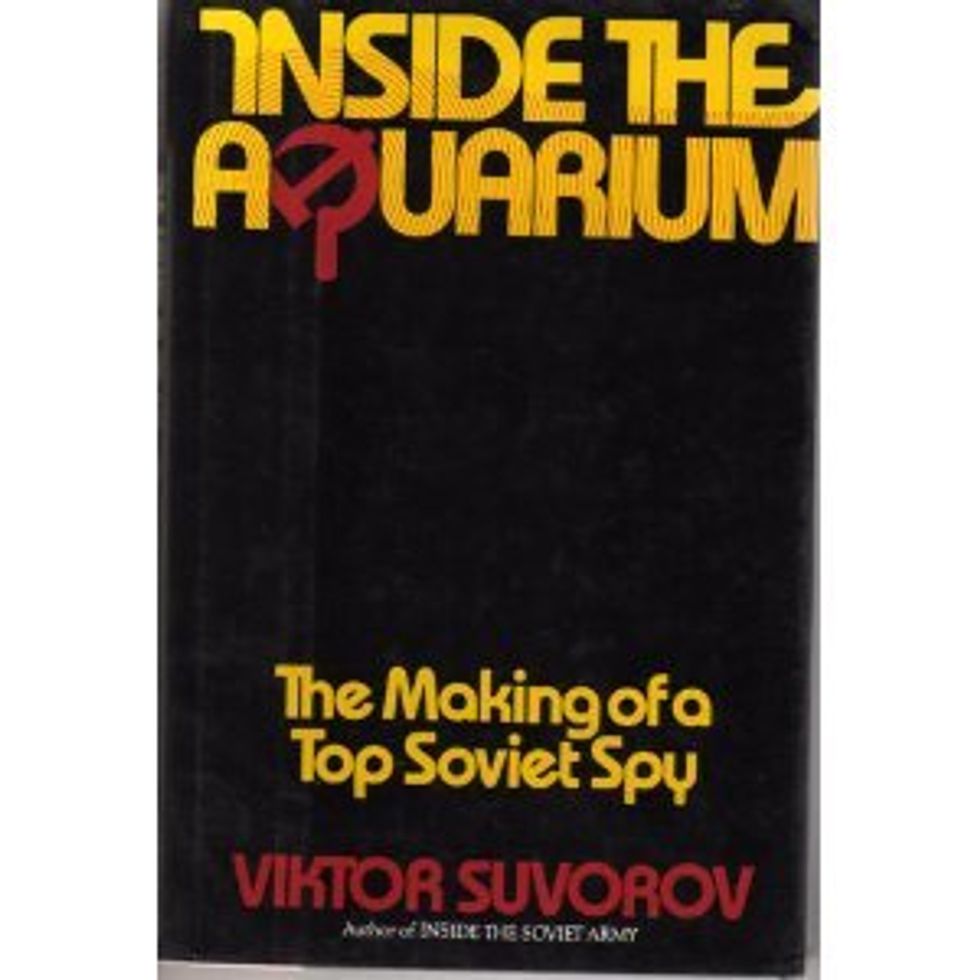 Given that Russia is run by a former KGB agent, and its government is riddled with fellow KGB alums, it pays to know the mindset and training of those in power, not to mention those assets who remained posted around the world following the collapse of the Soviet Union. Suvorov has written perhaps the definitive volume on the training of Russia's elite agents.
Golitsyn is an ex-KGB officer who defected to the West reportedly in 1961 to warn us of a grand strategy being implemented by the Soviet Union to bury us. In this book, published in 1984, he predicted 148 falsifiable points with respect to Russia, of which an astounding 139 or 94% were proven correct. The stunning implications of this book, and its insight into Soviet strategy and tactics, makes it relevant even today.
Golitsyn's follow-up to "New Lies for Old" is also a must-read.
Prof. Karen Dawisha, an expert on Russia, has written an exceptional and well-documented book examining how Putin rose from a KGB officer to modern-day czar, and with it developed a Mafia-like, kleptocratic regime to enrich himself and his allies, and seize total power over the state. You can find some of Dawisha's most staggering takeaways here.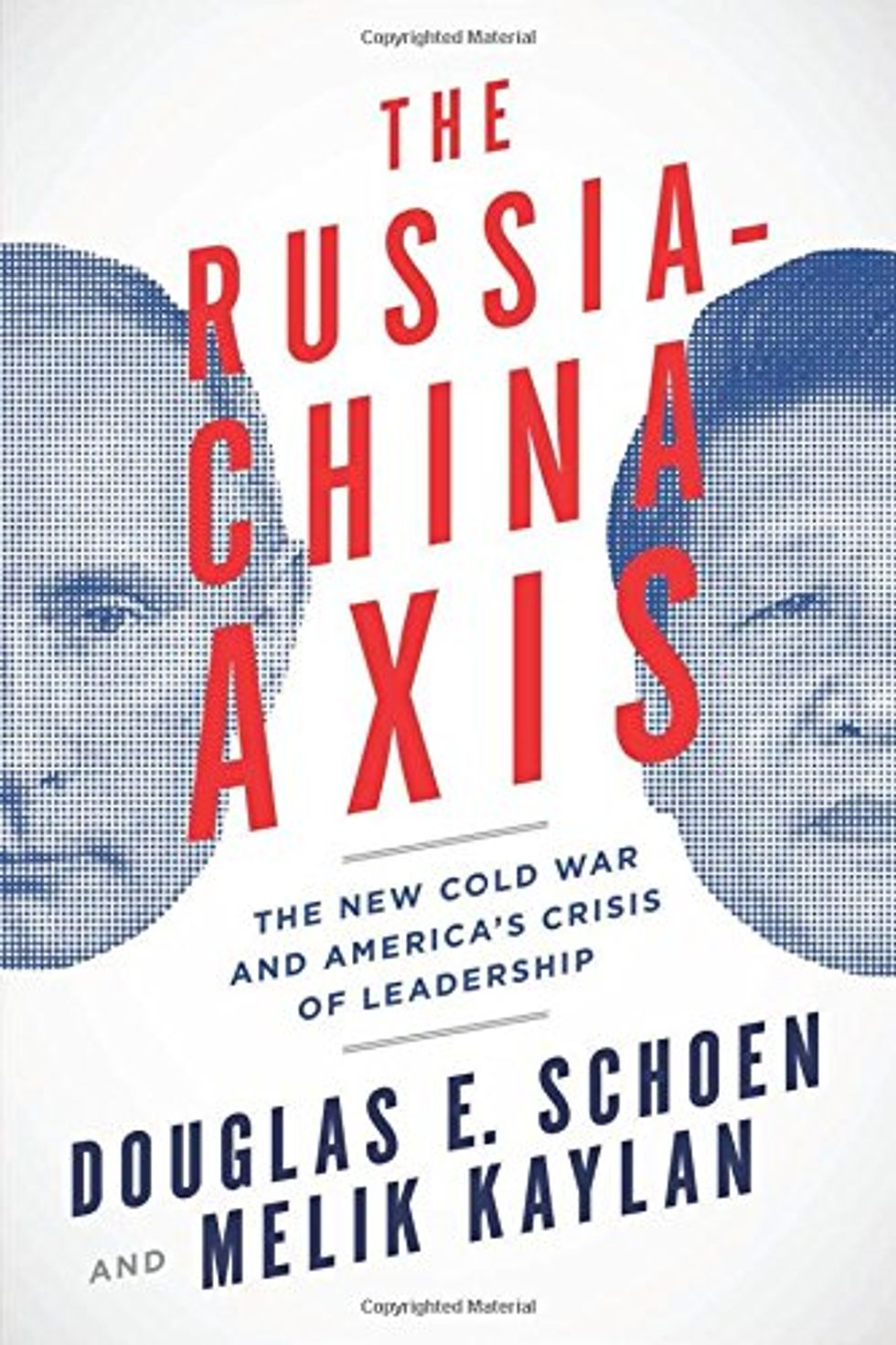 Douglas Schoen -- no conservative partisan -- has written an excellent primer on the strategic relationship on defense and economics that Russia has developed with China as a means of countering, and ultimately threatening the West.
Note: The links to the books in this post will give you an option to elect to donate a percentage of the proceeds from the sale to a charity of your choice. Mercury One, the charity founded by TheBlaze's Glenn Beck, is one of the options. Donations to Mercury One go towards efforts such as disaster relief, support for education, support for Israel and support for veterans and our military. You can read more about Amazon Smile and Mercury One here.
–
Follow Ben Weingarten (@bhweingarten) and TheBlazeBooks on Twitter and Facebook.
You can find all of our Blaze Books interviews on Soundcloud and Stitcher, and subscribe to our podcast automatically via iTunes.