A college freshman who died after falling from an 8th-floor dorm window in downtown Philadelphia and landing on a pedestrian has been identified.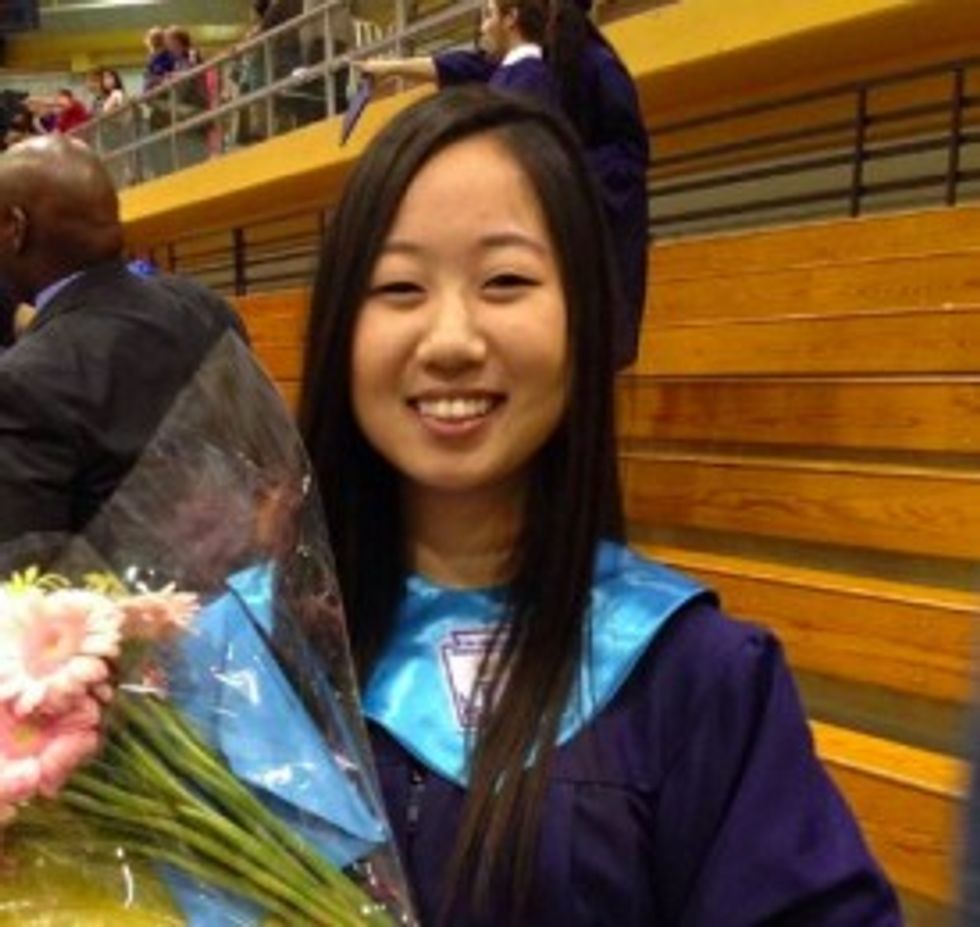 Rebecca Kim (Image source: Facebook)
Temple University said 18-year-old Rebecca Kim was a first-year student in the College of Science and Technology and enrolled in the pre-pharmacy program, WPVI-TV reported, citing a letter to the campus community.
On Thursday evening Kim was visiting two male students at the Art Institute of Philadelphia who live on the 8th floor of a dormitory on the 1500 block of Chestnut Street, police said.
Police said they believe Kim fell when she was near a window ledge taking photographs.
"She may even have been sitting on the ledge — it's about a two-foot-long ledge — taking some pictures," Chief Inspector Scott Small told WPVI.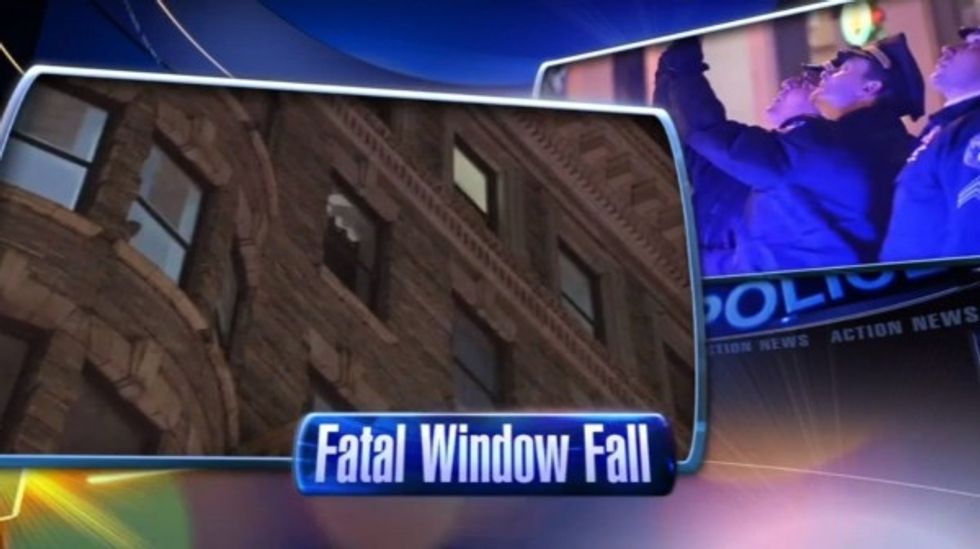 Image source: WPVI-TV
Kim hit a 44-year-old female pedestrian during the fall, police said. The student suffered severe head trauma and was bleeding profusely when officers arrived, Small told Philly.com. Kim died later at a hospital, WPVI said.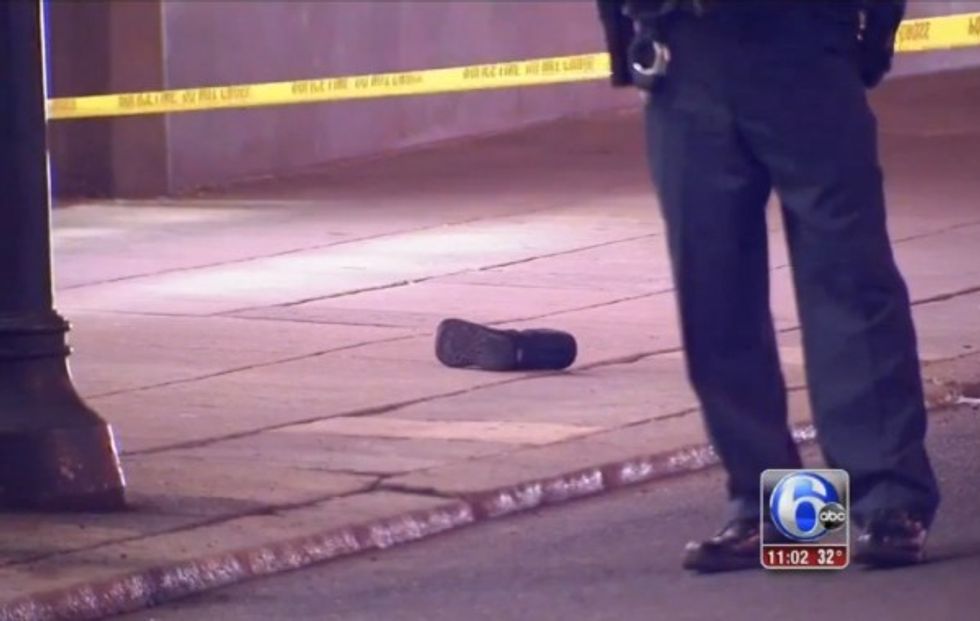 Image source: WPVI-TV
The pedestrian was treated at a hospital for neck and back pain and listed in stable condition, WPVI noted. Other reports indicated the 44-year-old suffered broken neck vertebrae and had several teeth knocked out.
Authorities don't believe foul play was involved, the station added. But Small told Philly.com that detectives planned to obtain a search warrant for he dorm room she fell from as a precautionary measure.