An man flying a drone over a large body of water was already capturing some incredible footage, but ultimately ended up filming something even better when the unmanned aircraft crashed underwater.
"A sunny afternoon flying my electric powered plane ends in disaster when I become disorientated from the glare from the sun," the individual who published the footage to YouTube wrote.
However, after he recovered the drone, which was equipped with a GoPro camera, he realized the camera kept rolling after the crash and had actually captured some spectacular footage.
Images show schools of fish swim by the drone, along with other underwater life.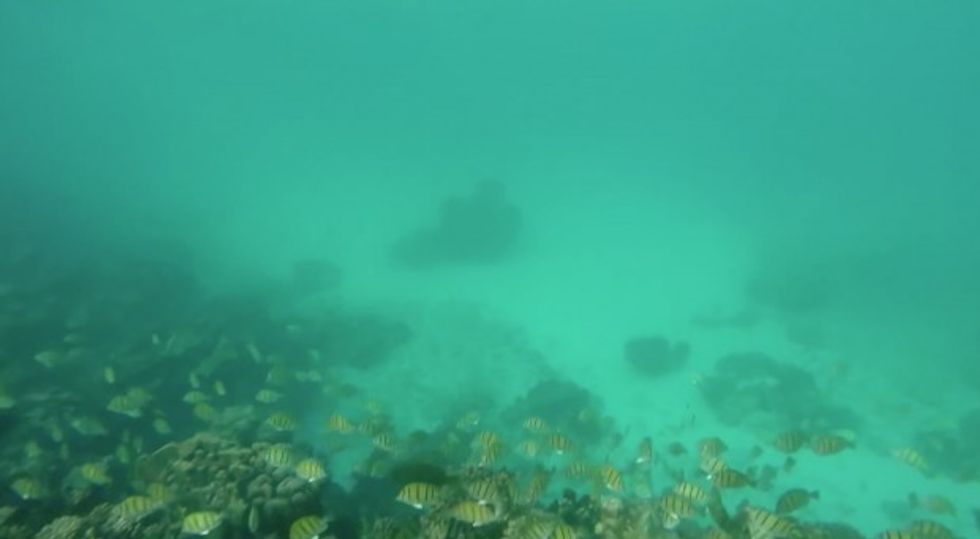 Image source: YouTube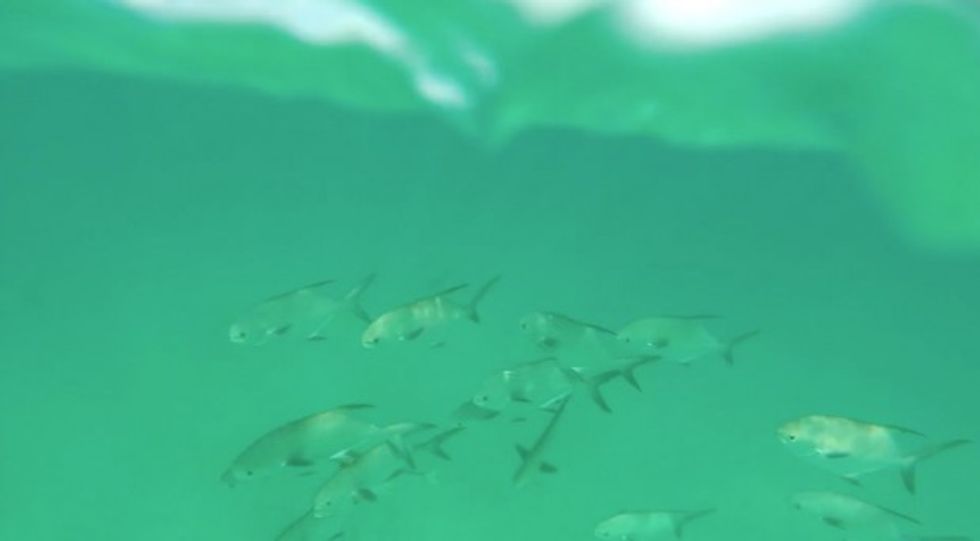 Image source: YouTube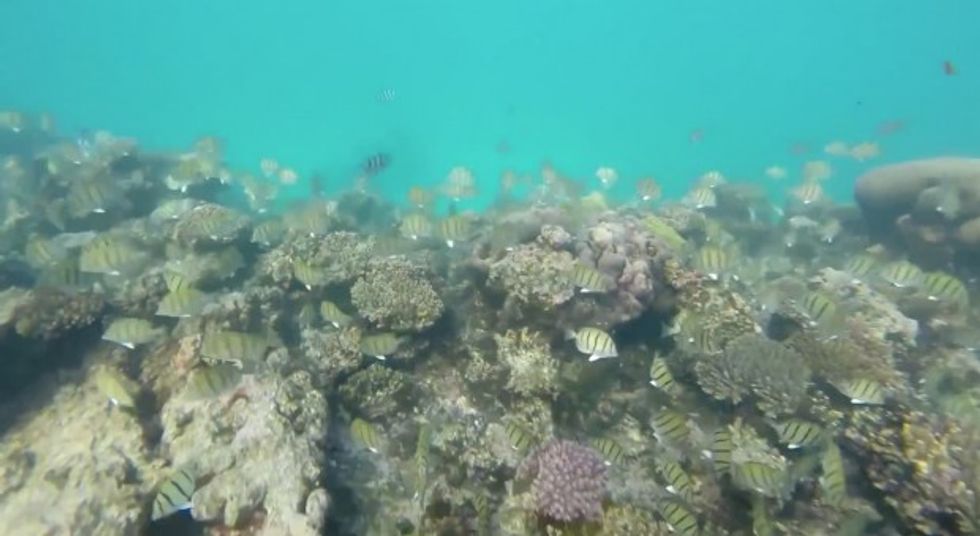 Image source: YouTube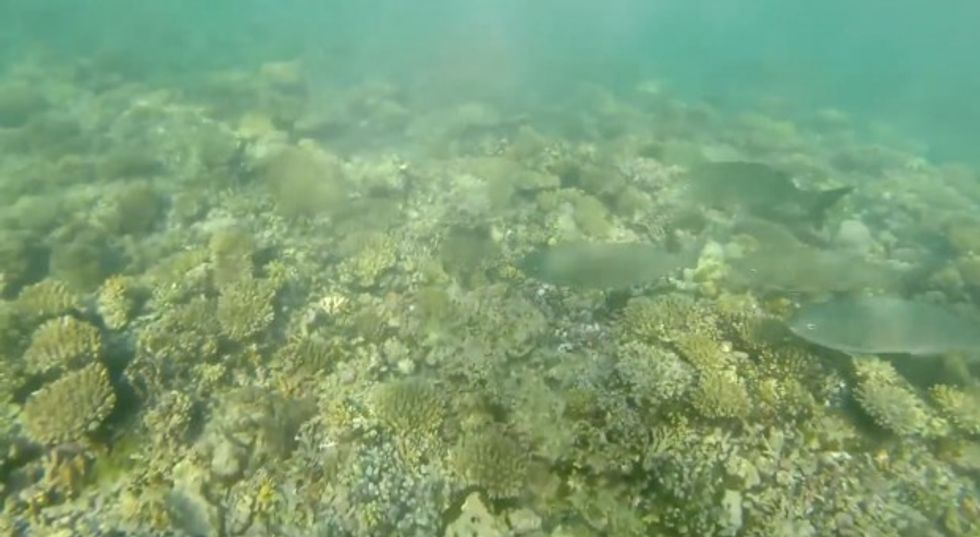 Image source: YouTube
The footage was uploaded in late December, however, started gaining online attention Friday after it began trending on Reddit. At the time of publication, it had just over 120,000 views.
—
Follow Oliver Darcy (@oliverdarcy) on Twitter