Billionaire Jeff Greene took a private jet to Davos, Switzerland, for this week's World Economic Forum.
He also took his wife, kids and two nannies along with him.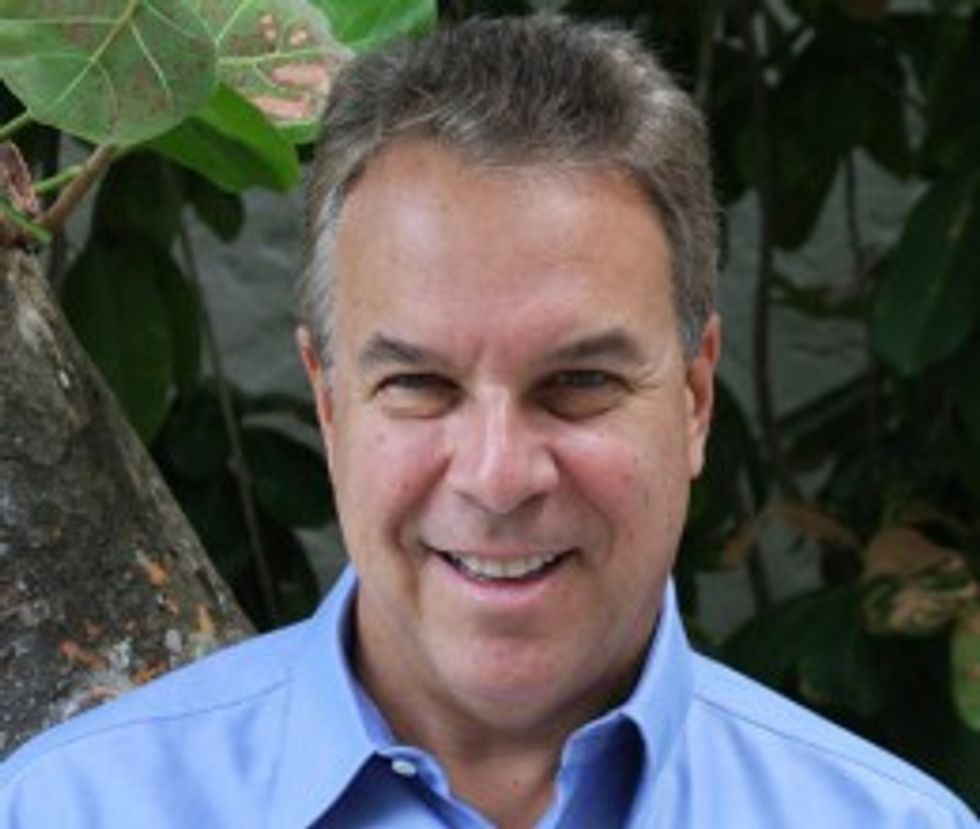 Jeff Greene. (Image source: Facebook)
But none of that is stopping him from lecturing Americans about living a more conservative lifestyle.
"America's lifestyle expectations are far too high and need to be adjusted so we have less things and a smaller, better existence," he told Bloomberg News.
He added, "We need to reinvent our whole system of life."
The billionaire told Bloomberg that the adjustment was needed because he fears the U.S. is facing a jobs crisis that will result in social instability.
According to the New York Post, Greene owns one of the most expensive properties in America — a $195 million, 53,000-square-foot mansion in Beverly Hills with a whopping 23 bathrooms, bowling alley and disco.
However, Green and his wife don't even live there — instead, they live at another mansion he owns, the Post reported. That home is worth an estimated $24 million.
Worth $3 billion himself, Greene also boasts another $12.5 million Malibu mansion and a 55-acre estate thought to be worth $36 billion with five houses on the property.
According to Bloomberg, the billionaire said he was planning on having dinner with former U.K. Prime Minister Tony Blair Friday night.
—
Follow Oliver Darcy (@oliverdarcy) on Twitter