During his Monday radio show, conservative radio host Rush Limbaugh delivered a heartfelt message in memory of Christopher "Kit" Carson, his trusted chief of staff," who lost his battle with cancer on Monday morning. He was 56 years old.
"We all here at the EIB Network are experiencing a huge void in all of our hearts here today because of a death, one of our staff members, the very first staff member to join me 27 years ago in New York," Limbaugh began. "Christopher Carson, 'Kit,' my trusted chief of staff, aide-de-camp, passed away today at 8 a.m. at his home in New Jersey after what really was a four-year battle, really valiant, never-seen-anything-like-it battle with essentially brain cancer. He thought that it was beaten back two years ago, but it came back again last fall with a vengeance."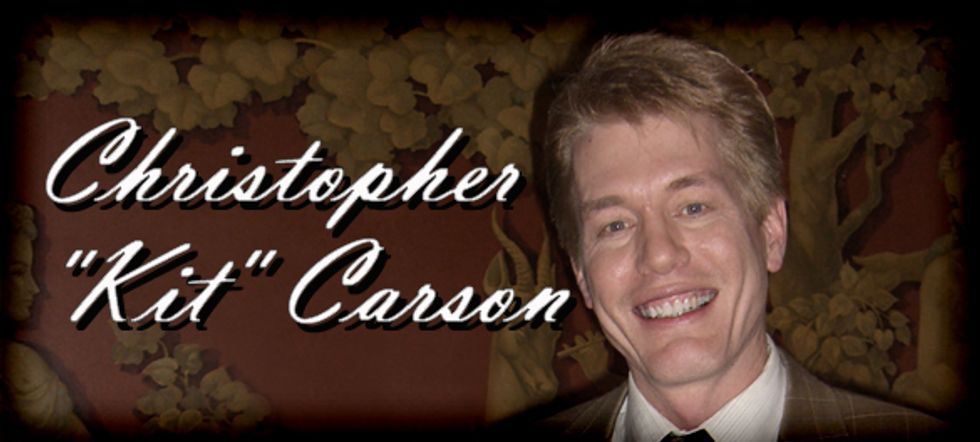 Source: RushLimbaugh.com
Limbaugh told his audience that Carson seemed "fine" and "normal" at a Dec. 19 Christmas party, but the cancer came back aggressively.
"Ten days ago I flew to New York to see him in the hospital, and it was the last day that he had any kind of a short-term memory at all," the radio host recalled. "It was a good visit. It was a really good day. For him, too. I've always said that I wanted to be older, and I never factored something in about getting older, and that is people you know getting sick and dying. But Kit was in all ways, every way I can of think of, a special human being and person."
Listen to Limbaugh's tribute to his friend and chief of staff here:
--