A supposedly haunted Long Island mansion most recently used by Taylor Swift to shoot a music video was damaged by a mysterious fire this week.
A blaze erupted Wednesday morning on the nearly 100-year-old Woolworth mansion's first floor, causing extensive damage, the Wall Street Journal reported.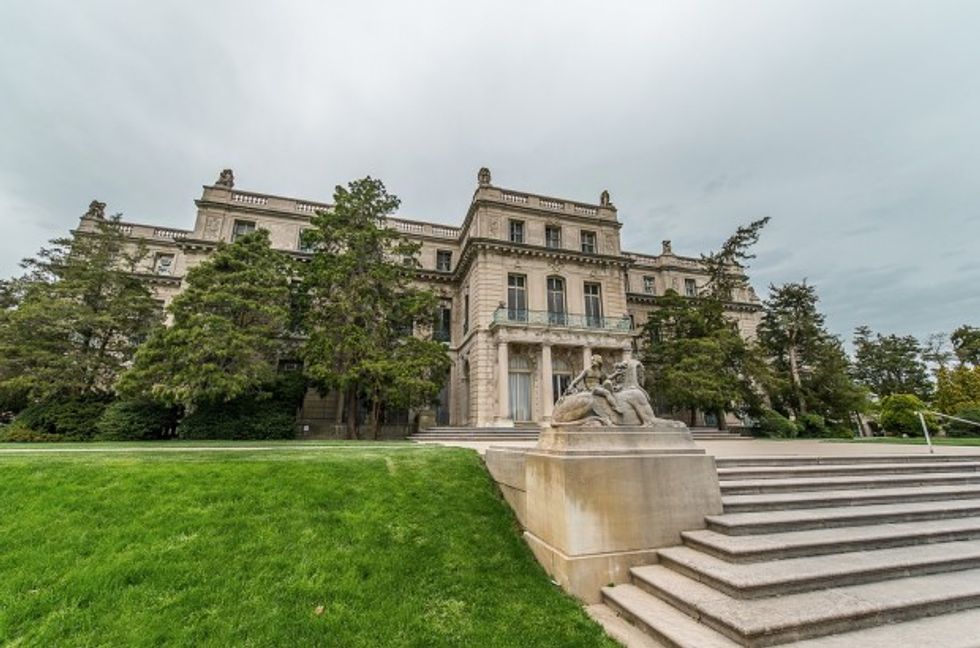 Image source: Jazz Guy / Flickr
"I can't put a dollar value on it," James Hickman, supervisor of the Nassau County Fire Marshal's investigations division, told the Journal. "The woodwork and some of the contents were irreparably damaged."
The cause of the fire is still under investigation.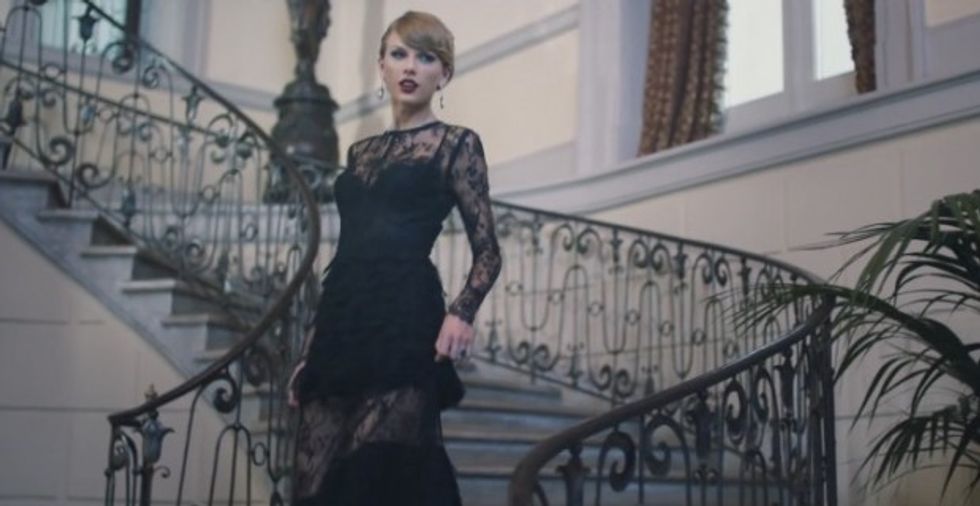 Image source: YouTube
The famous mansion, built by the family who founded Woolworth stores, was rumored to have been haunted since the death of Woolworth's second daughter.
Some say her spirit remained in the home since the day she committed suicide on May 2, 1947.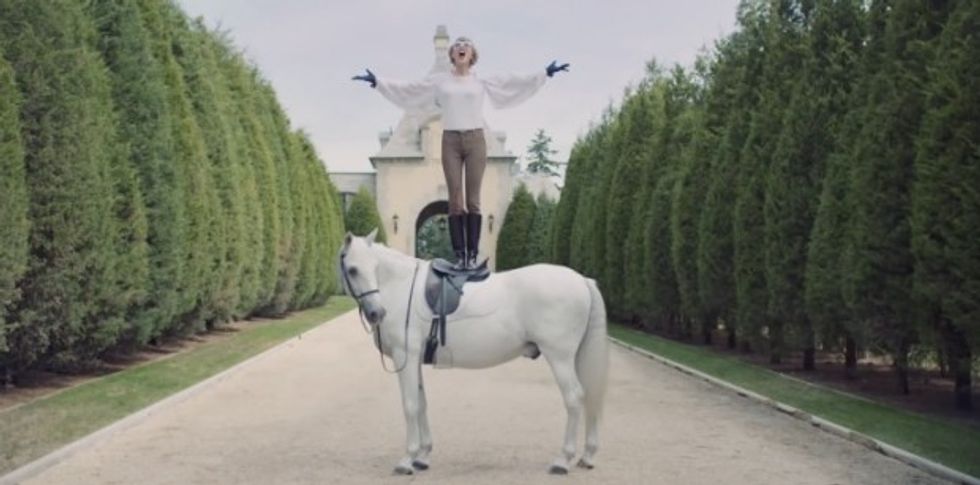 Image source: YouTube
Nevertheless, the mansion has been featured in many film projects. Most recently, pop sensation Taylor Swift used the site for her music video "Blank Space."
—
Follow Oliver Darcy (@oliverdarcy) on Twitter