Good things come to those who wait — and save.
In a video published on YouTube Saturday, Rob Wiltsey revealed the fruit of a year of careful saving to his wife.
"My wife has always wanted to go to England, but we never had the money," he wrote. "I have been saving for about a year and finally got to tell her."
In the video, he presents his wife with a scrapbook decorated with European landmarks "in case we travel."
She flips through it politely, a bit confused by the photos inside of an English apartment.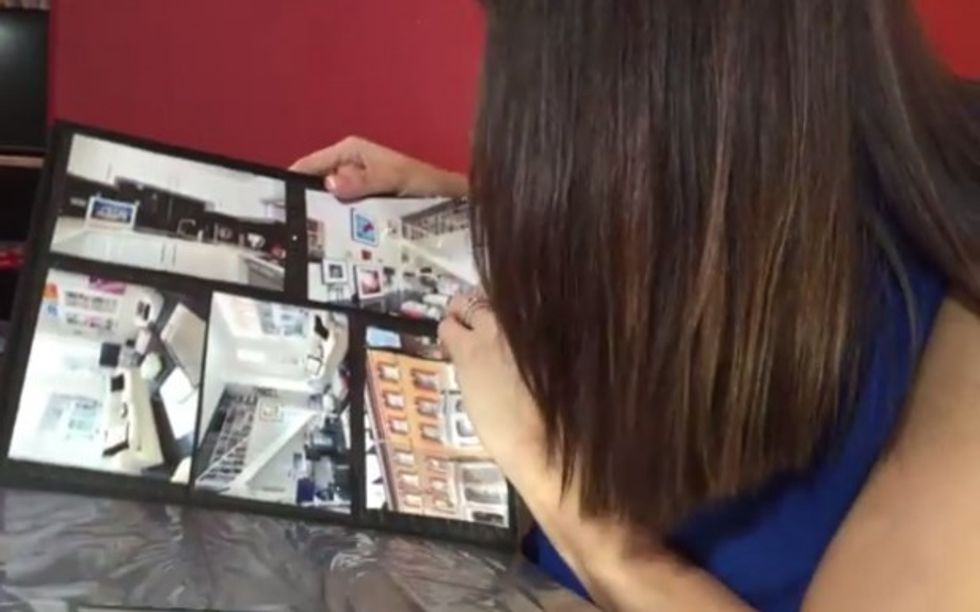 Image via YouTube
She doesn't realize they're photos of the place she'll be staying in England until she turns the page — and finds a plane ticket.
"Wait, what?" she says, pulling the ticket out. "Oh my gosh."
It takes her a few moments to realize the ticket is real and that her husband has finally saved enough money to take her to Europe, but when she does, she's all tears and smiles.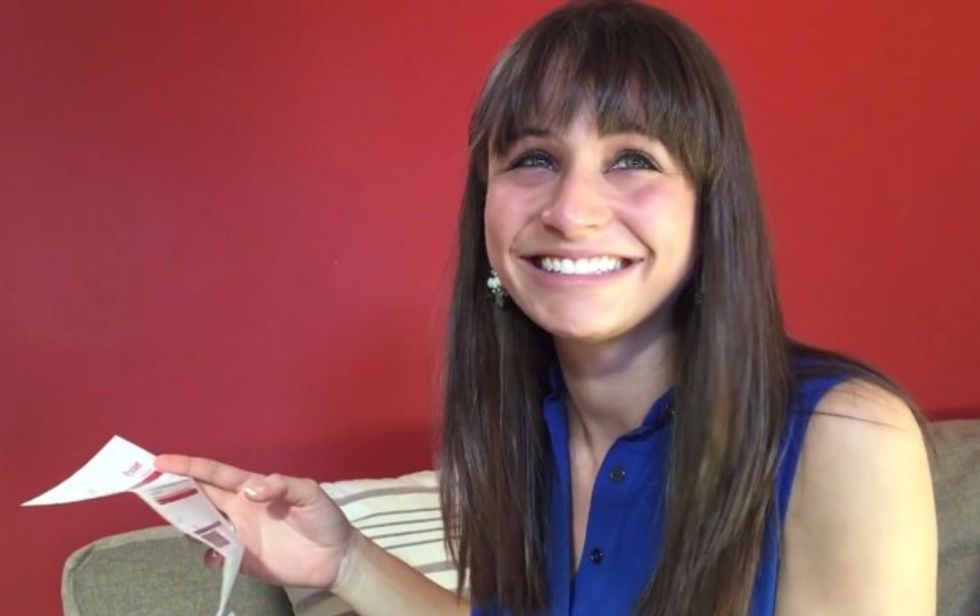 Image via YouTube
Watch the heartwarming video below:
(H/T: Reddit)
—
Follow Zach Noble (@thezachnoble) on Twitter
[instory-firewire]