LAGRANGE, Ga. (AP) -- Authorities say a west Georgia man accused in the deaths of his wife and four others has been arrested.
Troup County, Georgia, Sheriff James Woodruff says 26-year-old Thomas Lee was arrested Monday afternoon by police at a bus station in Tupelo, Mississippi.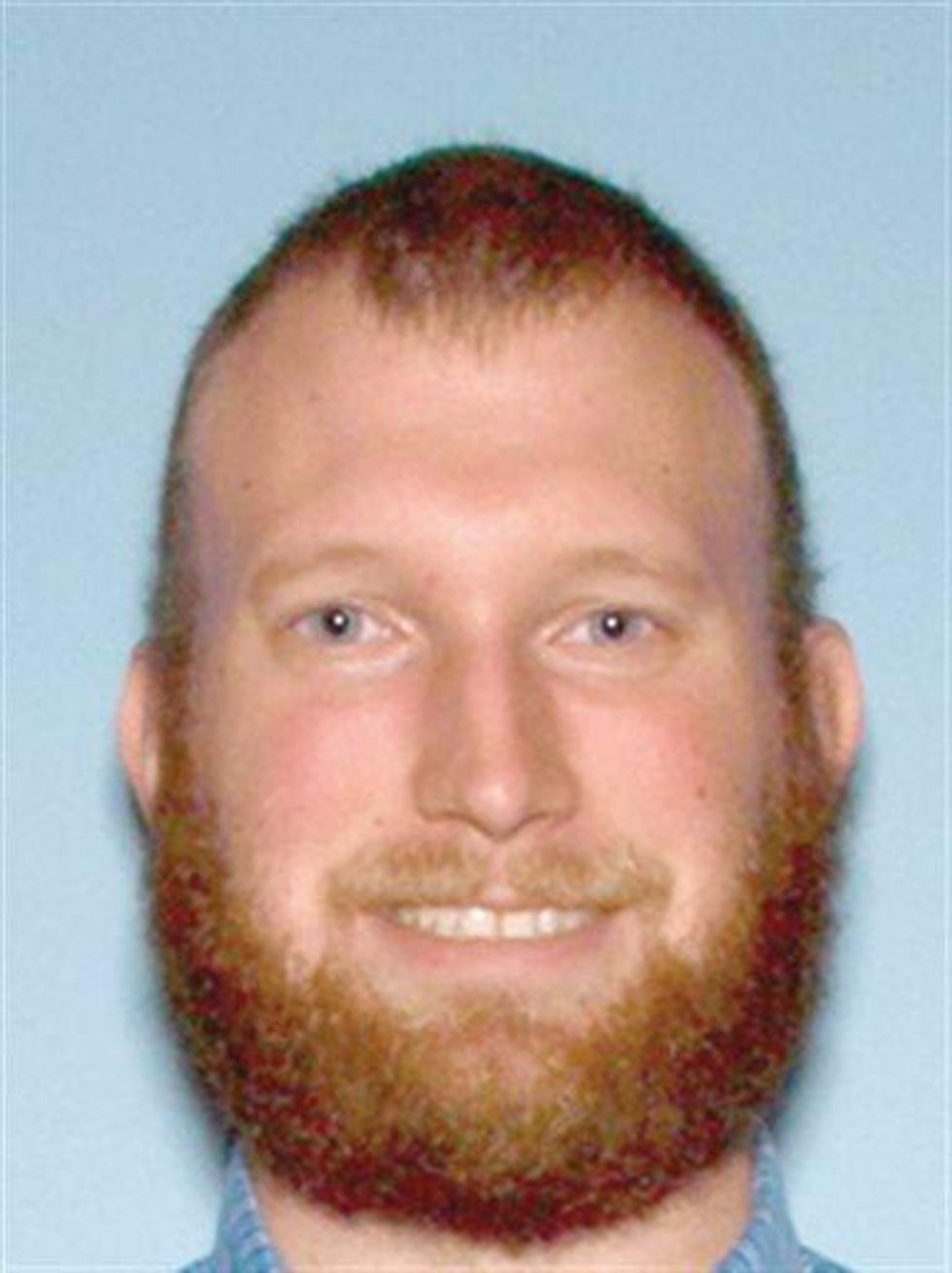 An undated photo provided by the Troup County Sheriff's Department shows Thomas J. Lee, a 26-year-old Georgia man facing charges in the deaths of five people, including his wife and other family members who were found dead inside their surburban home late Saturday, Jan. 31 2015 in LaGrange, Ga. (AP Photo/Troup County Sheriff's Department)
Sheriff's officials have said Lee is suspected in the deaths of his wife, her daughter, her parents and a family friend who had been living with them in LaGrange - roughly 80 miles southwest of Atlanta and just east of the Alabama state line.
Woodruff has said at least four of the victims appear to have been shot to death, but autopsies will determine their official causes of death.
Details on the circumstances that led to the killings are unclear. It's unclear if Lee has an attorney. A police dispatcher said he was being brought to the county jail but had not been processed yet.
---