Think Comcast will take your money any way it can?
This story might support your theory — but then undermine it a bit.
Francis Wilson, 79, found herself in a bind last month when she accidentally mailed her $235 rent check to Comcast along with the $20 she actually owed the cable company, KRQE-TV reported.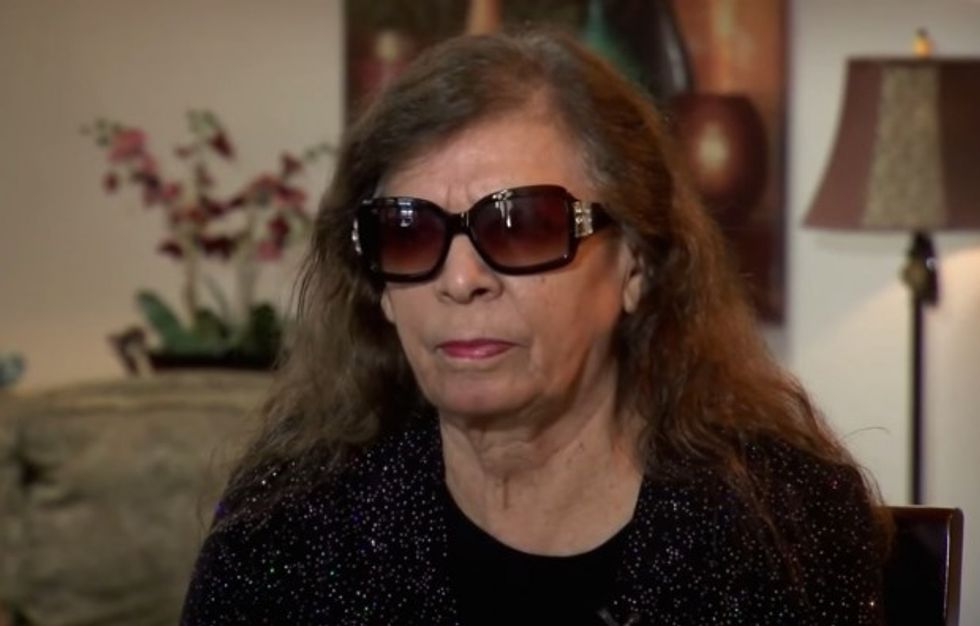 Francis Wilson. (Image via KRQE-TV/YouTube)
The rent check wasn't made out to Comcast, but the company was able to cash it anyway, leaving Wilson strapped for rent money.
"How did this happen, my God," Wilson said.
She contacted Comcast, but instead of sending her money back, the company merely credited the Albuquerque woman's account — meaning her cable bill was paid for a year, but she was still short on rent money.
It wasn't until Wilson went to KRQE and got the TV station to start making calls that Comcast sent her money back — and then some.
KRQE reported that Comcast kept the $235 credit on Wilson's account, sent her $235 in cash and sent her a $235 check — a $705 return on the initial mistake.
Watch KRQE's report below:
—
Follow Zach Noble (@thezachnoble) on Twitter