"Kind of a sad day when it rains. It's a good sad. Rain will come and rains will leave. I guess that's what they do."
That's the peculiar voicemail message Eddie Ray Routh, 27, left for legendary Navy SEAL Chris Kyle before he shot and killed him and his friend, Chad Littlefield, at a Texas gun range in February 2013.
A jury of 12 people heard that message and three others that he exchanged with Kyle as Routh's murder trial continued in Erath County on Monday. ABC News described the other three as "perfunctory," and most of the attention was given to the bizarre message about rain.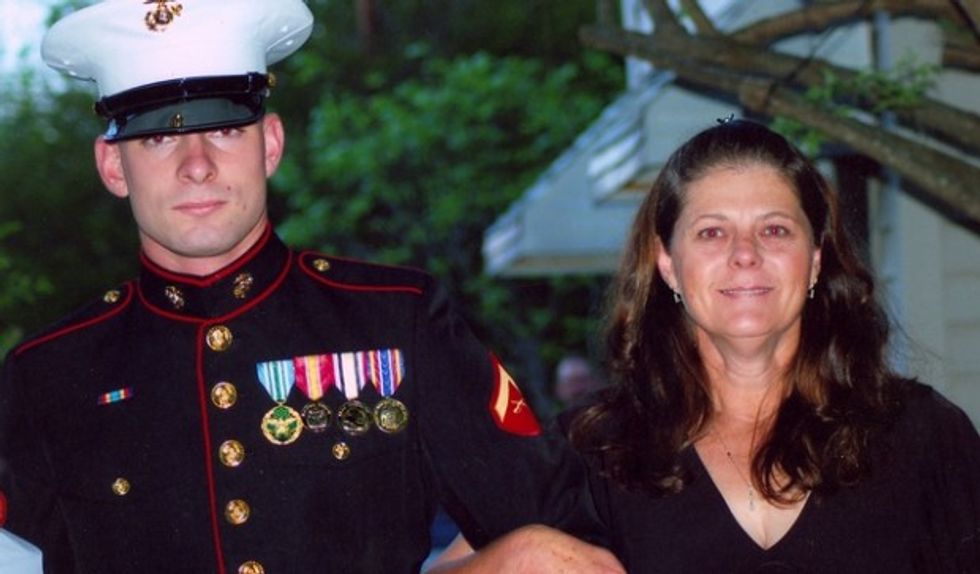 (File)
Former Secret Service agent Jeff Shaffer testified that Kyle and Routh talked on the phone multiple times for periods between two and 15 minutes.
In addition to two missed calls from his wife, Taya, Kyle's cellphone had missed calls from Routh's girlfriend and mother after he was fatally shot.
The jury in Stephenville, Texas, also heard Routh's video confession to police on Monday, during which he admitted to killing both men and replied, "yes sir," when asked if he knew right from wrong.
"He stated that he knew it was wrong to kill them, that he wished he hadn't done it," Texas Ranger Danny Briley testified.
Routh's attorneys do not dispute the fact that he killed Kyle and Littlefield, but claim he was mentally insane at the time and didn't realize his actions were criminal. Routh pleaded "not guilty" as his legal team attempts to convince a jury with an insanity defense.
If convicted of capital murder, Routh faces life without parole. The state of Texas chose not to go for the death penalty in the high-profile case.
---