A man approached a group of people at a bus stop just outside of Detroit on Saturday and asked them "if they were Muslims," according to police. When two people answered that they were not, the man allegedly pulled out a 3-inch folding knife and started viciously stabbing one of them.
One of the victims suffered five stab wounds during the assault while the other person was stabbed in the hand while he tried to stop the suspect. Both victims, reportedly in their 50s, were transported to a hospital and later released after treatment for non-life threatening injuries.
Police arrested 39-year-old Terrence Lavaron Thomas "within minutes" after the attack, the Washington Post reports.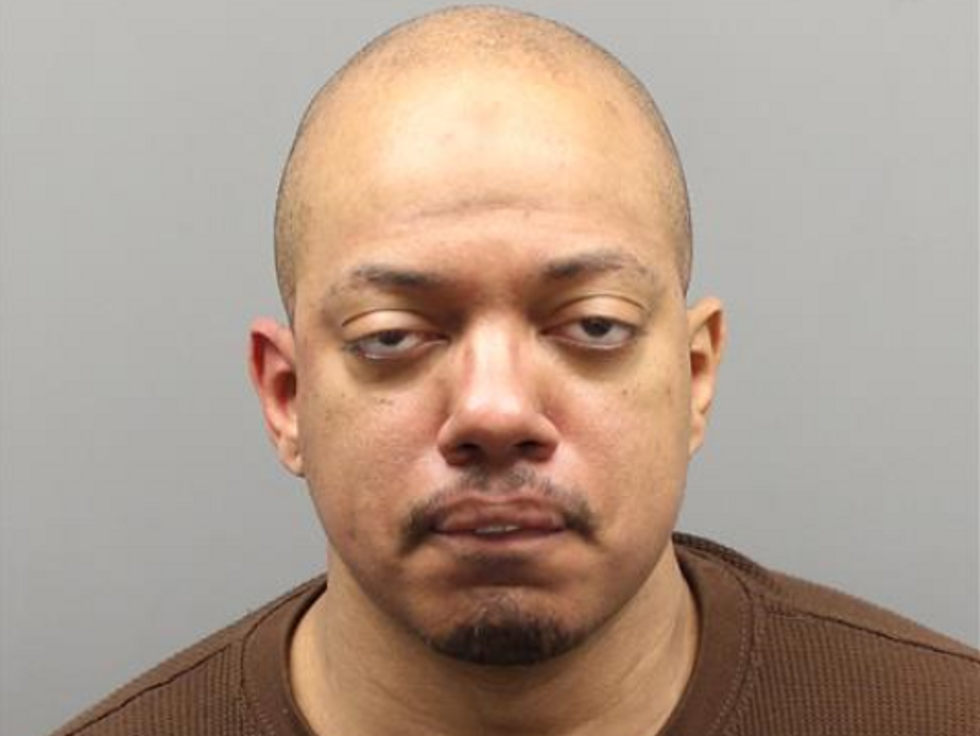 (Southfield Police Department)
Southfield Police Chief Eric Hawkins told the Post several people at the bus stop were "engaged in conversation" before Thomas inquired about their faith. When the two victims revealed they were not Muslims, Thomas attacked "without provocation," according to Hawkins.
More from the report:
Thomas was charged with two counts of assault with intent to murder, one count of carrying a dangerous weapon, and one count of possession of a controlled substance — all state charges.

Thomas could face a state charge of ethnic intimidation as well, Hawkins said, but county prosecutors were still determining whether it would be added or not.
Though the shocking crime is still under investigation, Hawkins also confirmed that Thomas claimed to be a Muslim and officers "do know that he was not happy that [the victims] indicated that they were not Muslim," the Washington Post adds.
Police say Thomas was carrying two knives, including the one used to attack the victims, and marijuana at the time of his arrest.
Authorities are reportedly in contact with the FBI to determine whether a hate crime was committed.
"Magistrate Jajonie-Daman set bond at $1 million cash/surety. A preliminary examination is scheduled for March 4," according to the Detroit Free Press.
(H/T: Detroit Free Press)